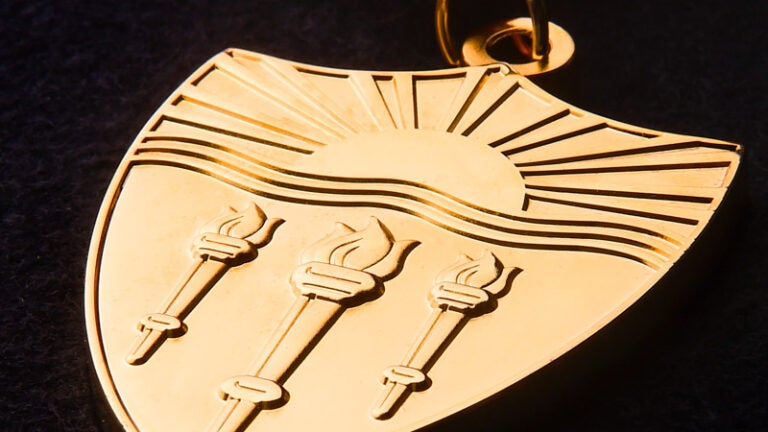 5 Accomplished Community Leaders Join the USC Board of Trustees
Meet the dynamic women who joined USC's governing board last fall.
They're five accomplished women who are dedicated to improving the lives of others. Now they've come together to advance USC. Miriam Adelson, Suzanne Dworak-Peck '65, MSW '67, Claude Mann, Carmen Nava '84 and Dallas Price-Van Breda '54 recently were elected to the USC Board of Trustees, and each brings her own expertise—from medicine to social work—to the group.
---
Miriam Adelson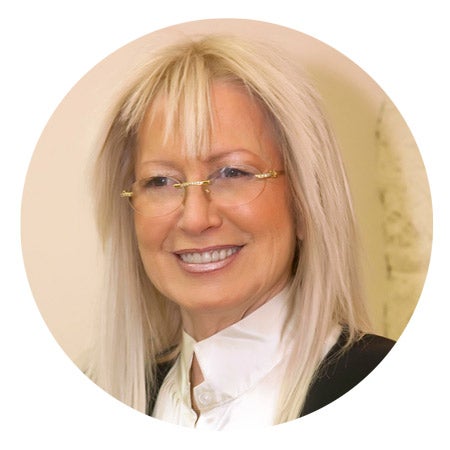 Physician Miriam Adelson is a prominent expert in drug addiction. Born in Tel Aviv and raised in Haifa, Adelson moved to the United States in 1986 to become an associate physician and guest investigator at Rockefeller University in New York. She went on to found a substance abuse clinic at Tel Aviv's Sourasky Medical Center in 1994 and opened a sister clinic in Las Vegas in 2000.
Through her clinics, she treats adults and teens who are grappling with addiction to painkillers and opiates.
She and her husband, Sheldon G. Adelson, focus their philanthropy through two foundations: the Adelson Family Foundation, which primarily supports programs that benefit Israel and the Jewish people; and the Dr. Miriam and Sheldon G. Adelson Medical Research Foundation, which advances research in oncology, neurology and the biology of addictive diseases.
---
Suzanne Dworak-Peck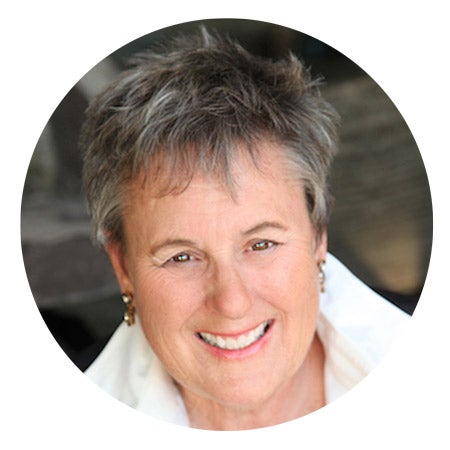 A social work practitioner and leader, Suzanne Dworak-Peck '65, MSW '67 has dedicated her life to working with vulnerable and underserved populations.
In 2016, her gift of $60 million endowed and named the USC Suzanne Dworak-Peck School of Social Work. Dworak-Peck has served as president of the National Association of Social Workers and the organization's California chapter. She also led the International Federation of Social Workers as its president, representing social workers in more than 100 countries, and she remains its first and only ambassador.
In addition, she sits on the board of the California Social Welfare Archives, housed at USC, which maintains one of the most extensive collections of California social welfare history. She serves as chair of the USC Suzanne Dworak-Peck School of Social Work Board of Councilors, and in 2016 the USC Alumni Association honored her with its Alumni Merit Award.
---
Claude Mann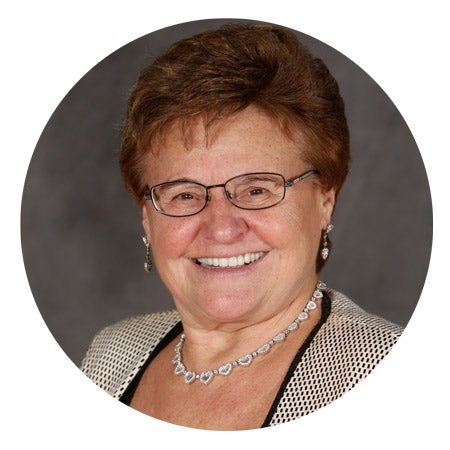 Elected as a life trustee, Claude Mann is the executive vice president of gifting and development for the Alfred Mann Foundation, the charitable arm of her late husband. Alfred Mann created the foundation in the 1980s to develop medical technologies that could help the public.
Claude Mann was born during World War II in a Berlin concentration camp after her parents became political prisoners. At the end of the war, her parents returned to their native France, and she later studied arts, philosophy and psychology at the Sorbonne. In 1972, she moved to the U.S. and went into the restaurant business.
Her husband, an entrepreneur who founded 17 companies in the aerospace and biomedical technology industries, was a member of the USC Board of Trustees from 1998 until his passing in 2016.
Today she serves on the boards of organizations including the Alfred Mann Institute at the Technion—Israel Institute of Technology, the Los Angeles Opera and the Walter W. Naumburg Foundation.
---
Carmen Nava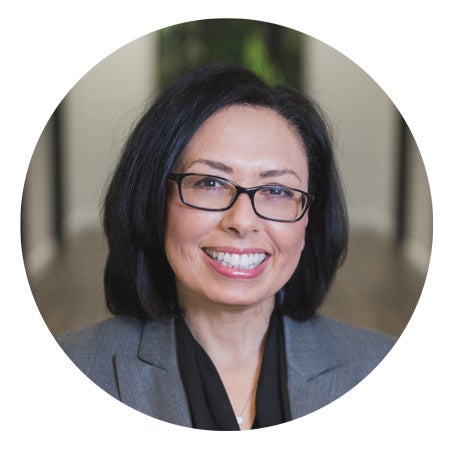 Telecommunications executive Carmen Nava '84 is senior vice president for premium care and customer loyalty for AT&T, where she leads a customer care operation serving AT&T's consumer mobility, DIRECTV and U-verse customers nationwide.
She has served AT&T and its customers for more than 30 years in a variety of executive roles, including in consumer operations, human resources, external affairs and marketing. She began her career as a summer intern with Pacific Bell in California while she was an undergraduate at USC.
Nava previously was a member of the USC Alumni Association's board of governors and currently serves on the corporate advisory board for the USC Latino Alumni Association.
In 2015 and 2016, Latina Style Magazine named her one of its five top Latina executives of the year. In those same two years, Hispanic Professionals in the Information Technology Industry selected her as one of its top 100 most influential and notable members.
---
Dallas Price-Van Breda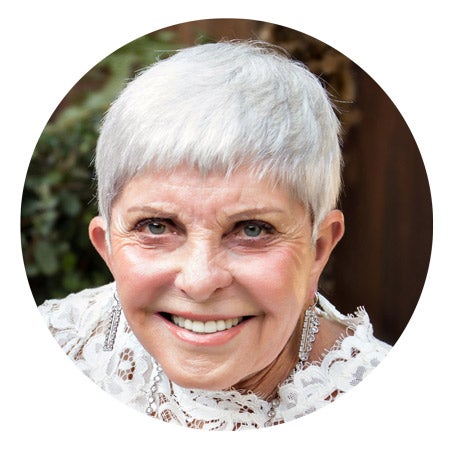 Art collector and benefactor Dallas Price-Van Breda '54, elected as an honorary trustee, is recognized for her love of contemporary art and her generous support of art and educational institutions. Her donation to the Museum of Contemporary Art in Los Angeles in 2000 was one of the largest gifts in the museum's history, and she serves as trustee, founder and president emeritus of the museum. She is also a founder of Oaks Christian School, a private school serving grades 5-12 in Westlake Village, California.
Known as a Renaissance woman, Price-Van Breda has diverse interests and talents that extend beyond the arts. She is an experienced pilot and expert climber and has scaled the Seven Summits, the highest mountains on each of the seven continents.
She was previously co-commissioner of basketball for the 1984 Olympic Games and vice president of American Golf Corporation, one of the world's biggest golf management companies.