Top Stories from USC News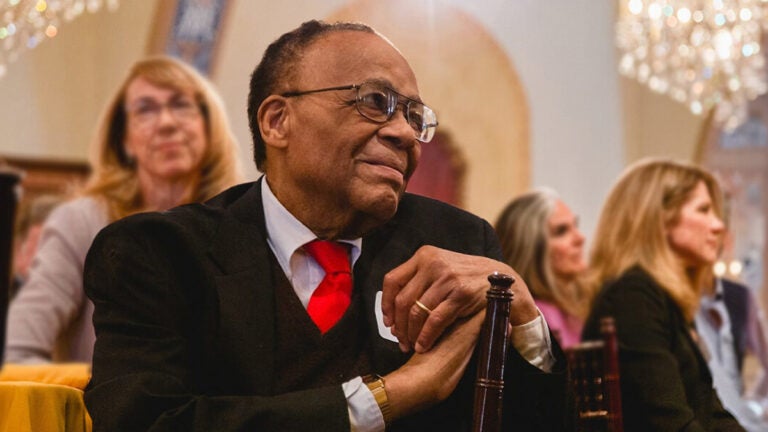 USC Viterbi's John Brooks Slaughter Center for Engineering Diversity honors Slaughter, the first Black director of the National Science Foundation.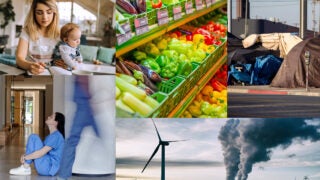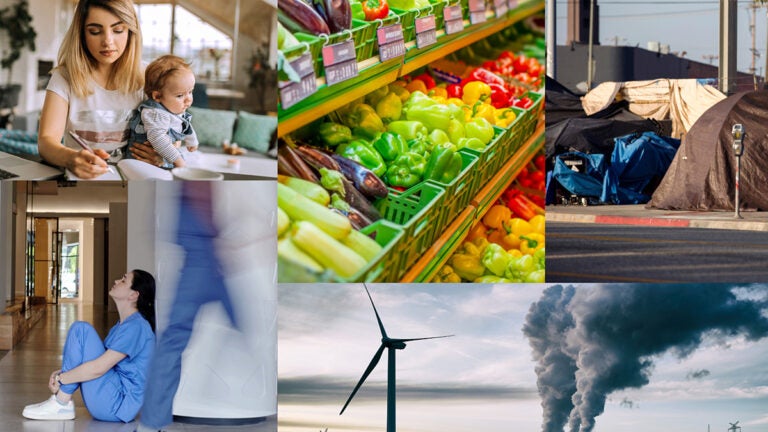 Led by a former White House senior policy advisor, the new practice provides expert research and project management services to government, industry and nonprofit partners.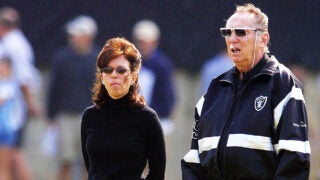 USC ALUMNI ASSOCIATION @ 100: In honor of this milestone, we're revisiting some fascinating alumni we've profiled. Today, meet a USC Gould alum and the first female CEO in NFL history who now finds herself raising formal objections on CBS Sports.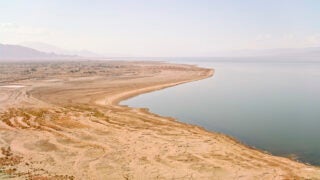 The race to mine American lithium at the Salton Sea is intensifying, but USC experts caution against potential environmental health impacts in a region already burdened by poverty and air pollution.