Top Stories from USC News
Program speakers pay tribute to those lost to AIDS and stress the importance of knowing your HIV status.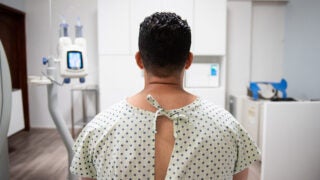 A study led by the Keck School of Medicine of USC found that third-generation Mexican Americans are 66% more likely to get liver cancer than the first generation.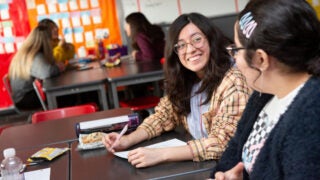 Advisors work with college applicants, bridging high school to postsecondary education.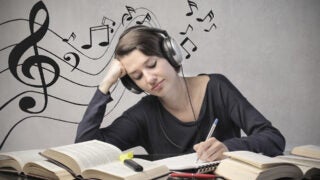 With finals starting next week, music on USC's Classical California network can help students reduce stress, soothe insomnia and better absorb new information.