Top Stories from USC News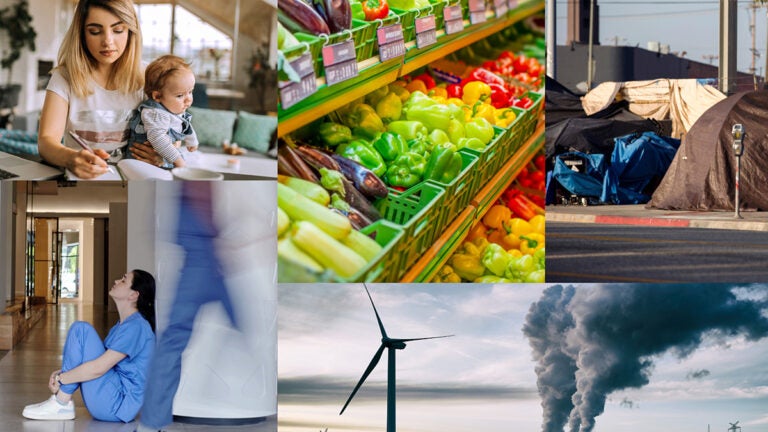 Led by a former White House senior policy advisor, the new practice provides expert research and project management services to government, industry and nonprofit partners.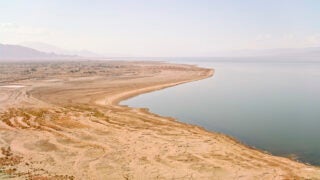 The race to mine American lithium at the Salton Sea is intensifying, but USC experts caution against potential environmental health impacts in a region already burdened by poverty and air pollution.
USC programs are recognized for student engagement and racial equity from the Association for the Advancement of Sustainability in Higher Education.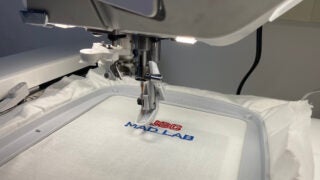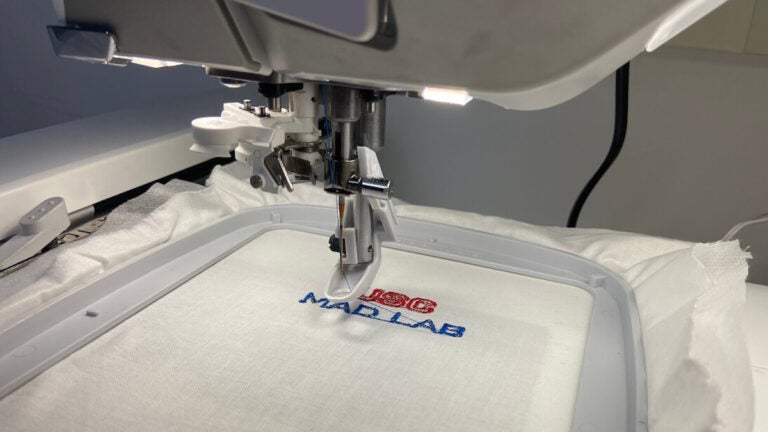 Researchers are using embroidery and lasers to create cutting-edge sensors for wearables and personalized health care.