Top Stories from USC News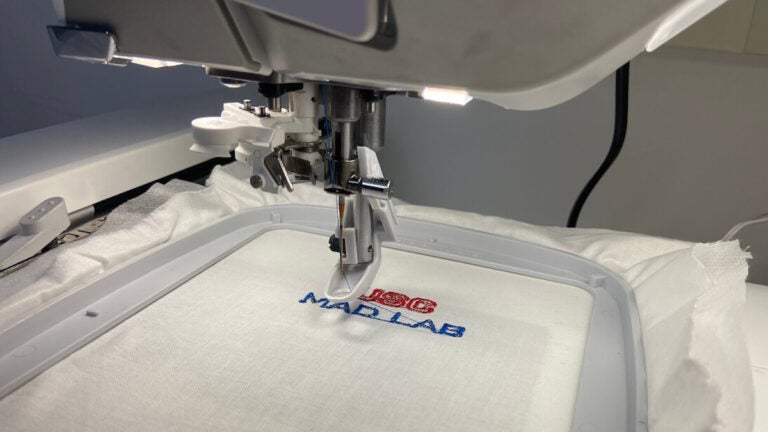 Researchers are using embroidery and lasers to create cutting-edge sensors for wearables and personalized health care.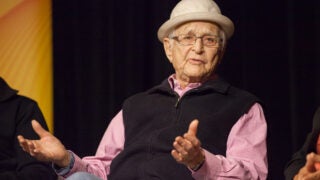 A gift from Lear and his wife established USC Annenberg's Norman Lear Center, which explores the impact of entertainment on society.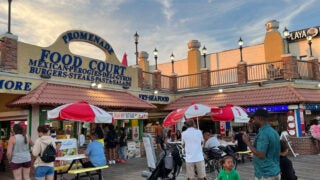 How many fast-food joints you come across throughout your day has a lot to with your health, says Abigail Horn of USC's Information Sciences Institute.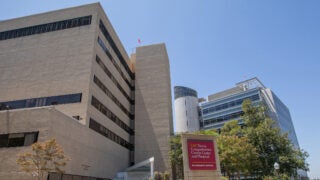 The recognition comes from The Leapfrog Group, a respected national hospital watchdog organization.