USC Grads Leave Their Mark on L.A.'s Landscape
Did you know these landmarks of Los Angeles were designed by Trojans?
Los Angeles would look a lot different without the creativity of USC School of Architecture graduates. Many of their buildings are icons of modern-day L.A. Take a virtual tour of their L.A. hotspots here (and avoid the traffic).

Walt Disney Concert Hall
Frank Gehry '54, Judge Widney Professor of Architecture at USC, designed this swooping, metal-bending home for great performances. (Photo/Nicolas de Camaret)

The Stahl House
Also called Case Study House No. 22, this often-photographed modernist home was designed by Pierre Koenig '52. (Photo/Nicolas de Camaret)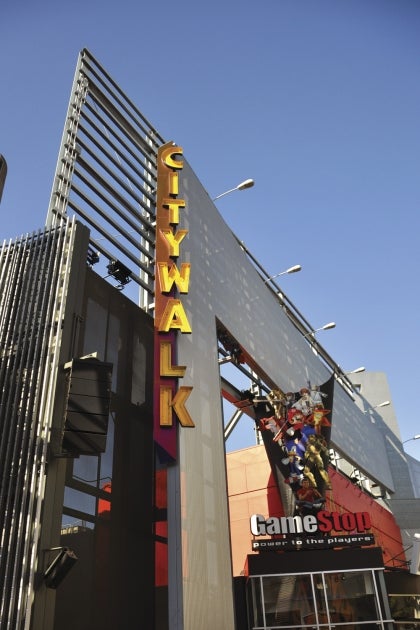 Universal CityWalk
Jon Jerde '64 masterminded this urban entertainment mecca as part of his specialization in creating "communal places with heightened experiences." (Photo/Wangkun Jia)