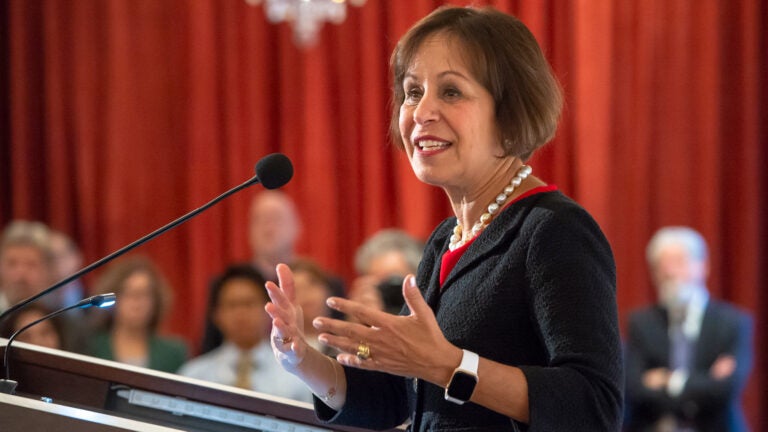 USC 2019 | A year of transformation and a new course for the university
? Year in review: The university takes a number of dramatic steps with one goal — get back on track.
Looking back, there's no denying that 2019 was a watershed year for USC. Take a look at just a few of the dramatic changes that helped put the university on a new course.
---
? Changes at the top
The year began with a search underway for USC's next president. That search ended with Carol L. Folt, who led the University of North Carolina at Chapel Hill through its share of controversies as chancellor. "Dr. Folt stood out from the very beginning as a courageous and compassionate person who always places the well-being of students, faculty, staff and patients at the heart of all she does," said Rick Caruso, chair of the USC Board of Trustees.
Folt hit the ground running, talking regularly with interim President Wanda M. Austin and quickly putting together her team, including:
---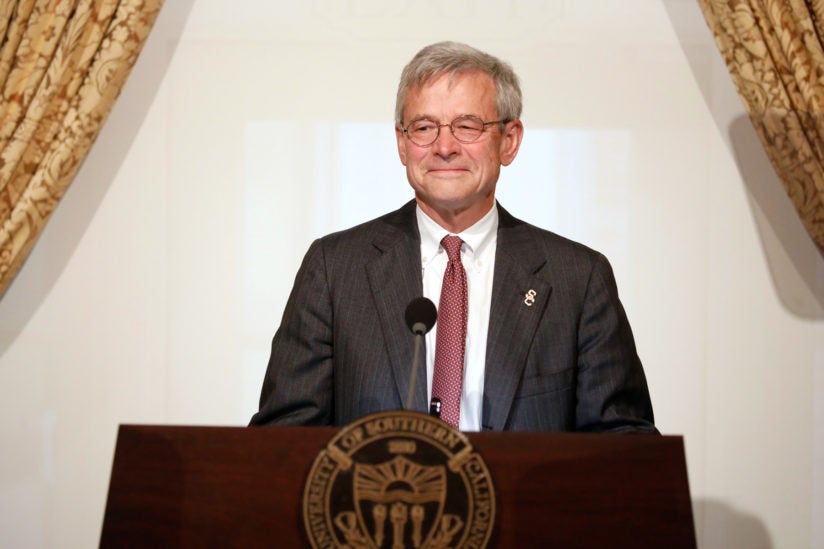 Charles Zukoski, provost and senior vice president of academic affairs:
"I feel the wonderful opportunities of our times and believe USC is the place where the future will be developed."
---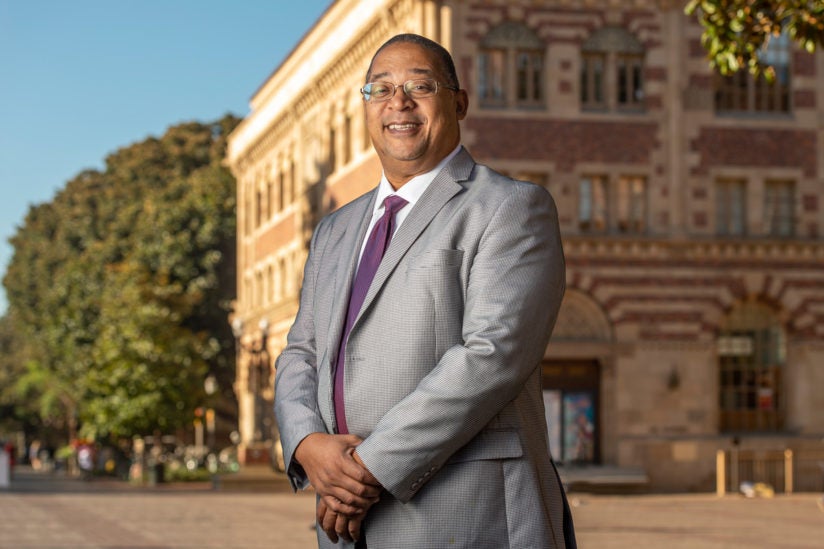 Winston Crisp, vice president for student affairs:
"If students are not healthy, if students are not able to focus, then what they're here for — which is to learn in and out of the classroom — is not going to happen effectively."
---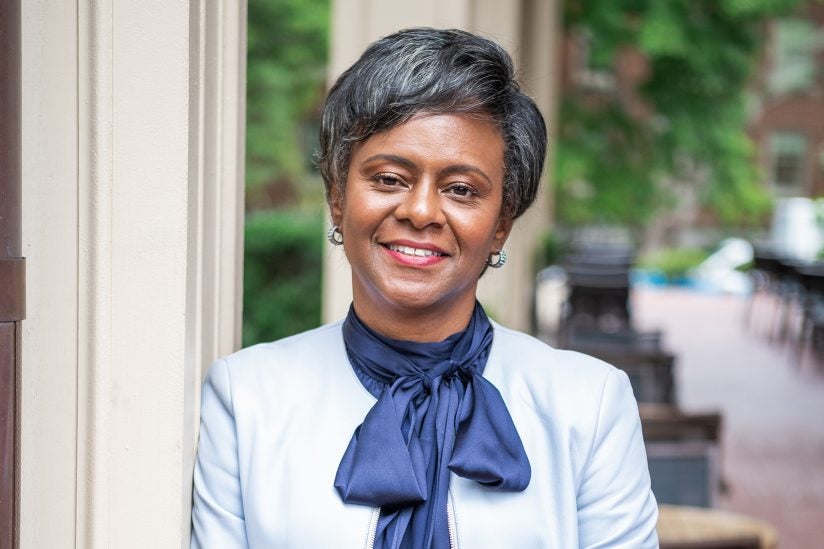 Felicia Washington, senior vice president of human resources:
"I'm so excited to join the Trojan Family and help make USC an even better place to learn, live, work and play."
---
? Values poll key to changing the university's culture
When the USC Cultural Journey Values Poll launched in October, it marked the first time that all of the university's faculty, staff and students have been asked to contribute ideas to a larger process aimed at bringing sustainable change to how USC functions. When the surveys were counted, nearly 20,000 students, faculty and staff shared their voices. The next step in the "culture journey": a series of group meetings to dig deeper into what people are thinking.
USC to launch values poll aimed at changing university culture
? Keeping students safe
The year 2019 saw the university recommit to its key values, none of which is more important than keeping students safe. A renewed outreach and education effort led by experts from Relationship and Sexual Violence Prevention and Services (RSVP), a division of USC Student Health, included a series of programs and resources to stop sexual assault and relationship violence before it starts.
USC boosts prevention and outreach efforts to reduce sexual and relationship violence on campus
? Another step toward sustainability
It didn't take long for university policy to reflect the new president's focus on sustainability. In September, USC employees were offered a new, generous incentive to take the bus or rail to work. It's the first step in a comprehensive plan to manage transportation demand, with the goal of ultimately minimizing the number of cars — especially single-passenger vehicles — on the road.
USC launches new public transit subsidy program for employees
? A focus on ethics, transparency and support
Other decisions that set a new course for the Trojan Family included Stacy Giwa's appointment as vice president of ethics and compliance and Katherine Greenwood and Thomas Kosakowski joining USC as the university's new ombuds, providing independent and confidential support for the entire community.
? A new start in USC Athletics, too
The changes at the top were not limited to the halls of Bovard Administration Building. At Heritage Hall, Mike Bohn was named USC's new director of athletics. Though Bohn — most recently athletic director at the University of Cincinnati — may be new to USC, he's long admired the university as home to the nation's preeminent athletic program.
? Changes at the highest level — even above the presidency
The university's governing body, its Board of Trustees, even made changes — to itself.
---
USC 2019 | A LOOK BACK — See more of our year-end package: