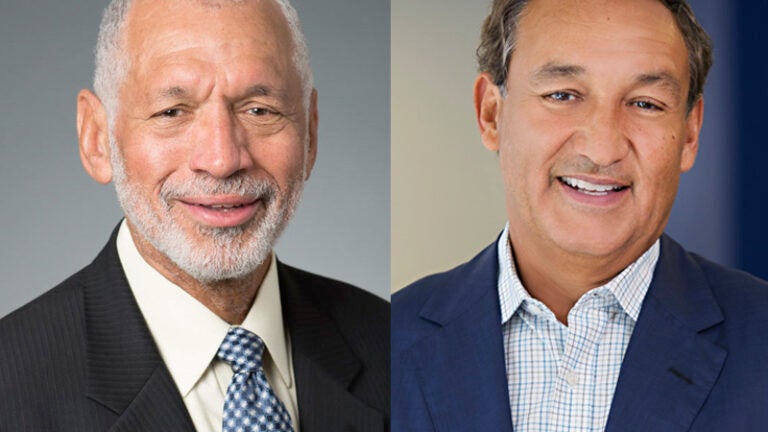 USC Board of Trustees Welcomes Charles Bolden and Oscar Munoz
Both alumni of the university, they bring a distinguished history of leadership and experience to USC.
Two pioneering leaders and USC alumni joined the USC Board of Trustees in early 2018. Charles Bolden MS '77 made his name in space, while Oscar Munoz '83 has directed companies in the communications and transportation sectors.
CHARLES BOLDEN
As chief of NASA, Bolden has charted new frontiers with landmark missions into space. His next appointment brings him closer to home as he rejoins the USC Board of Trustees.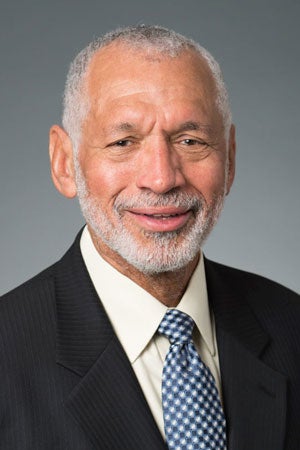 "It feels great to come back to USC," says Bolden, who previously served as a trustee from 2003 to 2009. "I'm excited about the opportunity to continue my work with this great institution and its many talented faculty members, students and researchers."
Bolden, who received a master's degree in systems management from USC Viterbi School of Engineering, says he is encouraged by the university's emphasis on convergence—bringing together scientists, engineers and medical researchers from different disciplines to tackle society's toughest problems. "I think USC has done a great job so far, and I hope to see that progress continue," he says.
An experienced Navy aviator and astronaut, Bolden has logged more than 680 hours in space, including successfully deploying the Hubble Space Telescope while on Discovery in 1994 and leading a mission aboard Atlantis in 1992. During his time at the helm of the U.S. space program, he oversaw the Curiosity rover mission to Mars and the Juno spacecraft mission to Jupiter.
The retired Marine Corps major general was inducted into the U.S. Astronaut Hall of Fame in 2006 and the National Aviation Hall of Fame in 2017. His military and NASA decorations include the Distinguished Flying Cross, the NASA Outstanding Leadership Medal and the Defense Superior Service Medal. He received USC's top alumni honor, the Asa V. Call Award, in 2003.
OSCAR MUNOZ
Since taking his current role as CEO of United Airlines in 2015, Munoz has strengthened the carrier's standing in an extremely competitive industry. In a recent ranking of the world's top CEOs by Glassdoor, he placed 18th and received an approval rating of 96 percent.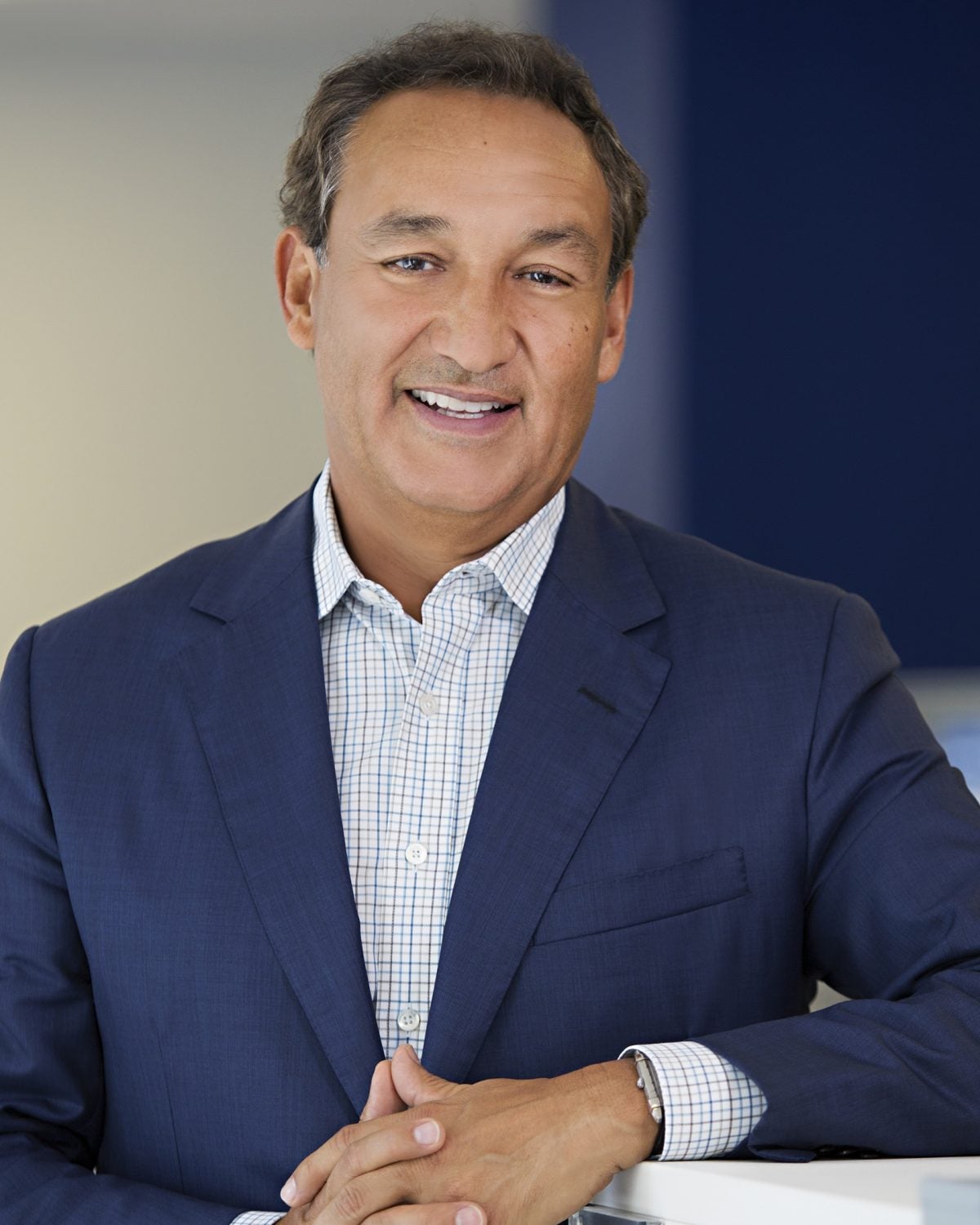 Munoz, a first-generation college graduate from an immigrant family, hopes to use his position on the USC Board of Trustees to advocate for others with similar backgrounds. He and his wife, Cathy '82, founded Pave It Forward, a foundation that raises scholarship funds for first-generation students. "I've never forgotten just how fortunate I was to become the first in my family to attend college," he says. "And I feel a tremendous obligation and sense of joy to be able to open that door of opportunity to others."
After earning his bachelor's degree in business administration from USC Marshall School of Business, Munoz completed an MBA at Pepperdine University. He held financial positions with PepsiCo and Coca-Cola early in his career before taking roles at U.S. West Communications and Qwest Communications International. Prior to joining United Airlines, he served as president and CEO of CSX Corp., a leading rail-based transportation supplier in North America.
"My allegiance and pride for our school have only grown over the years," he says. "And having an opportunity to serve this place which served me so well in life is something I am very much looking forward to. The saying 'a Trojan for life' definitely sums up the journey I've taken from student to alumni to trustee."