Clearing the air: USC faculty seek to shift the climate change conversation
Cross-disciplinary researchers work to educate general audiences about what they need to know when faced with confusing environmental information.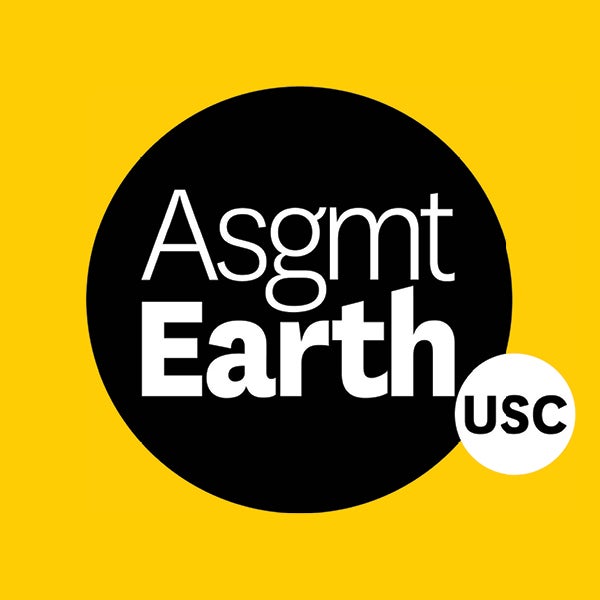 The specter of more frequent, unprecedented natural disasters looms behind climate change. More numerous wildfires and hotter temperatures make stepping outdoors a fraught choice. Tsunami heights are predicted to reach previously unseen levels. Many of the predictive models that forecast our drinking water supply, drive our supply chains and inform other features of the modern world depend on predictable phenomena to plan against.

Recipients of the USC Wrigley Institute for Environmental Studies' 2022 Faculty Innovation Awards are taking steps to explain the threat and risks posed by climate change in ways that inform and inspire action rather than deepening cultural divisions.
For example, economists Matthew Kahn and Rob Metcalfe are using cutting-edge digital tools to accurately convey potential long-term environmental risks for homebuyers. Gale Sinatra, Wändi Bruine de Bruin and Norbert Schwarz, each an expert on science communication, are investigating how political affiliation may distort understanding of climate terms.
"To make the best use of climate change research, experts need to share that knowledge with the public in ways that are clear and meaningful," says Jessica Dutton, executive director for research and engagement of the USC Wrigley Institute. "These projects are redefining how climate information moves into public dialogues and informs societal choices."
Climate risk tool gives homebuyers information they need to make informed choices
Purchasing a home is the most complicated, expensive decision ever faced by many adult Americans. Today's rapidly changing climate adds a new wrinkle to that calculus: Even after you've found your dream home, a natural disaster could wreck your investment.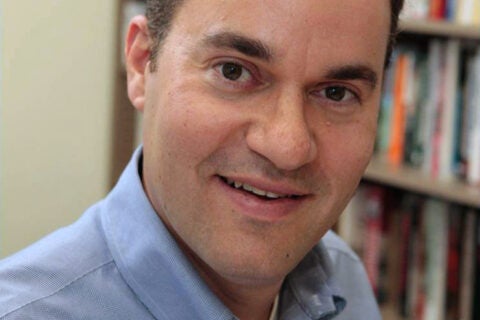 The ability to accurately measure and quickly disseminate climate data may provide a useful tool for prospective homebuyers, says Kahn, Provost Professor of Economics at the USC Dornsife College of Letters, Arts and Sciences. Kahn and co-investigator Metcalfe, associate professor of economics at USC Dornsife, have partnered with Redfin and the First Street Foundation to incorporate historical and current weather data to assign properties with a risk score for flooding or wildfire.
"When people search for a home, they've always looked to see if it is in a good school district, it is in a safe neighborhood, is it a walkable neighborhood?" Kahn says. "More and more homebuyers, in my opinion, are going to do their due diligence in terms of environmental risks: Is the home in a fire zone, is there a risk for flooding?"
In joint research with Daryl Fairweather of Redfin and Sebastian Olascoaga of the Massachusetts Institute of Technology, Kahn and Metcalfe are investigating the effect of this data on purchasing tendencies. The study uses data from a 2020 Redfin-led experiment where it tested the effect of included flood risk data for a randomized sample of more than 17 million users. The researchers found that flood risk data altered the behavior of Redfin users. Users in the test group traded size for security, with many choosing smaller homes or fewer bedrooms to live in a lower risk property.
"Increased access to high quality, home-specific information about emerging climate risks," Kahn says, "means that capitalism increases our ability to adapt to climate change. Buyers are less likely to regret their purchase and sellers can take steps to offset Mother Nature's punches so that they can still sell their asset for a high price."
Messaging matters, especially with climate change
How do you address a crisis if you can't agree on what to call it? The challenge of communicating complex scientific information has motivated the work of Sinatra, the Stephen H. Crocker Chair Professor of Education and Psychology at the USC Rossier School of Education. For 15 years, Sinatra has studied science education with the aim of "understanding the cognitive and motivational processes that lead to successful learning in science."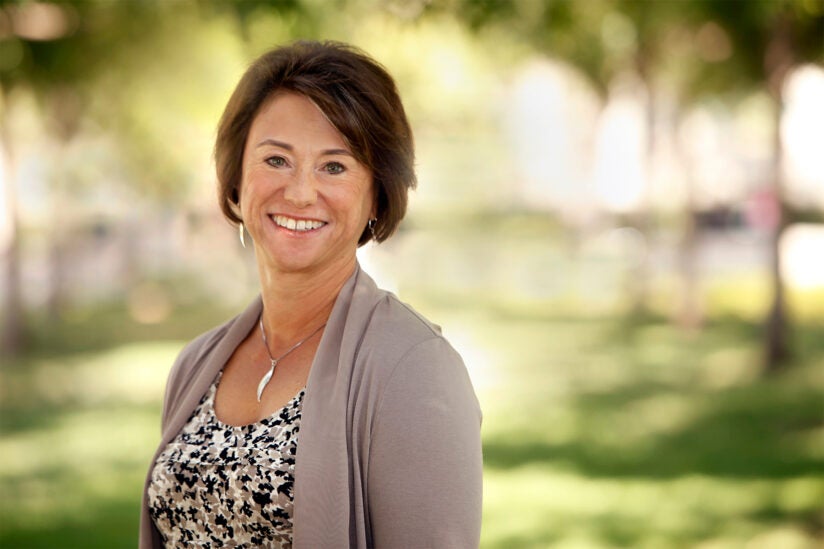 A person's motivations and emotions play a large role in their receptivity to climate-related messaging. For instance, the term "climate crisis" can prompt a different emotional response than "climate justice," "climate change" or "global warming," according to Sinatra. "The terminology that communicators and policymakers use really matters to people — different terms evoke different emotions," she says.
"The goal is to leverage emotions in a positive way — in other words, not to get people upset or angry, but rather to elicit emotions that heighten concern and engagement with the topic. Then we can move to heighten their motivations to pay attention to messages around climate change and to perhaps take actions in their own life to mitigate its effects by adopting more sustainable practices."
Sinatra says most people don't understand the science and terms behind climate change, but it isn't their fault: "The questions we're facing — why is the climate changing and what is the science behind it? — require familiarity with complex information that is not taught well in K-12 instruction."
Sinatra's project will use the Understanding America Study and dataset, which is a large demographically representative sample of 6,000 individuals across the United States.
"We want to figure out which terminologies to use to most productively educate people to take action," she says. "We can figure out which terms resonate with people from different political affiliations."