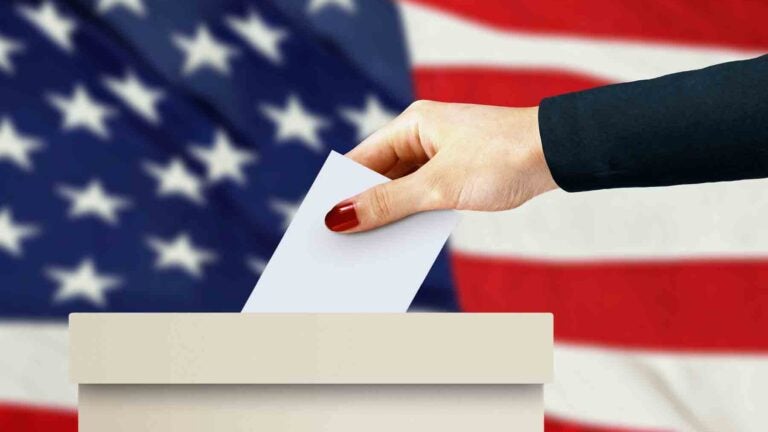 Election 2016: What happened and what's next?
USC experts weigh in on the stunning results from the hard-fought presidential election
Despite the majority of national polls and poll aggregators predicting a Hillary Clinton victory, Donald Trump earned the 270 Electoral College delegates necessary to secure the presidency. Although it appears Clinton won the popular vote, the outpouring of support for Trump in key states means America will have its first reality-television star turned president.
USC experts discuss "What happened?" and "What does this mean?" for America.
---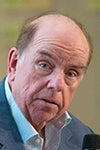 But Clinton is projected to win the popular vote?
"Winning the popular vote, while losing the Electoral College, is not worth a pitcher of warm spit, to paraphrase Vice President John Nance Garner's description of that office. I know; I've been there, done that in the Al Gore campaign."
ROBERT SHRUM
Professor of the practice of political science at the USC Dornsife College of Letters, Arts and Sciences
---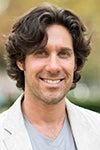 What motivated some of Trump's support?
"This is one of the most striking victories of a populist strategy in American history. From what we know so far from exit polling, voters thought Trump was unqualified to be president yet voted for him anyway."
BRIAN C. RATHBUN
Assistant professor of international relations at USC Dornsife
---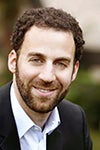 What does this mean for foreign affairs?
"Donald Trump's upset election victory last night will likely deliver the single biggest shock to U.S. foreign policy since the development of the post-World War II international order. A Trump White House could potentially signal to Russia that the U.S. will pursue a less punitive policy toward Russian aggression in Eastern Europe and the Middle East.
"This is nothing short of an earthquake to decades of consistency in global American leadership."
JOSH LOCKMAN
Lecturer on international law and U.S. foreign policy at the USC Gould School of Law
---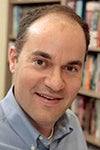 Climate change: A future of "what ifs?"
"The United States just ratified the COP 21 Paris Carbon Mitigation agreement. Will President Trump choose to withdraw from this treaty? If the U.S. government retreats from carbon mitigation efforts, will companies such as Tesla and Solar City continue to be profitable? If greenhouse gas emissions continue to rise, will environmental policy now focus on adapting to climate change? Will China stick to its pollution reduction efforts if the U.S. reduces its effort to address sustainability challenges?"
MATTHEW KAHN
Professor of economics and spatial sciences at USC Dornsife
---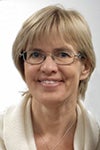 Why didn't Clinton's message resonate?
"This is a shocking outcome of the campaign that was supposed to unite and empower enough people to deliver victory to Hilary Clinton. Her inclusive, collaborative, and person- and process-oriented discourse did not capture enough people to form the critical "we" people mass. It was perceived and scrutinized by press and the Republican party as inauthentic, weak and scripted.
JOLANTA ARITZ
Professor of clinical business communication at the USC Marshall School of Business