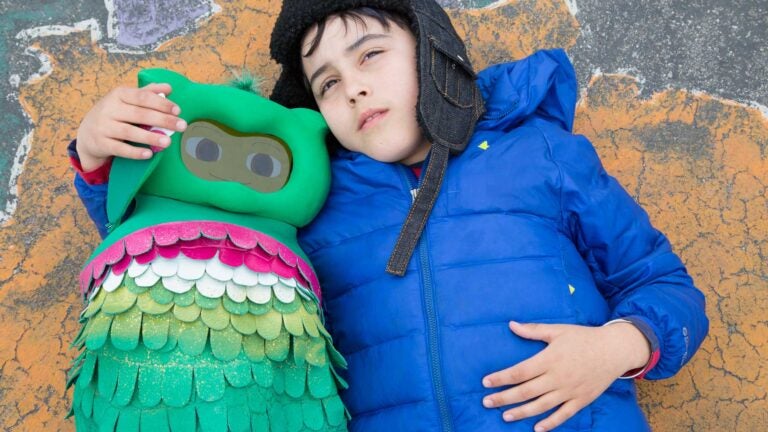 Empathy, tech combine to improve autism awareness and research
April marks National Autism Awareness Month, and USC experts weigh in with the latest developments in research, treatment and more
With characters who have autism in Sesame Street, the new Power Rangers movie and even a new film from the USC Viterbi School of Engineering, more attention than ever is being given to the challenges posed by autism spectrum disorder (ASD). As the calendar turns to April and National Autism Awareness Month begins, USC experts in engineering, medicine, business and cinema discuss the topic.
---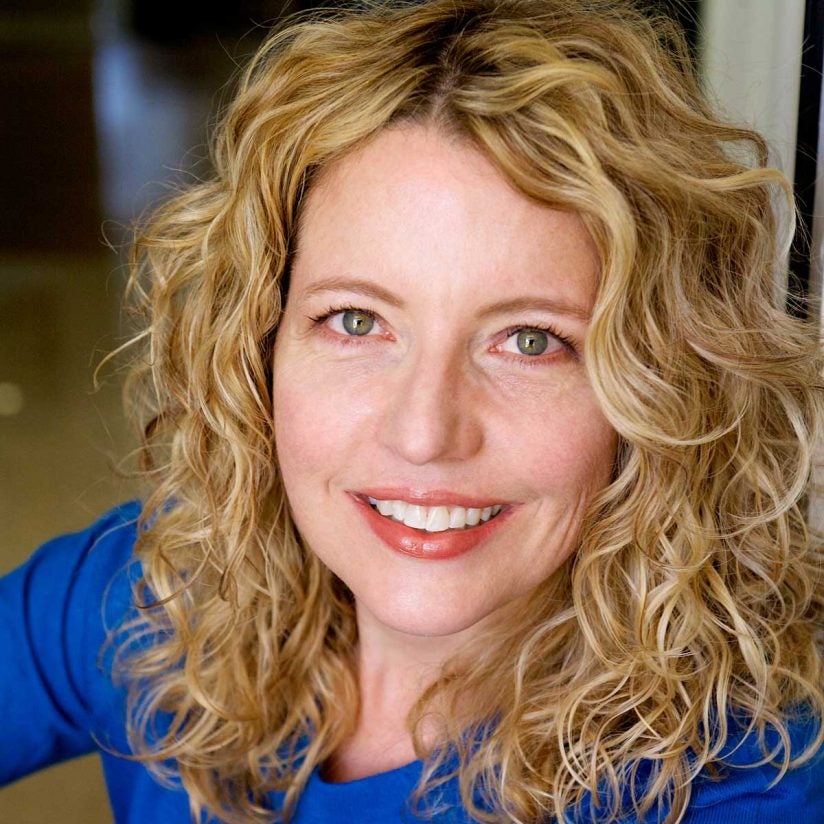 New hope for response to treatment
"Thanks to improved public health education on autism spectrum disorder, most parents and providers now recognize that vaccines do not cause ASD. Potential causes are many and include genetics and toxins in the environment.
"Although there are no blood tests or brain scans to confirm a diagnosis of ASD, functional magnetic resonance imaging studies show that the ASD brain displays hyperconnectivity in key brain regions involved in integrating information, external sensations and emotion, also known as 'the salience network.' These brain region findings show promise in the development of biomarkers for ASD and have implications for response to treatment.
"Parents should seek clinicians with experience in non-pharmacologic and pharmacologic treatment that takes into account the uniqueness of the autistic brain."
JULIE DOPHEIDE
Professor of clinical pharmacy, psychiatry and the behavioral sciences at the USC School of Pharmacy and the Keck School of Medicine of USC
---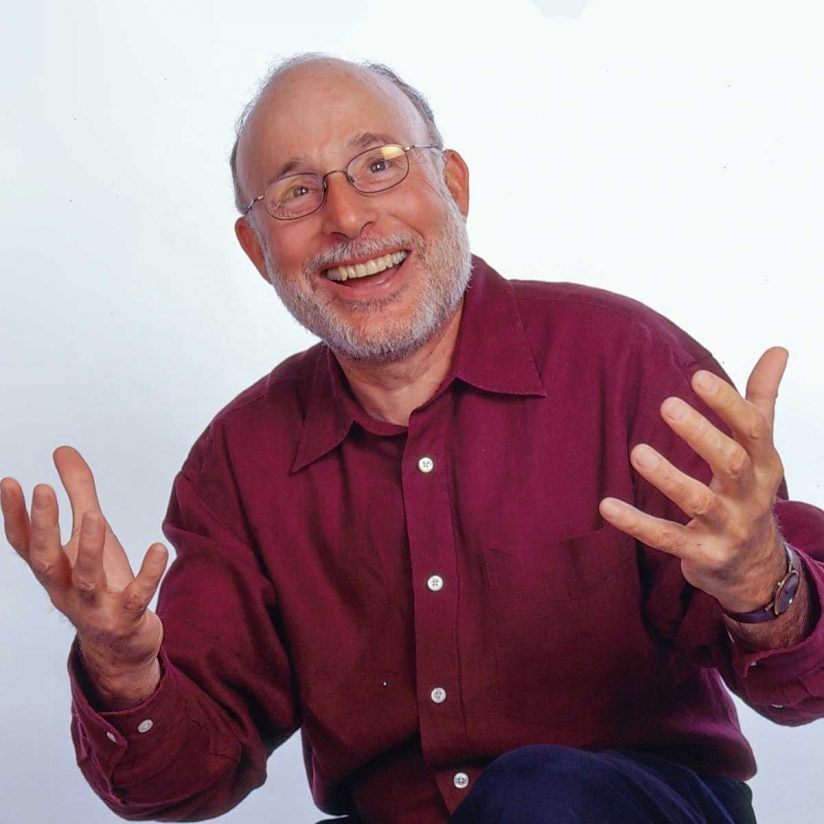 One in 68 children
"The most recent [Centers for Disease Control and Prevention] estimate is that one in 68 school-aged children has been identified with ASD.
"Despite its prevalence, families still are unaware and unable to access effective evidence-based treatments. A critical need exists for more emotionally engaging, evidence-based, scientific education on understanding and treating this disorder."
MARK HARRIS
Professor of film and TV at the USC School of Cinematic Arts
---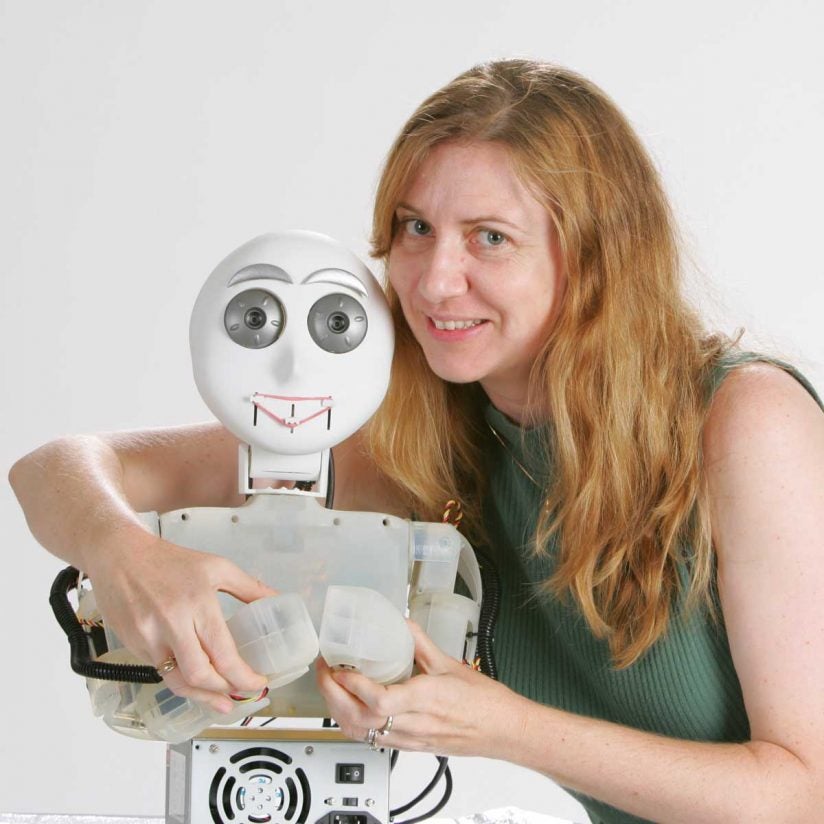 Robots creating connection
"Robots can create social bridges. Most children love robots, so if a child with autism has a cool robot, the robot will attract other children and create opportunities for social play for the child that are otherwise missing for children with autism. I hope to see these robots bring children together.
"Our goal is not to create robots that will further isolate children, but just the opposite — each robot can bring its owner together with other children, serving as a social magnet, bridge, and catalyst that creates opportunities for the child to play with others and learn social skills."
MAJA MATARIĆ
Vice dean for research at USC Viterbi
---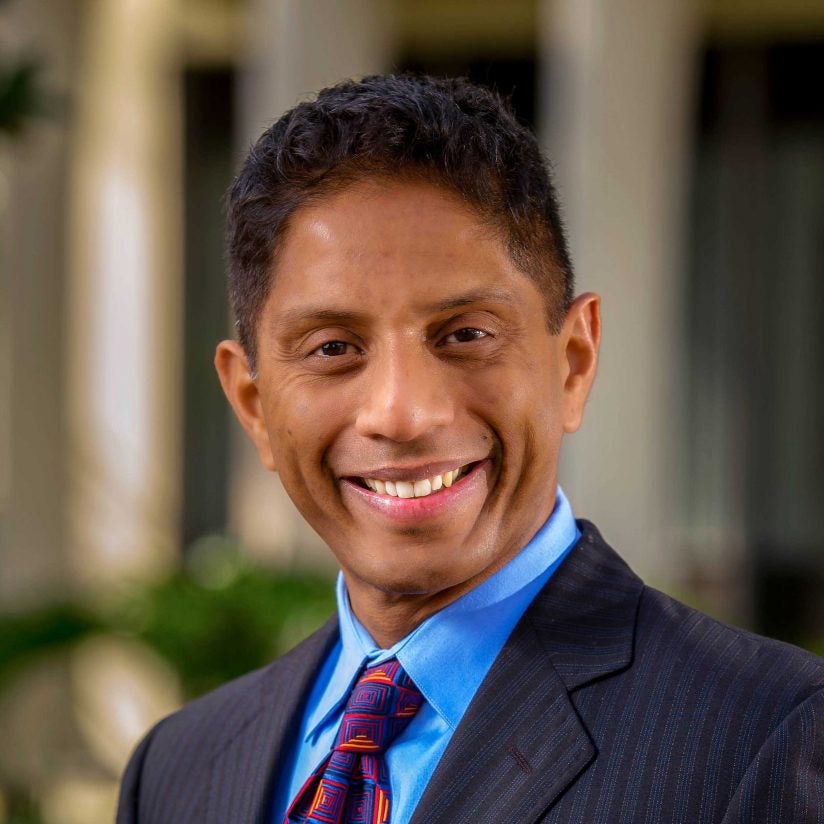 Toward better treatment
"We can understand autism in detail and ways that weren't possible before. For example, knowing that someone's speech timing is off and facial movements are rough and asymmetrical in conversation can help with further individualizing diagnosis and treatment plans for ASD.
"If technology can be a part of contributing to the health and well-being of people, especially those with cognitive and mental difficulties, what better use of engineering can there be?
"We want to further empower psychologists, both researchers and clinicians, with scientific data and engineering techniques that would further enhance their work."
SHRIKANTH NARAYANAN
Director of the Signal Analysis and Interpretation Lab at USC Viterbi
---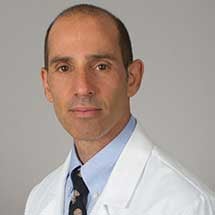 Still a confusing disorder
"There's overwhelming data — really, incontrovertible data — that autism is not vaccine-related and, quite frankly, the research that spurred that whole idea has now been clearly debunked as not only wrong, but fraudulent.
"People are still struggling with this idea that there are many, many paths to many disorders, and it's not clear that the things that treat some will treat all if they've come to the disorder in a different way."
STEVEN SIEGEL
Chair of the Department of Psychiatry and Behavioral Sciences at the Keck School
---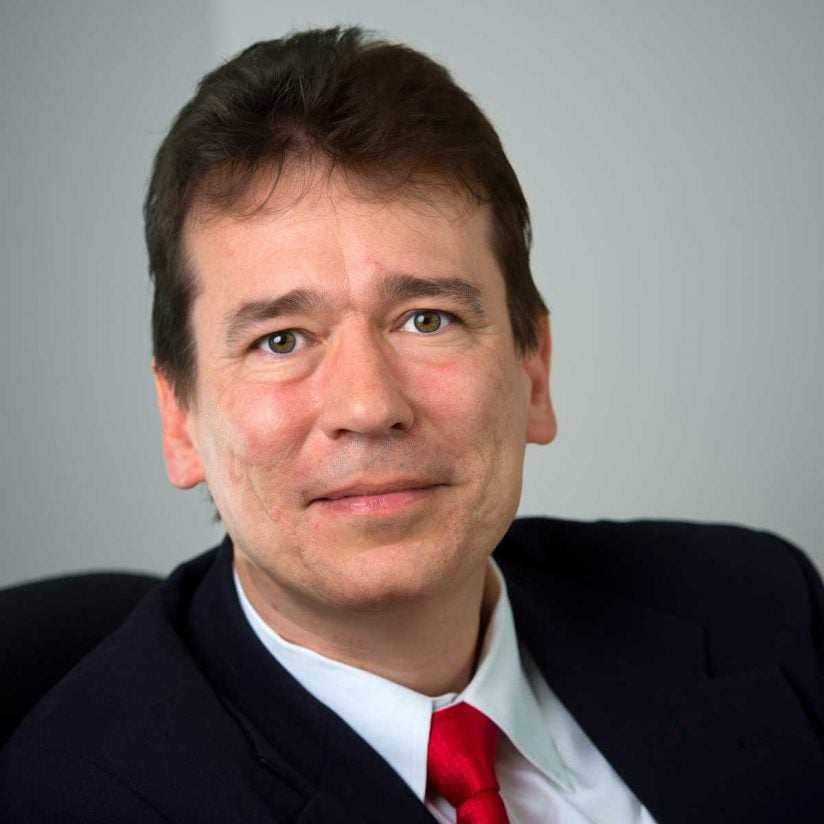 How autism looks in the brain
"Our worldwide study, ENIGMA-Autism, screens brain scans from over 30 medical centers assessing children and adults in the autism spectrum. It's a global alliance discovering brain markers of autism that no one lab could discover on its own.
"Our research team's key goals are to use brain scans to help diagnose children sooner and to see which interventions are helpful for which children."
PAUL THOMPSON
Professor of neurology at the Keck School