English major cracks the case behind USC Libraries' True Crime exhibit
A mixed-reality game centers on a 1930s gangster and half a million in missing gold
The USC Libraries opened the spring exhibition True Crime in the Doheny Library Treasure Room, documenting the history of detectives and the art of crime solving. The libraries created a mixed-reality game as part of the exhibition's programming.
Solving the game's mystery required students to explore USC Libraries' collections, digital resources, various library spaces and items on view in the exhibit. Cribbing a page from hardboiled fiction featured in the show, the game centers on the murder of a 1930s gangster and $500,000 in missing gold. Students who participate get a glimpse of bygone history in Los Angeles and the murky underworld of the city's noir myth.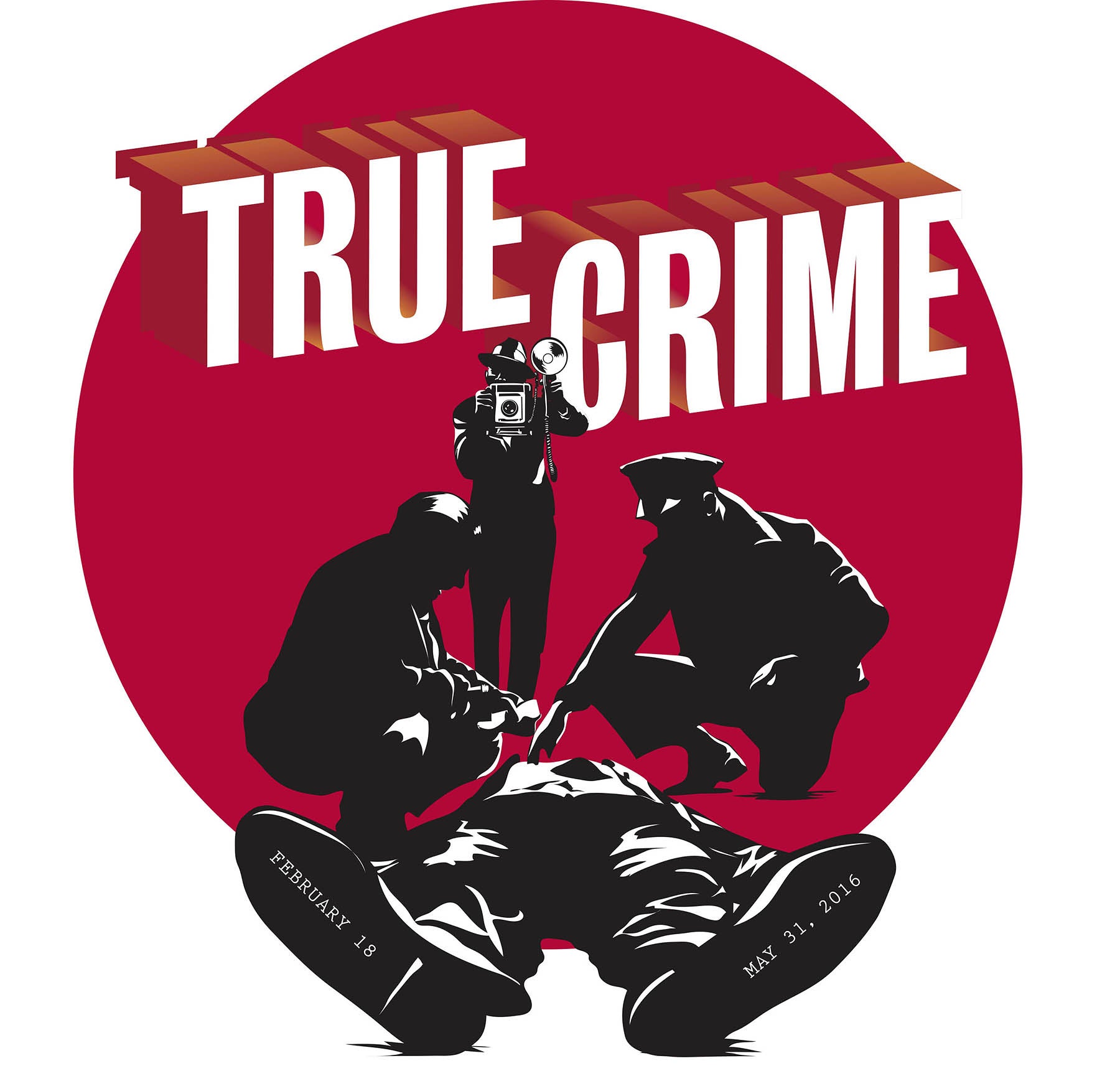 Nadja Barlera, a junior majoring in English, was the first to crack the case, successfully navigating clues that took her across campus.
Barlera learned of the game at the "True Crime" panel on Feb. 18, sponsored by USC's Visions and Voices Arts and Humanities initiative, and featuring crime writer Walter Mosley; Andrew Marlowe, the creator of TV's Castle; retired Los Angeles Police Department detective Glynn Martin; and USC School of Cinematic Arts Professor Howard Rodman.
Barlera said the game helped her "discover the vast range of materials we have related to the history of LA, including old photographs and other archival materials." While it took her a mere three days to crack the case, Barlera said she found the game challenging, particularly clues that required her to do some investigative work in the exhibit itself and one that called upon cryptography skills.
Though Barlera may have already claimed the reward money, the game is still afoot until the exhibit closes on May 31. Students and guests are invited to begin with a short film, pick up a logbook at the exhibition in Doheny Library and try their hand at solving the mystery before the trail of clues goes cold.