Entrepreneurs Wenxue Wang and Michael E. Adler elected to USC Board of Trustees
Wang provides civic leadership in China; Adler lends his business and legal acumen when needed
Two new members have been named to the USC Board of Trustees: Wenxue Wang, founder and chairman of China Fortune Land Development, and attorney and entrepreneur Michael E. Adler '86 MBA '92. Both were elected June 1.
Wenxue Wang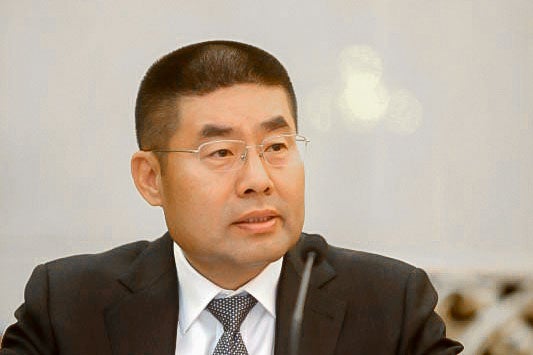 China Fortune Land Development (CFLD) is a company listed on the Shanghai Stock Exchange. As a leading expert in the investment and operation of industrial zones in China, CFLD builds and manages new industrial cities from the ground up. The company provides all aspects of public and private services, including roads, hospitals and schools, as well as hotels, factories and shopping centers. Since Wang founded CFLD in 1998, the firm has created and managed 45 new industrial cities and 120 city-scale industrial parks around Beijing, Shanghai, Chengdu and other mega-cities.
Wang also provides civic leadership in China. He has consulted for the National People's Congress of China, the legislative body of the central Chinese government, as a member of its Business Group of the 12th Chinese People's Political Consultative Conference. He has also served as a representative of the 11th and 12th People's Congress for Hebei Province, China.
"Wenxue Wang has dedicated his life to improving the living standards for millions of people in China," Nikias said. "He brings his impressive business acumen, as well as an invaluable international outlook to our board."
Born to a family of modest means in a small town in northern China, Wang was inspired by his humble upbringing to build a company that would focus on evolving and modernizing communities to meet the needs of China's unprecedented economic growth and rapid urbanization.
Wang owns the professional soccer team Hebei China Fortune FC, a member of the Chinese Super League. He holds an EMBA from Tsinghua University and has taken advanced management courses at Peking University.
Michael E. Adler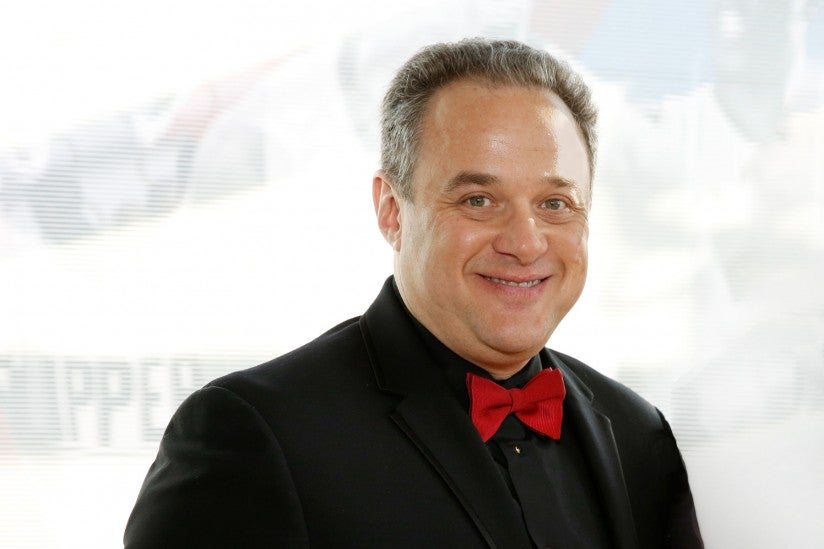 A steadfast supporter of USC since graduating in 1986, Adler is an attorney and entrepreneur who has volunteered extensively as a leader within the USC Alumni Association, the USC Marshall School of Business and USC Athletics. He recently completed serving as the 2015-16 president of the USC Alumni Association Board of Governors.
"Michael Adler is an extraordinary Trojan, giving his time, money and energy to a number of USC programs and lending his business and legal expertise wherever it is needed," Nikias said. "The board will benefit tremendously from his exemplary leadership and from his skill at strengthening connections among members of the Trojan Family."
As a freshman at USC, Adler co-founded Meyer Interest Rate Survey, a financial market research firm, from his residence hall. His friends and classmates helped him collect data from banks about interest rates, and the company flourished before its sale in 1993 to the BISYS Group. Adler continued as president and assisted in the second sale of the company to London-based Informa. He left the firm after 33 years and is currently of counsel to the boutique law firm of Greenberg, Whitcombe, Takeuchi, Gibson & Grayver LLP.
In addition to serving on the board of the USC Alumni Association, Adler also has volunteered on Marshall Partners, the dean's advisory board for USC Marshall. He was a member of the USC Athletics Board of Counselors from 1993 to 2000, serving as its chairman from 2011-14. He currently serves on the USC Associates Board of Directors. He earned his law degree from Loyola Law School in 2004 and is a California Real Estate Broker. Adler lives in Hidden Hills with his wife, Jill, and 17-year old son Grayson.