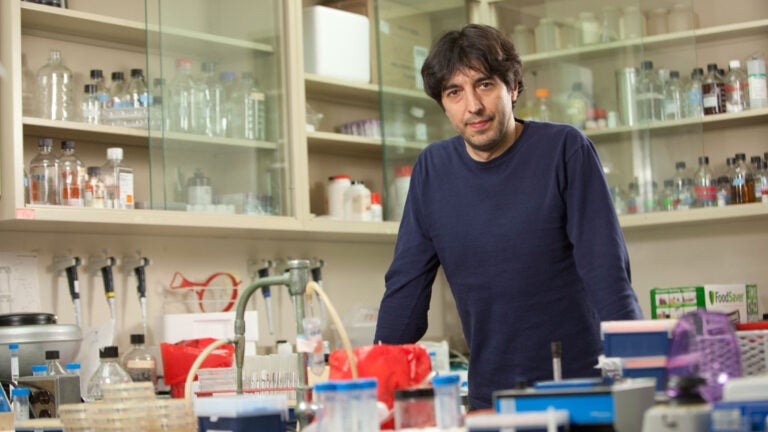 $10 million grant supports research on disease prevention, fasting and aging
USC Professor Valter Longo, an expert on dietary restriction and regeneration, leads team of USC and Harvard researchers looking to slow aging and prevent disease
A new, $10 million program grant from the National Institute on Aging awarded to USC and Harvard University researchers focuses on interventions that could protect against aging and diseases, in part by causing the regeneration of cells, systems and organs.
The program's principal investigator is Valter Longo, the Edna M. Jones Professor of Gerontology at the USC Leonard Davis School of Gerontology, director of the USC Longevity Institute and a renowned expert on the health effects of fasting and fasting-mimicking diets at the USC Dornsife College of Letters, Arts and Sciences.
One subproject of the grant will examine how a periodic, low-calorie diet designed by Longo to mimic the effects of fasting affects biological aging and cellular regeneration.
A recently completed 100-patient randomized clinical trial has indicated that the diet is effective in reducing risk factors and biomarkers for aging and age-related diseases in humans, Longo said, and the new project will delve further into how the dietary intervention affects regeneration and disease resistance.
"We propose to improve these fasting-mimicking regimens, test their effect on mouse health span and test the hypothesis that they promote both cellular protection and stem cell-based regeneration in multiple systems," Longo said.
In search of longer life spans via fasting and aging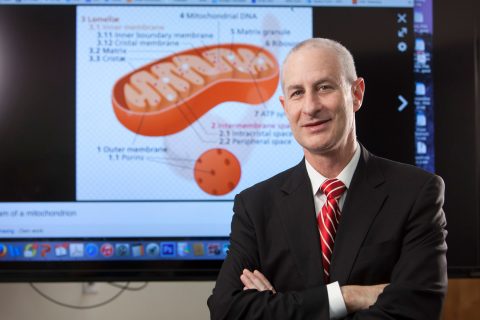 Longo's co-investigators include USC Leonard Davis School Dean Pinchas Cohen and USC Research Professor of Gerontology Todd Morgan as well as Harvard's James Mitchell.
Cohen's subproject will continue his investigation into the mitochondria-derived peptide humanin, which has shown to play a possible protective role against a number of age-related diseases, including Alzheimer's disease and cancer, and has been linked to increased insulin sensitivity and longer life span.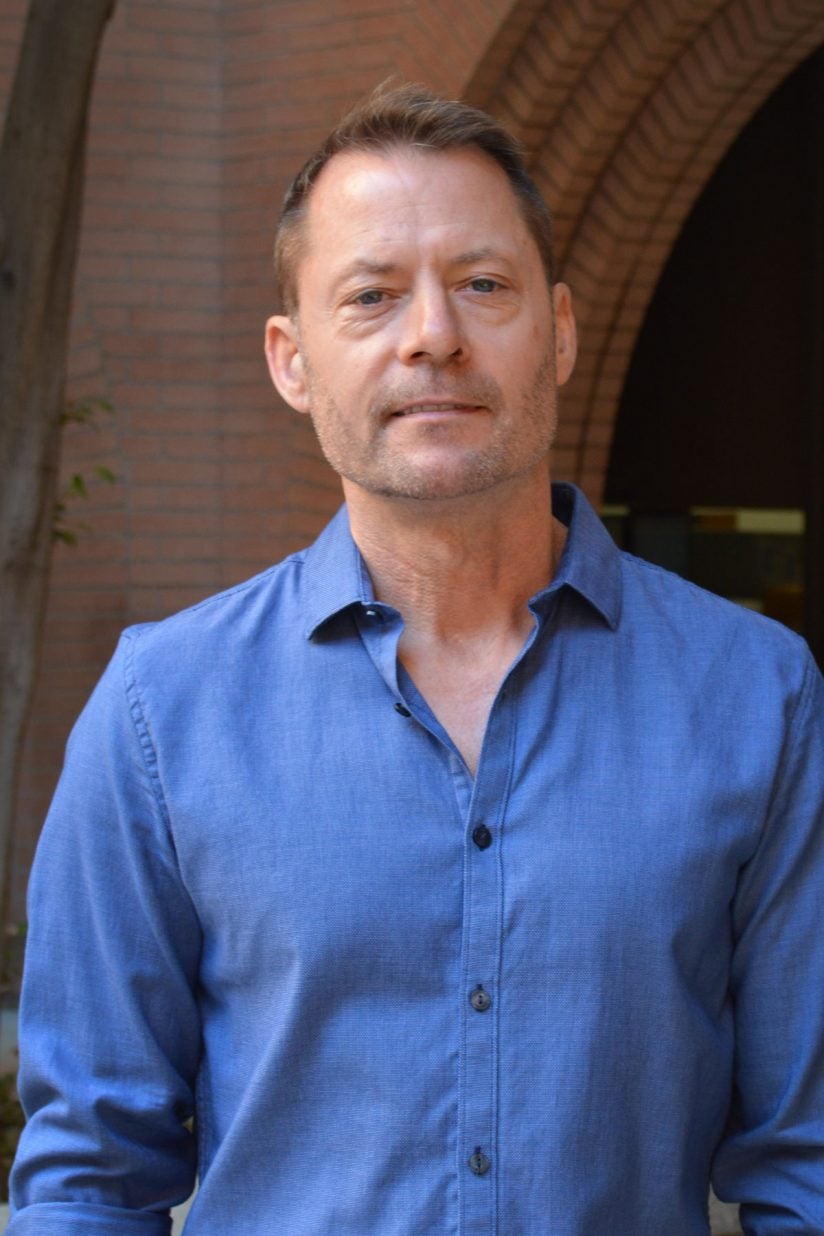 Mitchell's work will examine the roles played by hydrogen sulfide in cellular stress resistance and longevity, including its potential importance in fasting and stem cell regeneration. Morgan will lead the program's animal and biostatistics core and provide mouse models and standardized experimental protocols for collaborators.
The grant brings together laboratories from USC and Harvard to study the molecular mechanisms linking fasting, fasting mimicking diets and protein restriction to growth genes, the stress resistance signaling network, mitochondrial biology, cellular protection, regeneration and aging, Longo noted. "These studies will contribute to the identification of drugs and interventions to treat and prevent multiple diseases by acting on the aging process and on multi-system regeneration and rejuvenation," he said.
---
"Dietary Restriction, GH/IGF-1 and Mechanisms of Cellular Protection and Regeneration" (1P01AG055369-01A1) provides nearly $1.92 million to Longo and his co-investigators for fiscal year 2018 and is renewable for five years. The intersection of these projects could yield big insights into how we prevent age-related diseases and encourage regeneration, Longo said.