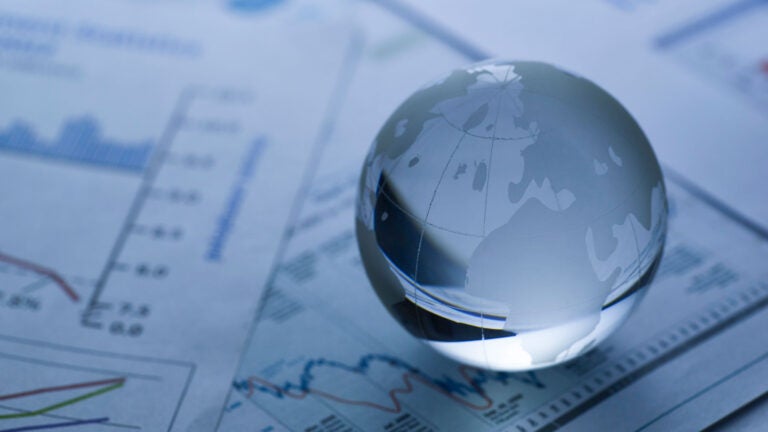 Gift from global executive names World Bachelor in Business program
USC Marshall alum also establishes the Rob and Jane Malcolm Endowment to support the WBB program
Rob Malcolm '74, MBA '75 has made a $1 million gift to the USC Marshall School of Business, naming the directorship of its World Bachelor in Business program and establishing the Rob and Jane Malcolm Endowment in support of the WBB.
The World Bachelor in Business program, in which undergraduates attend three universities on three continents and earn a bachelor's degree from all three, is the only undergraduate program of its kind. Students spend their first year at USC Marshall, the second at Hong Kong University of Science and Technology and their junior year at Bocconi University in Milan, Italy. Students then select which university to spend their fourth and final year. The first cohort will graduate in May.
"I am so pleased that a leader in global marketing of Rob Malcolm's stature has committed to giving back in this way," said USC Marshall Dean James G. Ellis. "His vision and generosity helps to ensure that USC Marshall will continue to attract and educate the best students who will go on to global careers."
Malcolm's career as an executive in global marketing, strategy and general management spans 41 years.
"I am an internationalist," he said. "I have a passion for different cultures, a passion for figuring out how things work and finding and developing young people with the interest in business and international marketing. I am proud to be able to make this gift to USC's remarkable WBB program."
International brand management
Malcolm said his gift ultimately grew out of a single course he took as an undergraduate at the business school. "[the late] Roy Menzies was an inspirational professor who changed the course of my life," he said. "I came out of his brand management class knowing exactly what I wanted to do with my professional life."
Upon graduation, Malcolm went to work at consumer-packaged-goods giant Procter & Gamble and shot up through the ranks. Of his 24-year career at P&G, seven were spent abroad. Living in Saudi Arabia, then Germany, he worked on more than 75 brands in more than 40 countries.
I never wanted a domestic job after moving overseas. The world was much more interesting.

Rob Malcolm
"I was in love with the challenge of international marketing," he said. "I never wanted a domestic job after moving overseas. The world was much more interesting."
He describes international brand management as "like playing three-dimensional chess in multiple languages."
He left P&G in 1999 to join Diageo, the world's largest premium alcoholic beverages company, as its first president of global marketing, sales and innovation, based first in London and then the United States.
"Because this was a new company, I was brought in to establish the groundwork for how they would go about marketing and establishing a global brand," he said. "The opportunity to design the process, the tools, the talent and the approach was something I couldn't pass up."
Giving back
Retiring from corporate life in 2008, Malcolm said he planned on scheduling some golf time.
"The plan was in thirds," he said. "One-third education and teaching, one-third advisory and boards, and one-third golf, skiing and travel."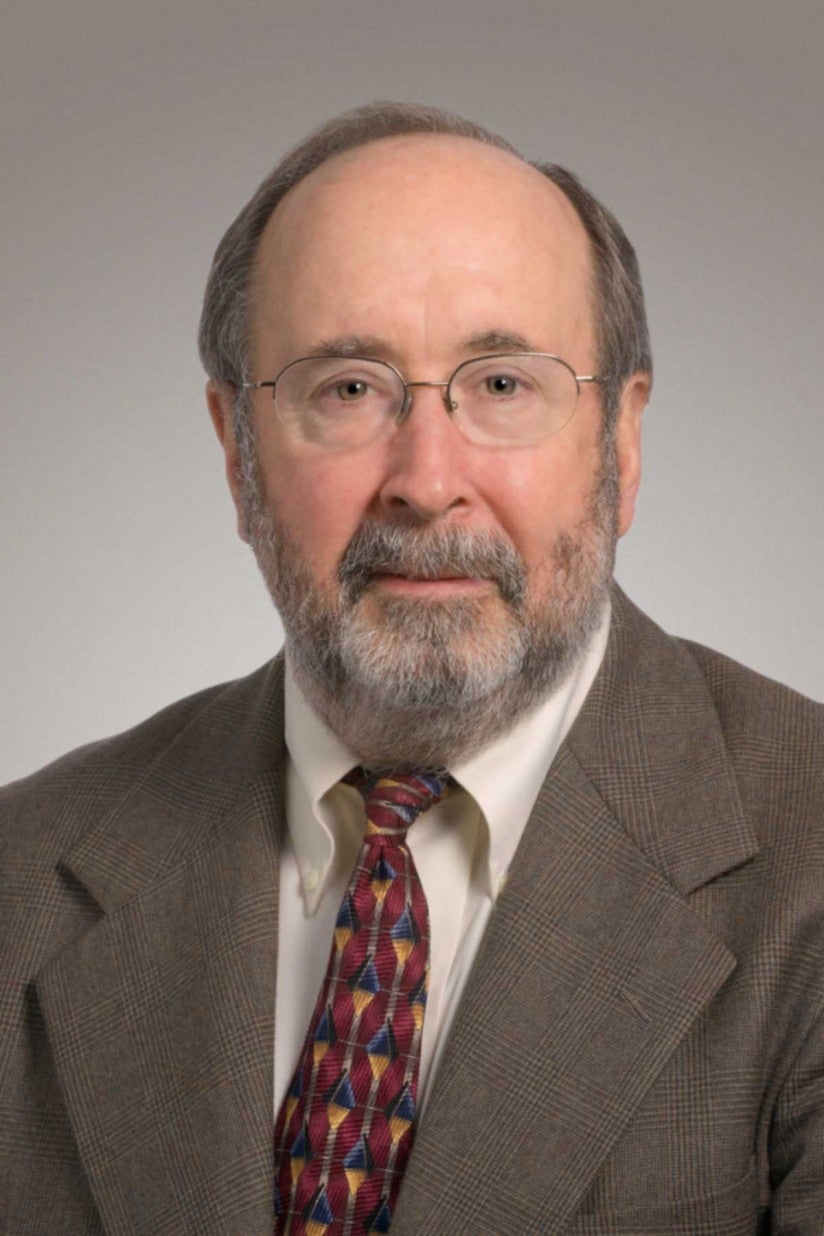 So much for golf. The advisory third has since taken up 110 percent, he said, laughing. Malcolm has remained active in a range of business and marketing endeavors, including sitting on the boards of directors of Hershey's, Logitech, Yorktown LLC and the American Marketing Association (where he was chairman in 2015-16).
He is also an adviser and angel investor in numerous startups. He has served as a senior adviser to MDC Partners, Diageo and Bacardi and is currently a senior adviser at Boston Consulting Group.
But he is also active in education and mentoring. He's taught marketing at the Wharton Business School and in 2013 joined the McCombs Business School at the University of Texas, Austin, as executive-in-residence at the Center for Consumer Insight and Marketing Solutions.
Part of his contract stipulates that he gets to lecture a certain number of days.
"I absolutely love teaching," he said. "I love the process of educating and inspiring young kids and helping them learn the ropes."
While technology has dramatically changed the tools available to marketers, he tells his students, "…everything has changed and it's still the same." He hopes to be able to inspire the next generation of global brand managers and marketers.
"When you think about giving back, you have to think about giving back to the place that helped you," he said. "My business success is a function of starting my career at P&G, and starting at P&G was a function of my taking Marketing 301 at USC."