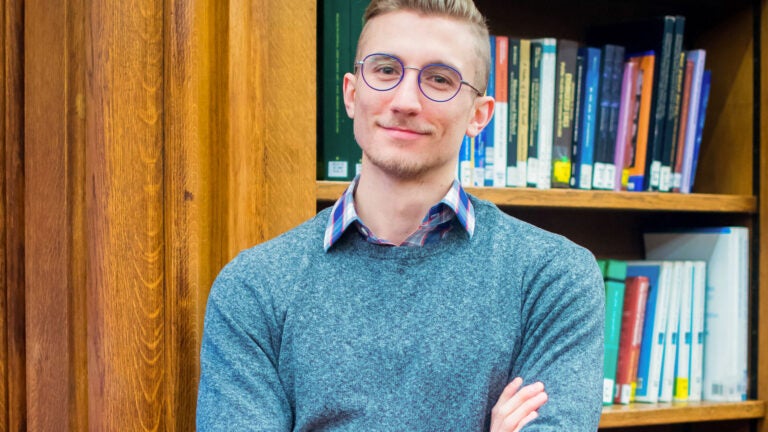 Medical student brings Homelessness Awareness Week to USC
Justin Trop wants to help students, faculty and staff grasp the social, psychological and environmental factors at play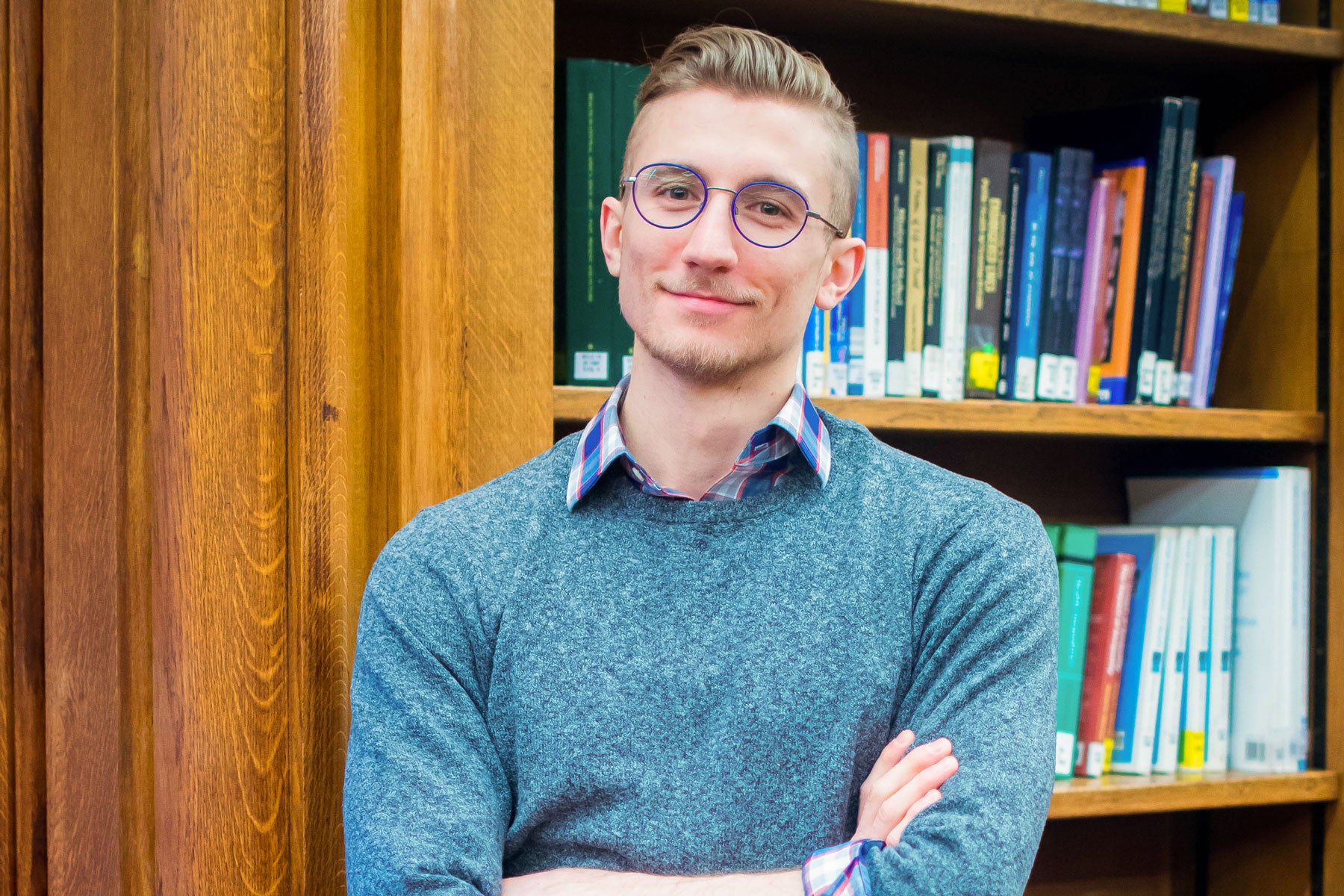 Justin Trop, a third-year student at the Keck School of Medicine of USC, is studying at the London School of Hygiene & Tropical Medicine. He spoke to Paul Boutin of USC News.
---
At Los Angeles County + USC Medical Center, we have a large homeless patient population. I've heard stories about people who come in again and again to the hospital, and while their immediate medical problems may be addressed, the psychosocial situation may be harder to remedy.
Thinking about this dilemma, and having rotated at the clinic in Skid Row, I thought, "What can we do to better serve this population at USC?" Education seemed to be a key first step, so I got together with some other students and created Homelessness Awareness Week.
I thought, 'What can we do to better serve this population at USC?' Education seemed to be a key first step.

Justin Trop
The aim was to help students, faculty and staff understand the complex factors — social, psychological, environmental, etc. — that influence a homeless person's livelihood and well-being. Through a momentous effort to achieve this goal, we brought in speakers from all over — clinicians and staff from the hospital, people who manage shelters, who work at clinics, who work on housing and in policy, and formerly homeless advocates. These events were well received and our second awareness week last year, with even more attendees and events, included volunteer opportunities and a clothing drive.
Starting Homelessness Awareness Week
Since the first Homelessness Awareness Week at USC [in 2016], a session on homelessness and health has been integrated in the formal medical school curriculum, and we created a student group — Homelessness Outreach Partnership for Education and Empowerment — to house Homelessness Awareness Week and expand with related activities moving forward. [Homelessness Awareness Week is now run by USC's Homeless Action Committee.]
One of my classmates, Laurie Song, and I also designed a "smock card" in collaboration with Stephanie Zia — a quick reference card that fits into the pocket of a doctor's white coat. It has different medical conditions to look for when examining a homeless patient as well as specific history and physical exam tips, for example, when dealing with a homeless patient to ask if they have family they can stay with or who can help them, where they live, even where their belongings are — it may be they were brought in an ambulance, and their belongings were all left on the street and will be gone upon their return. It also lists contacts for social workers, housing services and clinics where the patient can receive primary care and follow-up.
Social determinants of health
When you work in health care, you run across problems and situations where you wonder, "Is there something I can do to make this better?" Though the issue of homelessness and homeless health is massive and complex, I believe that we've taken at least a small step toward progress.
One thing I like about USC is that it facilitated our taking action toward such progress. When I found like-minded people who wanted to do something with me to address, at that time, an unaddressed need, the school supported us. We got to create progress.
Health and homelessness awareness
The fact is that health and well-being don't exist in a vacuum. Rather, they exist in the context of people's lives and of societies. Thus, understanding these contexts and the ways in which they interact with health is to understand what determines health and how to work to improve it. In fact, this broader perspective is what led me to my current pursuit of a master's degree in public health at the London School of Hygiene & Tropical Medicine.
I want to have a positive impact not only in day-to-day interactions with patients, but also on a wider scale, studying and addressing social determinants of health at the community and population levels. The school is preparing me to do so, and I look forward to merging this knowledge with my clinical medicine training upon my return to USC this year to finish my medical degree.