In memoriam: Jack Beckner, 86
The three-time Olympian won three NCAA individual titles at USC and then coached the Trojan men to their only NCAA team title
Three-time Olympic gymnast John "Jack" Beckner, who won three NCAA individual titles at USC and then coached the Trojan men to their only NCAA team title, died Nov. 16. He was 86.
A transfer from Los Angeles City College, where he won the 1950 national junior college all-around and parallel bars titles, he captured the NCAA all-around championship as a USC senior in 1952, as well as the parallel bars title in both 1951 and 1952. He earned both a bachelor's and master's degree from USC.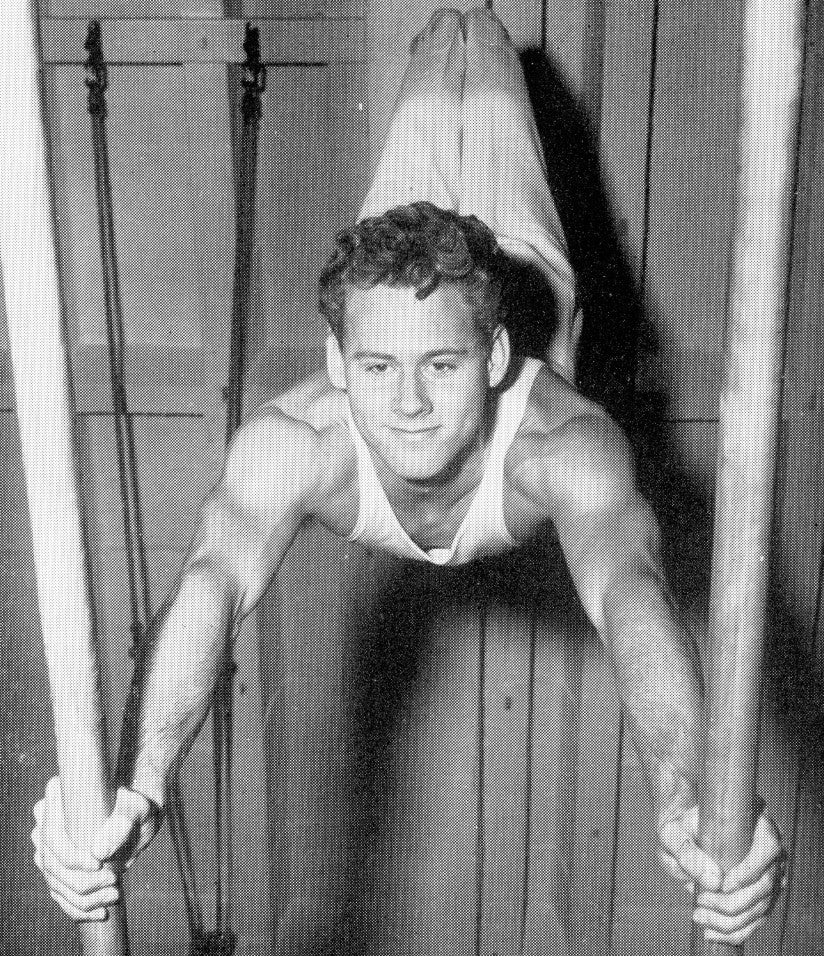 He was the first Trojan (along with Charlie Simms) to land a berth on the U.S. Olympic gymnastics team. He participated in three Olympics (1952, 1956 and 1960), helping the U.S. to Top 8 finishes each year (including fifth in 1960 and sixth in 1956). He was seventh in the 1956 Olympics horizontal bars and vault events.
He also won five gold medals at the 1955 Pan American Games and four more there in 1957, and captured 14 national titles. He was the National AAU All-Around Champion for four straight years (1956-59).
He then coached the USC men's team for 24 years (from 1958 until it was disbanded after the 1981 season) and guided Troy to its only NCAA gymnastics crown, in 1962 (his 1964 squad was second). His Trojan gymnasts won 14 national individual titles.
He was coach of the U.S. team at the 1968 Olympics and served on the U.S. Gymnastics Olympic Committee.
He also was a physical education teacher in Los Angeles public schools and served as a judge at national and international gymnastics competitions.
He was inducted into the U.S Gymnastics Hall of Fame in 1976 and the USC Athletic Hall of Fame in 2005.
He is survived by his wife, Barbara, and his three children, all of whom were USC graduates: sons John (a USC gymnast from 1978-81) and Michael and daughter Maria. He also is survived by 10 grandchildren, including three who are current USC students. His late brother, Dick, was a 1956 Olympic gymnast.
A funeral will be held at 2 p.m. Dec. 4 at St. Michael & All Angels Episcopal Church, 3646 Coldwater Canyon Ave., Studio City. Following the service, a celebration of Beckner's life will be at the nearby Sportsmen's Lodge, 12833 Ventura Blvd., Studio City.
In lieu of flowers, donations can be sent in Beckner's name to the Blind Children Center, 4120 Marathon St., Los Angeles, CA 90029.