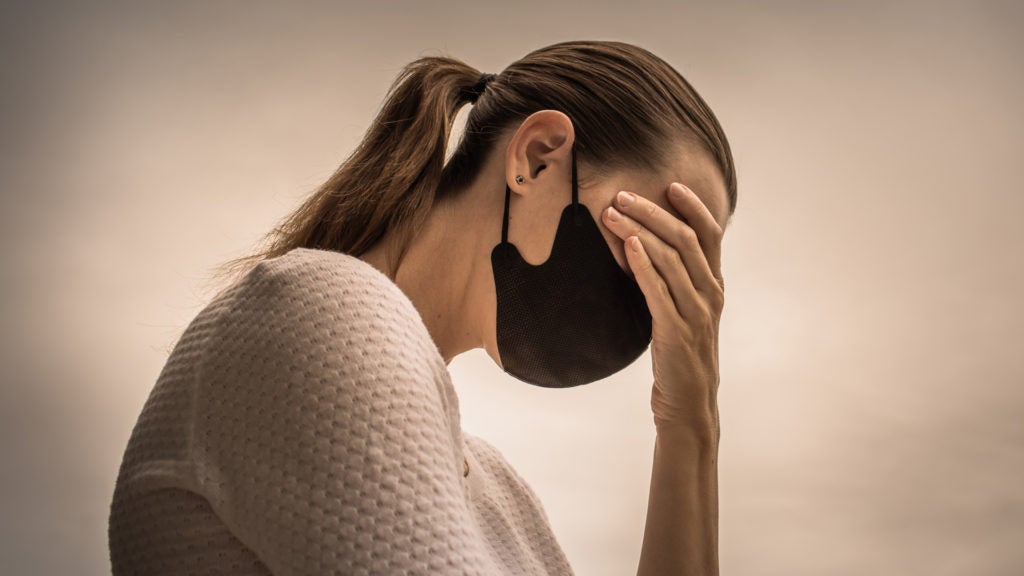 USC Dornsife's Understanding Coronavirus in America Study reveals Latinos, Blacks were most likely to experience a serious hardship during the pandemic and that the prevalence of serious hardships has dropped significantly since April 2020.
Contact: Jim Key, (619) 253-1077 or jameskey@usc.edu or Jenesse Miller, (213) 810-8554 or jenessem@usc.edu
To measure the serious hardships people have experienced over the course of the pandemic and the distribution of those experiences across the population of U.S. adults, the USC Dornsife Center for Economic and Social Research developed the Pandemic Misery Index, drawing on data from the Understanding Coronavirus in America Study, the only nationally representative survey continuously fielded since the start of the pandemic.
The index includes nine measures of serious hardship: financial insecurity, food insecurity, moderate/severe psychological distress, symptoms of high stress, job loss since March 2020, COVID-based discrimination, a missed housing payment, being placed in isolation or quarantine, and a COVID diagnosis or perceived COVID infection.
Download report and read definitions for each hardship here.