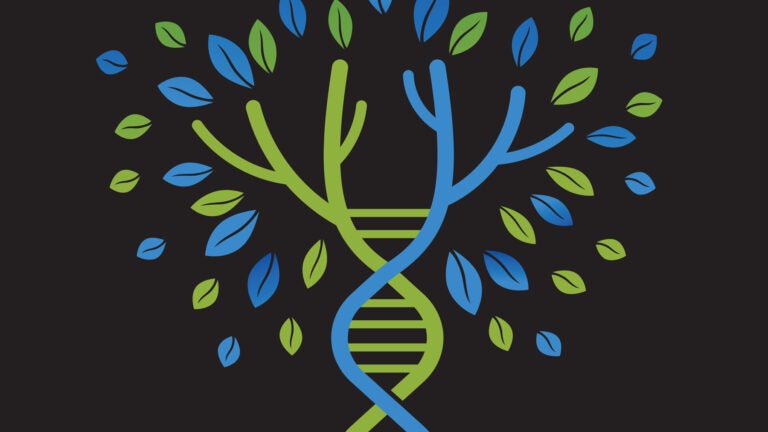 Students use their own DNA to uncover health secrets beyond their ancestry
By entering personal information into a database, USC gerontology students can find genetic markers for diseases
It's easier than ever for the average consumer to get genetic information. Spit in a tube and send it off to sites like Ancestry.com or 23andMe and a few months later, you'll receive information on the ethnicity of your ancestors.
Twenty-five percent Scandinavian, who knew?
And there's a whole lot more information that can be gleaned from these genetic tests — such as whether you carry risk markers (called SNPs, single nucleotide polymorphisms) for Alzheimer's disease or what diets would make you lose weight.
The issue is a lot of medical professionals don't have the time or know-how to sift through the data.
But students at the USC Leonard Davis School of Gerontology are doing just that — entering their own 23andMe data and sample data into a SNP database called Promethease, which they in turn use to search for different genetic information. They look for markers for cystic fibrosis or specific cancers. There's even a genetic marker for people who don't like cilantro.
The students are part of a new online USC Master of Science program in nutrition, health span and longevity. The first cohort graduated this month.
Not an exact science
The research is part of an overall push by Dean Pinchas Cohen to incorporate genetic data with medical and lab data — dubbed personalized aging — to hone in on a person's unique risk. It's been a hot topic in aging — President Barack Obama launched a research initiative on it in 2015.
Cary Kreutzer, who leads the USC program, said the need to study the role of genetics in Alzheimer's and dementia sparked the idea.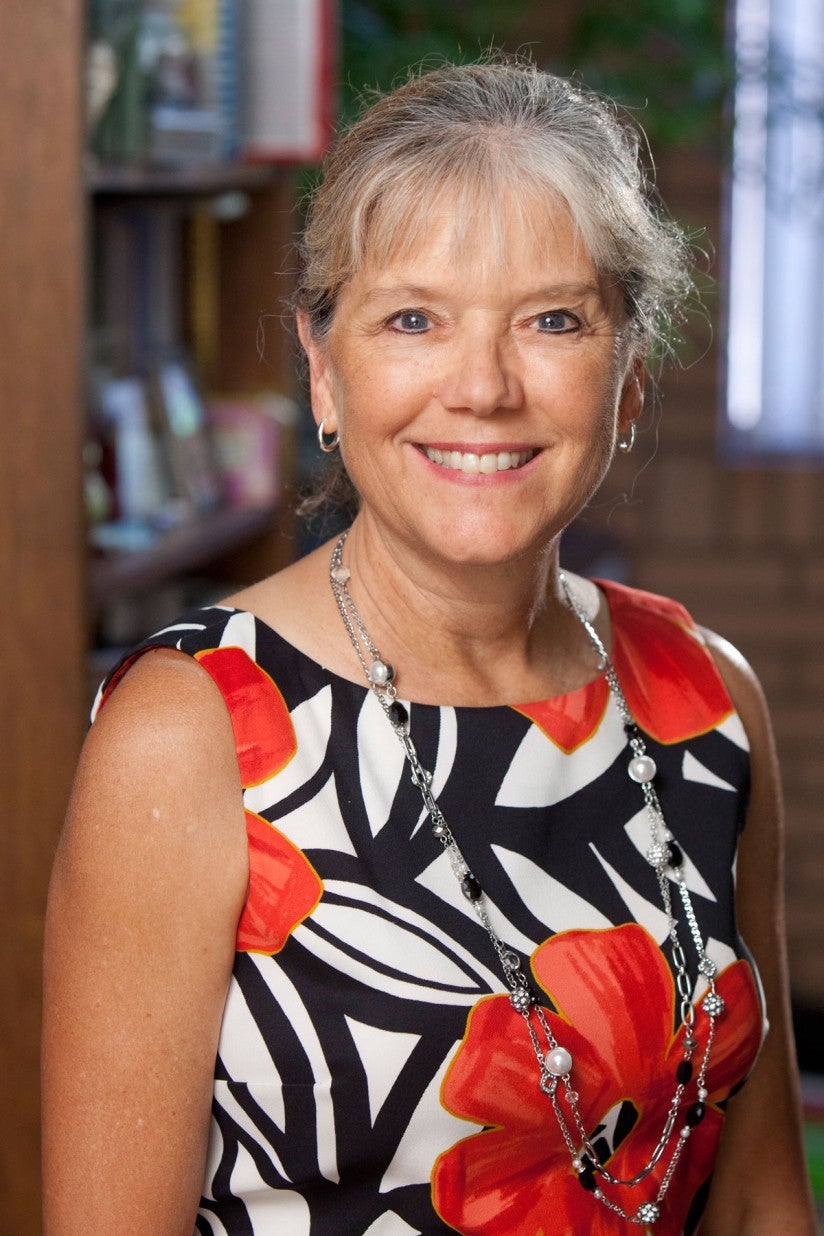 "We know there are [markers] that may indicate risk for Alzheimer's and dementia," she said. "Just because you have it doesn't mean you'll absolutely have Alzheimer's, but a pretty significant number of people with Alzheimer's seem to have the [markers]."
Kreutzer cautions her students about taking the information literally.
"It's not an exact science," she said. "It's not telling you what you're going to die from and it's not telling you what diseases you'll get. It's telling you where you have risk."
Like a switch, a SNP needs to be turned on or off — so people might carry one but never experience the disease or disorder associated with it.
Ancestry.com and 23andMe allow users to have their sample destroyed and Promethease will destroy the report. But students could opt out of analyzing their own DNA and use sample data instead, Kreutzer said.
Students need to weigh their personal risk with their contribution to science, said Alison Dundes Renteln, a USC political scientist and expert on bioethics.
"There is the possibility to help find cures," she said, noting that DNA analysis can help disease prevention or with missing persons cases. "That has to be balanced against privacy concerns. Even the best security systems can be vulnerable. You're never sure when it's taken out that it's taken out."
Beyond textbooks
In the future, dietitians or physicians could use the data to act preventively, being on the lookout for neurological changes or implementing a diet that could ward off disease.
"If I see I have a lot of indicators for Type 2 diabetes, I might alter my diet now so in the future, when I'm 50 or 60, I'll reduce my chance for Type 2 diabetes," said Dina Ben-Nissan, a recent graduate in the MS program.
It's important that USC thinks ahead when it comes to preparing students for the future, she said.
"Everything that we do is different," Ben-Nissan said. "We're studying things beyond what the textbooks say."