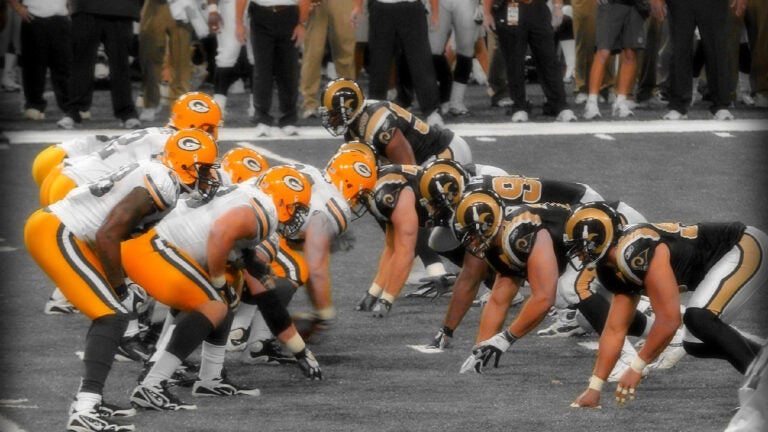 The stadium game: Why LA still has no NFL team
USC Marshall sports expert David Carter weighs in on why we might soon be getting a pro football team — or not
At the end of 1994, the Los Angeles Rams fled SoCal for St. Louis. A few months later, the Raiders took off for Oakland. In the 20 years since, Los Angeles — the nation's second largest media market and home to a huge and ravenous fan base — has been without an NFL franchise to call its own.
The reason for this snubbing has been the topic of much debate, if little resolution. But now, Rams' owner Stan Kroenke has announced his intention to build a stadium on 60 acres he bought in Inglewood. The announcement set tongues wagging anew about the likelihood of the Rams returning to LA. Could it be real this time, or just another cruel tease?
We wanted answers, so we sat down with sports business and marketing expert David M. Carter of the USC Marshall School of Business. His take? It's complicated.
Q: How did the No. 2 media market in the nation come to lose both its clubs 20 years ago, and why has it taken so long to lure someone back?
DC: The abandonment of this market had little to do with its prowess as a media market or its success as a global entertainment market. Los Angeles found itself without a team due to a combination of opportunistic economics, political dynamics and ownership strategies, all of which occurred well before the NFL became the $10 billion behemoth it is today.
More than two dozen NFL stadiums have either been constructed or undergone multi-hundred-million-dollar renovations since the Rams and Raiders have moved on to seemingly greener pastures. So it should come as no surprise that the stadium game continues, with Los Angeles serving as the largest open market opportunity. This open market has served the NFL and its franchise owners well over the years as the threat of relocating to Los Angeles has led to billions of dollars in stadium subsidies coast to coast.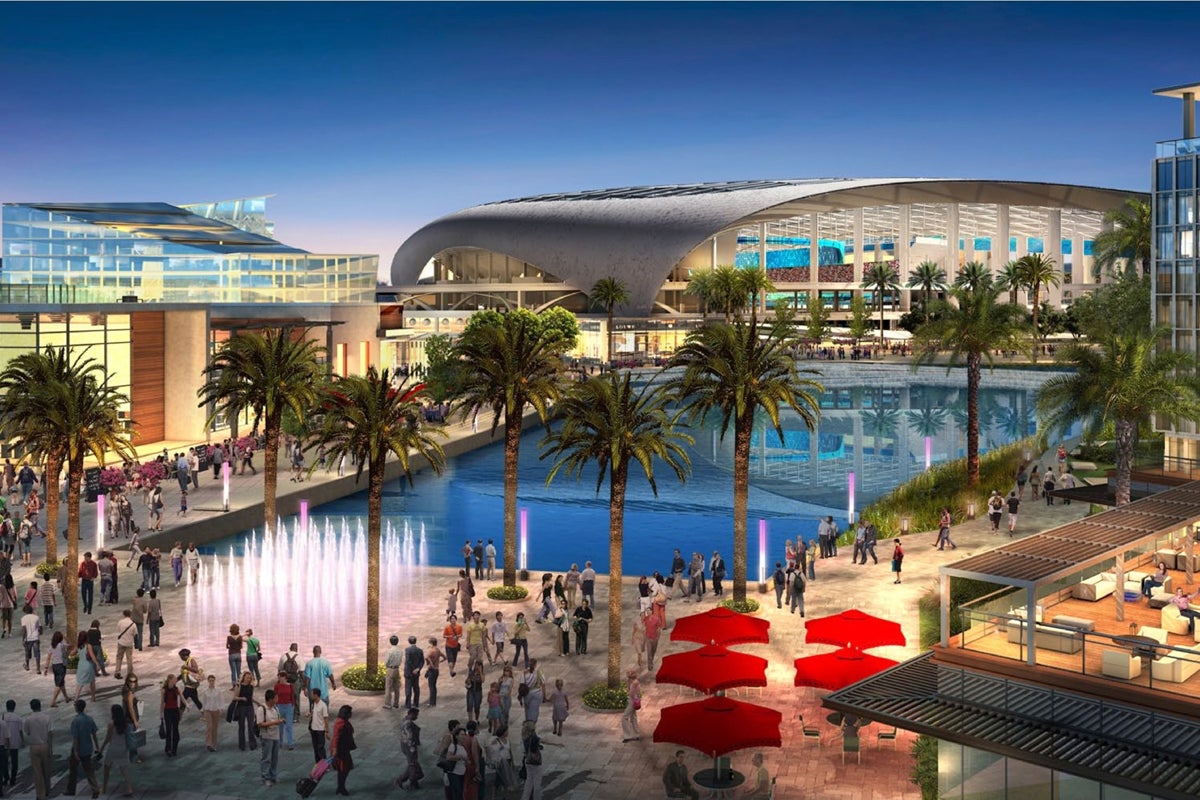 Q: The Rams, Raiders and San Diego Chargers are now all in play. Who will most likely make the return to Los Angeles?
DC: Before even considering which teams are truly in play, it's critical to understand that the NFL is running point on the process. The league will ensure the right team and the proper timing, ultimately crafting a financial deal they can live with. Working collaboratively with the owner intending to relocate to Los Angeles is vital, but so too is making sure the other owners are in agreement and will support the move as approval from three-fourths of ownership is required. The concept of building a stadium on spec without a confirmed tenant, along with the prospect for litigation that will slow down any relocation process, reduces the likelihood of any relocation.
Once a team is confirmed and legal, as well as political hurdles are cleared, then the handicapping can begin.
Q: What about residual bitterness? Are Angelenos likely to welcome back a club that left them? Does LA have the attention bandwidth to support an NFL franchise in addition to all the other sports in town, including USC and UCLA football?
DC: The sports and entertainment options throughout Los Angeles are unparalleled. Our city's fans demand not just a winner, but a winner that oozes charisma. LA's sports fans, just like those worldwide, have short memories so they will be happy to forgive and forget – provided the team is consistently competitive. Plus, many fans in Los Angeles are better known for their Botox than their face paint; many prefer to hold a martini rather than don the foam finger. So as long as the weather is great and valet parking is ample, and the game day experience is decidedly SoCal, fans will pay a lot of attention and money. It will be the place to see and be seen … until the team goes 5-11.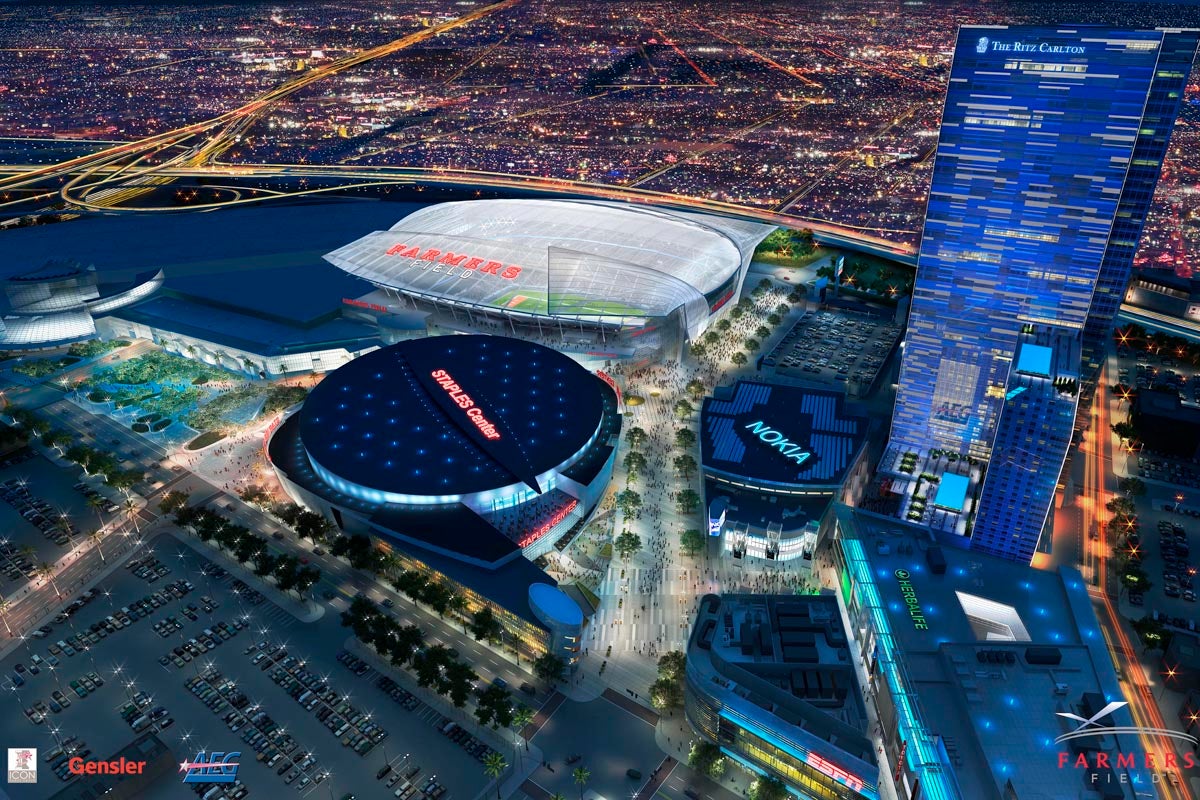 Q: Stan Kroenke bought 60 acres in Inglewood and announced Jan. 5 his intentions to build a football stadium on the site. Is he serious, or is he just trying to make St. Louis jealous and fight harder to keep him? What about Ed Roski's "shovel ready" site in the City of Industry or AEG's downtown proposal, Farmers Field?
DC: What makes Kroenke's plan different on the surface is that he has the means, motive and opportunity to pull it off. He certainly possesses enormous affluence. His inability to monetize the Rams in and around the current stadium provides him the motivation. And the ability to get out of his lease on relatively short notice affords him the opportunity. None of this is lost on the political and business leadership in the greater St. Louis area. They recognize his leverage, but they don't want to find themselves in a bidding war to keep the team.
Those in Los Angeles are also well aware of the fact that the city has routinely been used as a threat to negotiate a favorable deal. In short, Los Angeles needs to remain wary of getting played.
In the event he actually constructs the stadium and successfully relocates the team to Los Angeles, the other major stadium proposals will be dealt a fatal blow.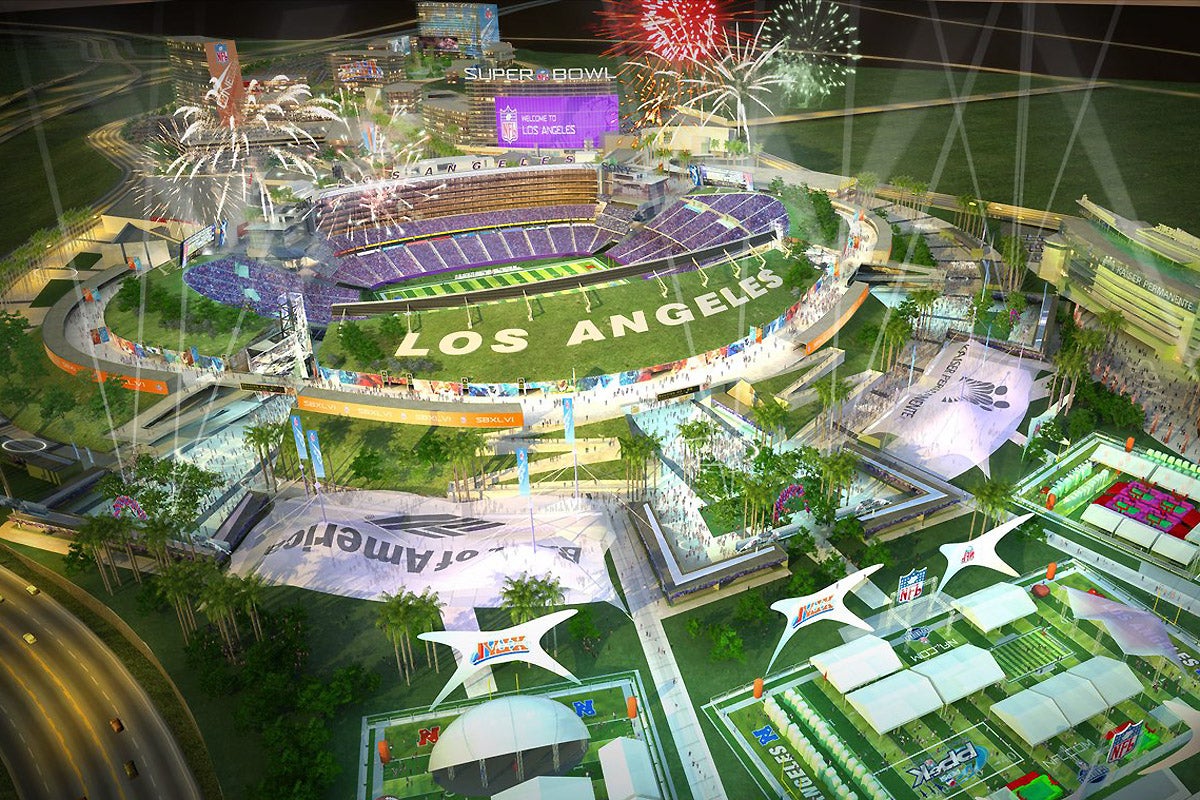 Q: Even if a team is allowed to move, it will be well into 2016 before any new stadium is built. Where will a team play in the meantime, especially given pending lawsuits regarding the Rose Bowl? How could USC benefit?
DC: It generally requires about two years for a stadium to be constructed — and this of course is after all the necessary approvals are secured and potential litigation resolved. Add to this that any team that announces its intent to relocate will immediately become a lame duck in their existing market and will want to vacate as soon as possible.
All of this to say that a team destined for a new stadium in Los Angeles will likely need to play temporarily for two seasons at either the Coliseum or Rose Bowl. Based on logistics and revenue opportunities, each of these venues would no doubt make a strong push to be selected, provided their core businesses are not overly burdened.