Town and Gown of USC: A League of Extraordinary Women
The oldest women's philanthropic association at USC celebrates its 110th anniversary.
With sparkling chandeliers, grand vaulted ceilings and room for 700, the ballroom ofTown & Gown is probably a little bigger than your living room. But for the members of Town and Gown of USC, the oldest women's philanthropic group at USC, it feels like a familiar haven.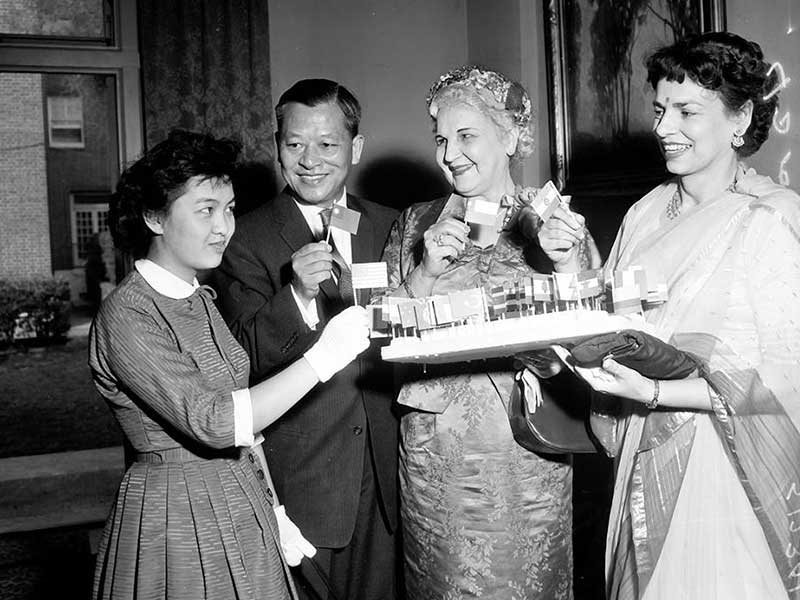 "In one sense, our gift of the Town & Gown building in 1935 created the heart of the campus for the past 80 years," says Town and Gown of USC President Jane Bensussen. Town & Gown has hosted Trojan Family events ranging from fundraisers to a Nobel Prize press conference.
Yet Town and Gown is about more than its namesake building. It's a nonprofit organization that's 900-women strong— and it's celebrating its 110th anniversary. Town and Gown began as the Women's Club of the University of Southern California, but the group changed its name in 1922 to reflect the collaboration between the local community—the "town"—and the university's academic, research and professional members—the "gown."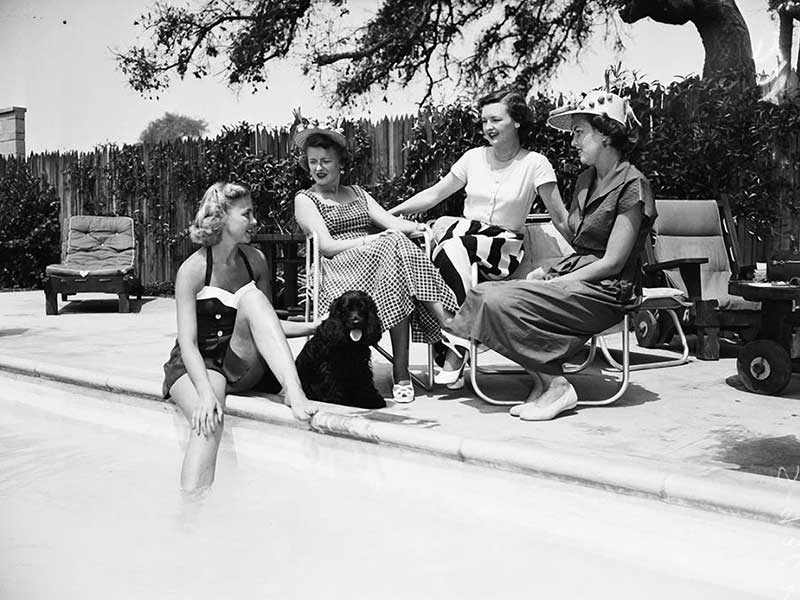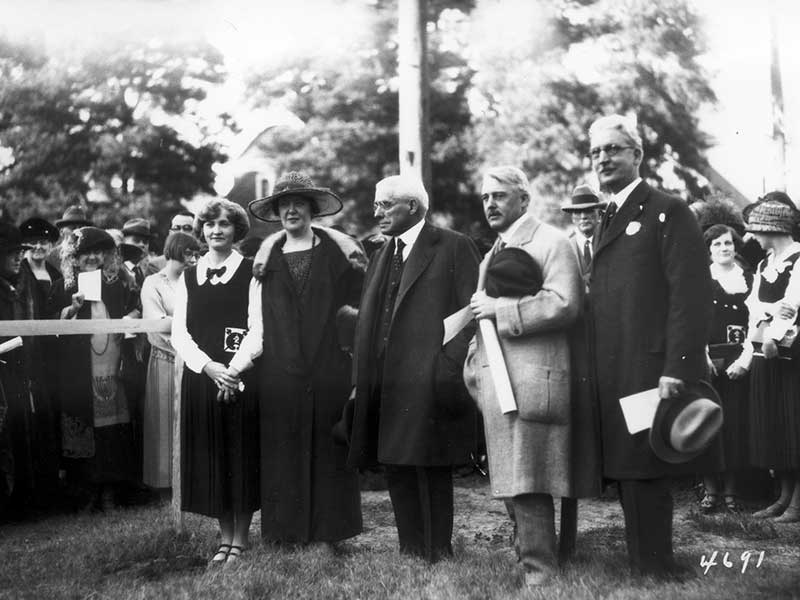 "Early in the 20th century, we supported young women who needed to know that a women's group felt they were 'worthy' of a good education," says Bensussen, a 15-year member. "Gradually, we added more to our endowment so we now have the means to award merit scholarships to 150 young men and women each year." Its annual $1.5 million scholarship budget helps recruit top students.
The organization continues to grow and evolve. It added 80 new members in 2014–15 and launched its Town and Gown Scholar Network to mentor graduating students. It also puts on monthly luncheons and community service events, as well as sponsoring the USC Women's Conference, Alumni Awards Gala and a major fundraiser each year. "We are a vital philanthropic women's group," Bensussen says, "and our membership makes us the perfect conduit for engaging women to support USC."