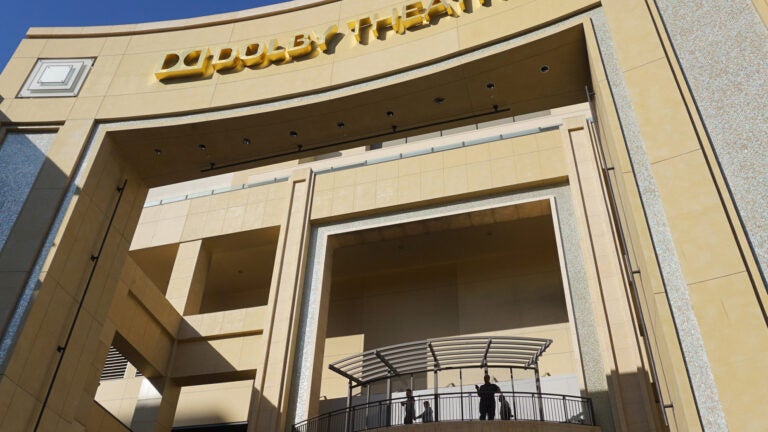 USC experts look at the Oscar nominations and the state of the film industry
Film, music, media and marketing pros discuss the issues surrounding Hollywood's annual celebration of itself
With Tuesday morning's Oscar nominations fresh in our minds, USC experts weigh in:
---
La La Land: Rooted in nostalgia as much as music
"The success of La La Land brings up fascinating questions as to public taste in movies and musicals. Does the public yearn for movies with less violence and sex? Does the public yearn for simpler, more everyday singing in musicals rather than the belting and processed sound of today? Is the looking backward to the older, sweeter musicals in general and to The Umbrellas of Cherbourg and Les Demoiselles de Rochefort from the '60s, in particular, a one-time exception or a template for the future?"
PARMER FULLER
Assistant professor of musical theater at the USC Thornton School of Music
---
#IndustrySoWhite bigger problem than #OscarsSoWhite
"There can't be many nominees [of color] until people are given the opportunity in prominent, meaningful roles. The Oscars are the end of the line. When those opportunities come at the front end, then the nominations will probably flow accordingly. And if they don't, then you'll really have a pushback.
"It has to be a top-down as well as bottom-up change. At some point you're going to have to come in and make changes. You have to change the consciousness."
TODD BOYD
Professor of critical studies at the USC School of Cinematic Arts
---
Entrenched inequality
"We're seeing entrenched inequality. Whether we're studying gender, race, ethnicity, LGBT or characters with disabilities, we're really seeing exclusionary forces leaving out anybody that's not a straight, white, able-bodied man.
"Creating more equitable content requires taking steps to counter implicit and explicit biases. Let's ensure that no more stories, role models or time are lost simply because the film industry does not keep pace with the population."
STACY SMITH
Director of the USC Annenberg School for Communication and Journalism's Media, Diversity & Social Change Initiative
---
Oscar cachet = box office cash
"When used in marketing campaigns, this validation stamp increases the desire of moviegoers to see the films and the talent being honored. It also keeps the movies in theaters longer — boosting box office receipts. And it substantially increases downstream revenues from DVD sales, streaming, downloads and cable TV revenues.
"The talent sees you, the studio, are investing in him, and they're doing the same. The rule of thumb, for talent, is that they pay their publicity people double during awards season."
IRA KALB
Assistant professor of clinical marketing at the USC Marshall School of Business