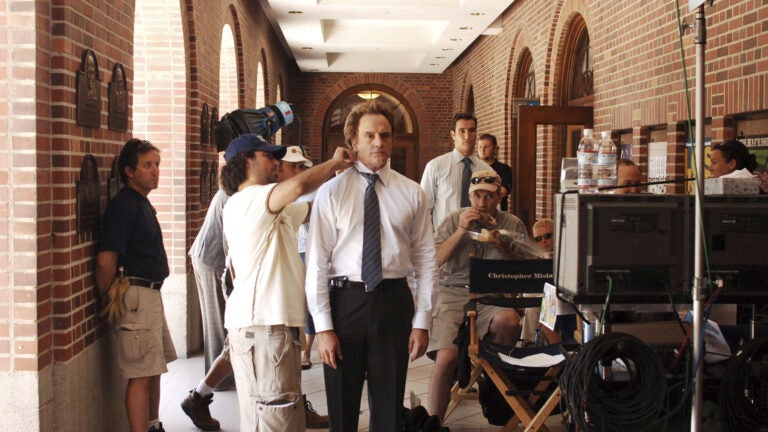 Recognize that background? University Park Campus has starring role in movies, TV
From Laurel and Hardy to How to Get Away with Murder, it's not unusual to see USC on the big or small screen — often standing in for some other place
On my very first day teaching at USC, several of my students were late for class. Some couldn't find the classroom, hidden between the second and third floors of the Hancock Foundation Building. But more than a few were distracted by Reese Witherspoon and the film crew working outside on Legally Blonde 2.
That was my first firsthand exposure to USC's double life: It's a top research university, but it moonlights as a Hollywood star. On any given day, you might see crews working on commercials, music videos, television shows or movies filmed at USC.
Did you notice that Southwest Airlines ad in which USC plays multiple university campuses? The Little Mix video Black Magic that looks as much like a USC promotional film as a British pop video? And who can forget Carmen Electra's 2008 Super Bowl ad for IceBreakers gum, which prominently featured the Von KleinSmid Center and Bovard Administration Building? (OK, everyone's forgotten that; watch it on YouTube.)
'The university' for filming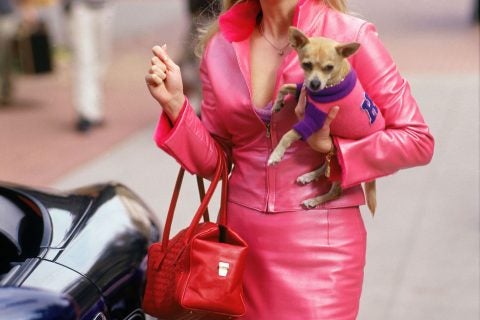 "USC is the university to go to when shooting in Los Angeles," said Jason Kaplon, location manager on How to Get Away with Murder. You may have noticed that Murder's Middleton University looks an awful lot like USC — the Physical Education Building, Wallis Annenberg Hall, Bovard Administration Building. Whenever you see Middleton University maps and signboards on Childs Way, you can be sure Shonda Rhimes' cameras are not far away.
"How to Get Away with Murder, Scandal and For the People all film at USC on a regular basis. The reason: The campus is beautiful, looks like the East Coast and has many different looks," said Veronique Vowell, an ABC location manager who works with Shondaland Productions.
She noted that the University Park Campus has played everything from a government building and a courthouse to a national convention site — and, of course, a college campus. We've even played the University of California, Berkeley on at least one occasion, in The Graduate.
TV shows, movies filmed at USC for decades
But USC has an on-screen history that goes way back, to Hollywood's early days.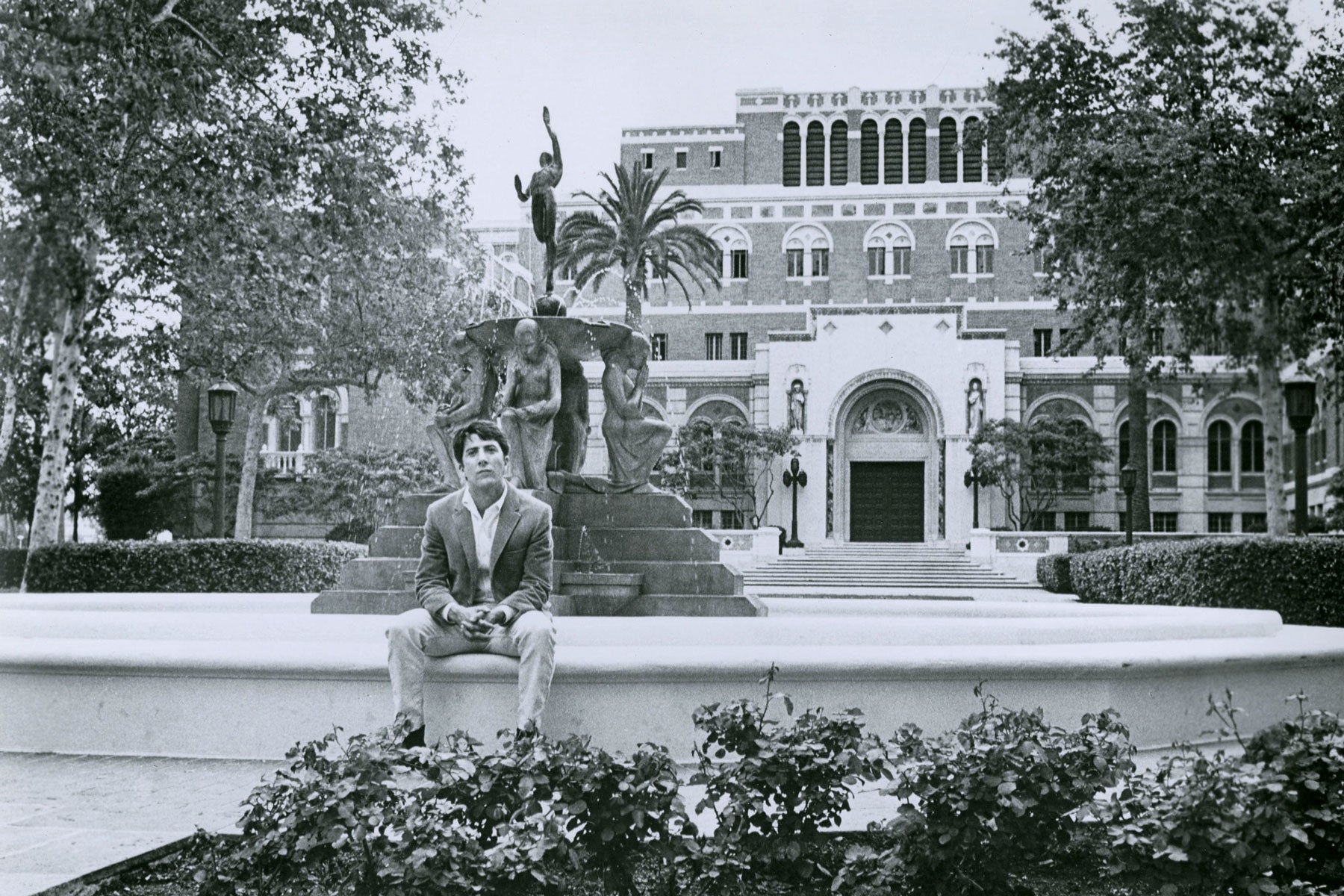 "USC has such a distinguished history of being featured in so many films, television shows and commercials going back to the 1930s, when Laurel and Hardy made their way down what is now West 34th Street," said Torie Daves, director of USC campus filming.
"Productions love our ivy-league look, and really enjoy the fact that they only have to go as far as Los Angeles to get it. We are able to offer productions such a wide range of venues in which to film, from our traditional brick buildings to athletic venues to art galleries and restaurants, so it makes USC a much sought-after location."
Keep that in mind next time you see a familiar looking background on the screen — and don't be surprised if you happen to run into your favorite star on campus sometime.