USC Africa Hub promotes global health through collaboration
The hub brings USC professors and students together with experts in Kenya and beyond to tackle some of the region's most pressing health issues.
Jose Gutierrez comes from the San Fernando Valley, but the USC junior spent his summer researching COVID-19's impact on the health system 9,653 miles away — in Kenya.
The Keck School of Medicine of USC global health student analyzed ways to use community health volunteers to expand residents' access to health care in rural areas. His goal: to influence policy changes that could improve the Kenyan health system.
Gutierrez's potentially life-saving research would've been unlikely without the USC Africa Hub, an ambitious research project based in Kenya that aims to find solutions to the region's most pressing health issues through collaboration.
The program launched in 2020, right when the pandemic brought global health to the forefront. But it took decades for Laura Ferguson, director of the Program on Global Health & Human Rights, and Sofia Gruskin, director of the USC Institute on Inequalities in Global Health, to lay the groundwork for it.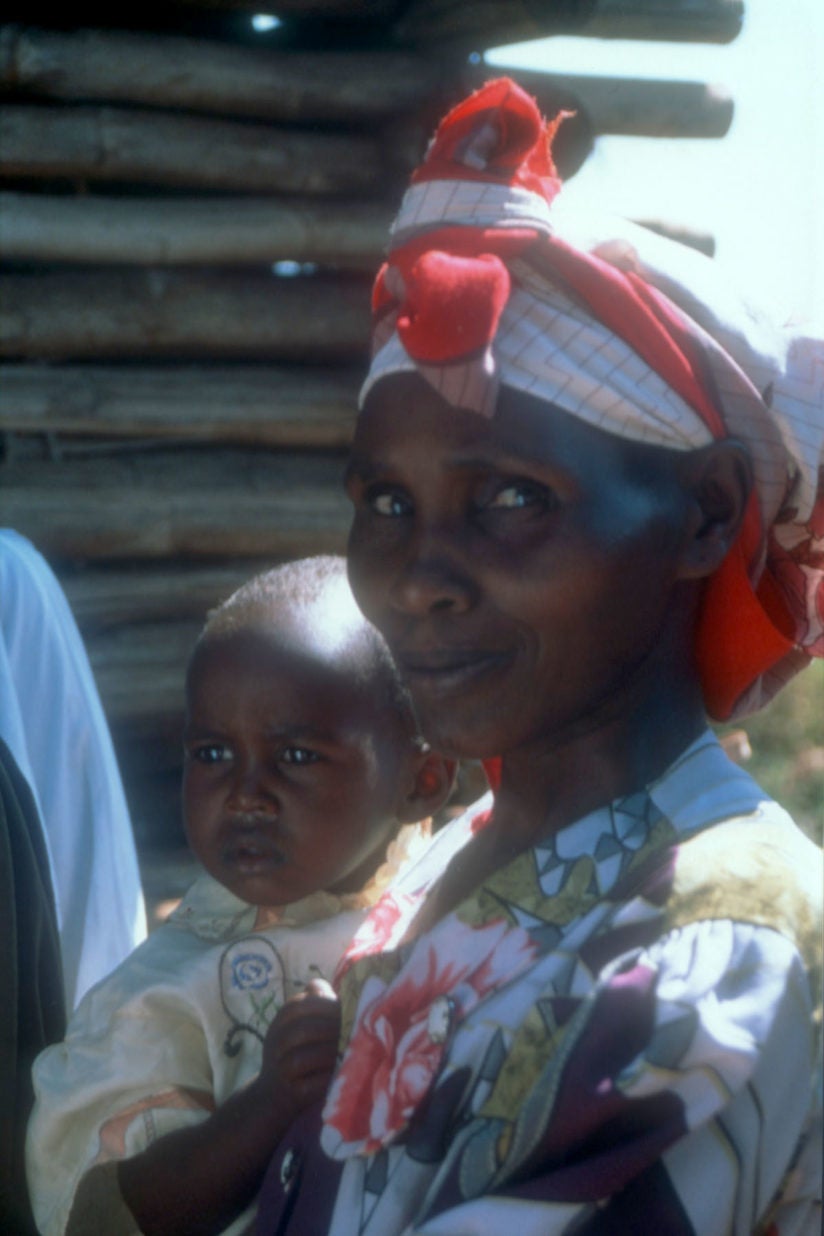 Ferguson and Gruskin have worked in the region for years, earning trust through long-term collaboration with local communities, governments and other organizations in global health research. They're part of a growing trend in global health of partnership between communities and researchers across counties over a long period. This is a key difference from much of prior global health work, where Western global health experts from rich countries moved to poorer countries with recommendations for what should be done and then departed, Gruskin said. She terms that a "colonialist mentality."
"The idea is that we function within the framework of equitable partnerships, which is not parachuting in and then leaving," Gruskin said.
Although the pandemic forced Ferguson and Gruskin to work remotely because of travel restrictions, it also showed the importance of their long-standing efforts to build partnerships with communities.
It also forced the research team to shelve research projects they originally planned to pursue together. But they were able to continue working virtually on new COVID-related research projects with their main research partner, Nairobi-based Amref Health Africa, the continent's largest African nongovernmental health organization.
"I think we both paid real attention to investing in partnerships that can stand the test of time," Ferguson said. "It's really listening to what local priorities are and how we can bring complementary expertise to our partners. We bring credibility and there seems to be a level of trust and comfort in working with us because people know we are not going to take advantage and then leave."
USC Africa Hub zeroes in on major global health issues, including COVID-19
The USC Africa Hub has tackled inequalities caused and exacerbated by the pandemic to help governments address them.
One project explored the equity of Kenyan and Ugandan governments' response to COVID-19. Researchers found that in both countries, as has also been found in countries around the world, political elites shaped COVID-19 responses so that they primarily catered to people in their own socioeconomic bracket — which is a minority of residents in Kenya and Uganda. For the vast majority of the populations, this approach has increased inequalities and contributed to looming food insecurity, malnutrition and unemployment.
Everybody is talking right now about the need to address inequalities, but nobody knows what that means in the practical sense.

Laura Ferguson
Researchers are now using that data to influence government policies and interventions across different sectors to prevent this from happening again.
Another project aims to build a toolkit with tangible ways countries can address inequities in health outcomes and the delivery and use of health services.
"Everybody is talking right now about the need to address inequalities, but nobody knows what that means in the practical sense," Ferguson said. "This will help."
For one specific project, the Africa Hub is partnering with the African Population and Health Research Center in Kenya, one of the continent's premier think tanks. Their joint research project looks at inequalities in the context of HIV including education, health, housing and employment. The research involves a review of laws, politics, health systems, communications and culture to see how specific inequalities intersect within different contexts to inform appropriate action.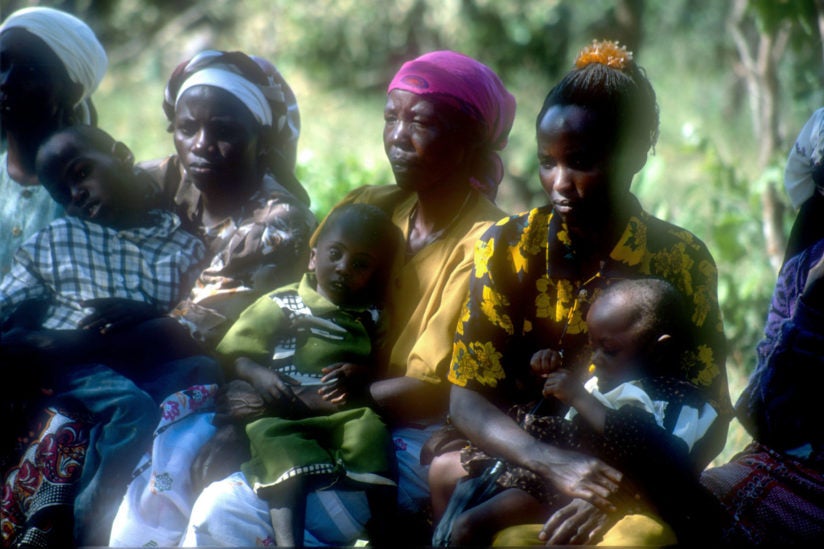 Some of the hub's research could also benefit Los Angeles. After all, global health includes Southern California and best practices developed in Kenya and other parts of Africa can help tackle inequity issues back home.
USC's department of Strategic and Global Initiatives has supported the establishment of the hub.
"Over the past year and a half, we have established a foothold in Africa that continues to fuel collaborative research and mutually beneficial partnerships between USC, Amref and other community-based health organizations," said Anthony Bailey, vice president for Strategic and Global initiatives. "Through USC's partnership with Amref Health Africa, we have leveraged both institutions' strengths to better understand effective health interventions across the continent."
In the long term, Gruskin sees this research hub model in other parts of the world, with Brazil and Malaysia being possible locations for future regional hubs. Before the pandemic, she said, the team was developing plans for a hub in both countries.
USC and African institutions seek more opportunities to collaborate
As the USC Africa Hub continues into its second year, Gruskin and Ferguson hope to see more research opportunities, local partnerships and opportunities for deeper collaboration between USC and African institutions.
One idea is to give more USC students the opportunity to take courses in Kenya and work alongside Kenyan students and professors from across the African continent on some of the research projects. Joint courses that include students and faculty from both places are also being considered.
Such offerings could prove invaluable for students like Gutierrez, Ferguson added. "This is real-world research that they can contribute to and see it have an impact in the countries we are working with."
Gutierrez was originally a biology major at USC. But an introduction to global health class taught by Ferguson sparked a new passion. Before studying global health, he thought research was something that only happened in labs.
"It just kind of gives me chills to think about the difference that this could make," he said. "It has taught me so much about the power that research can hold."
People interested in learning more about the USC Africa Hub will have a chance to hear directly from Gruskin and Ferguson as well as Joachim Osur — the senior advisor of research for Amref Health Africa and the acting vice chancellor of Amref International University — as they deliver a keynote address in an Oct. 5 virtual event that is open to the public.
For more information, visit the USC Institute on Inequalities in Global Health's website.