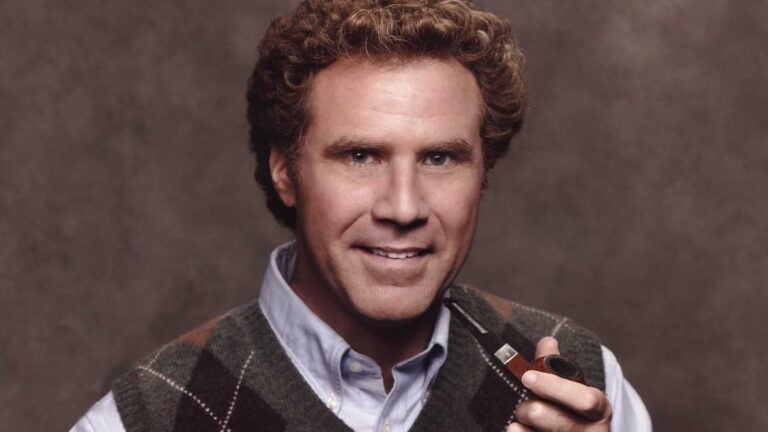 USC announces six honorary degree recipients for 2017 commencement
Recipients include a social work visionary, a leading researcher in the fight against AIDS, a spinal surgery innovator, an award-winning actress, the chairman of the Los Angeles County Board of Supervisors and a popular comedy star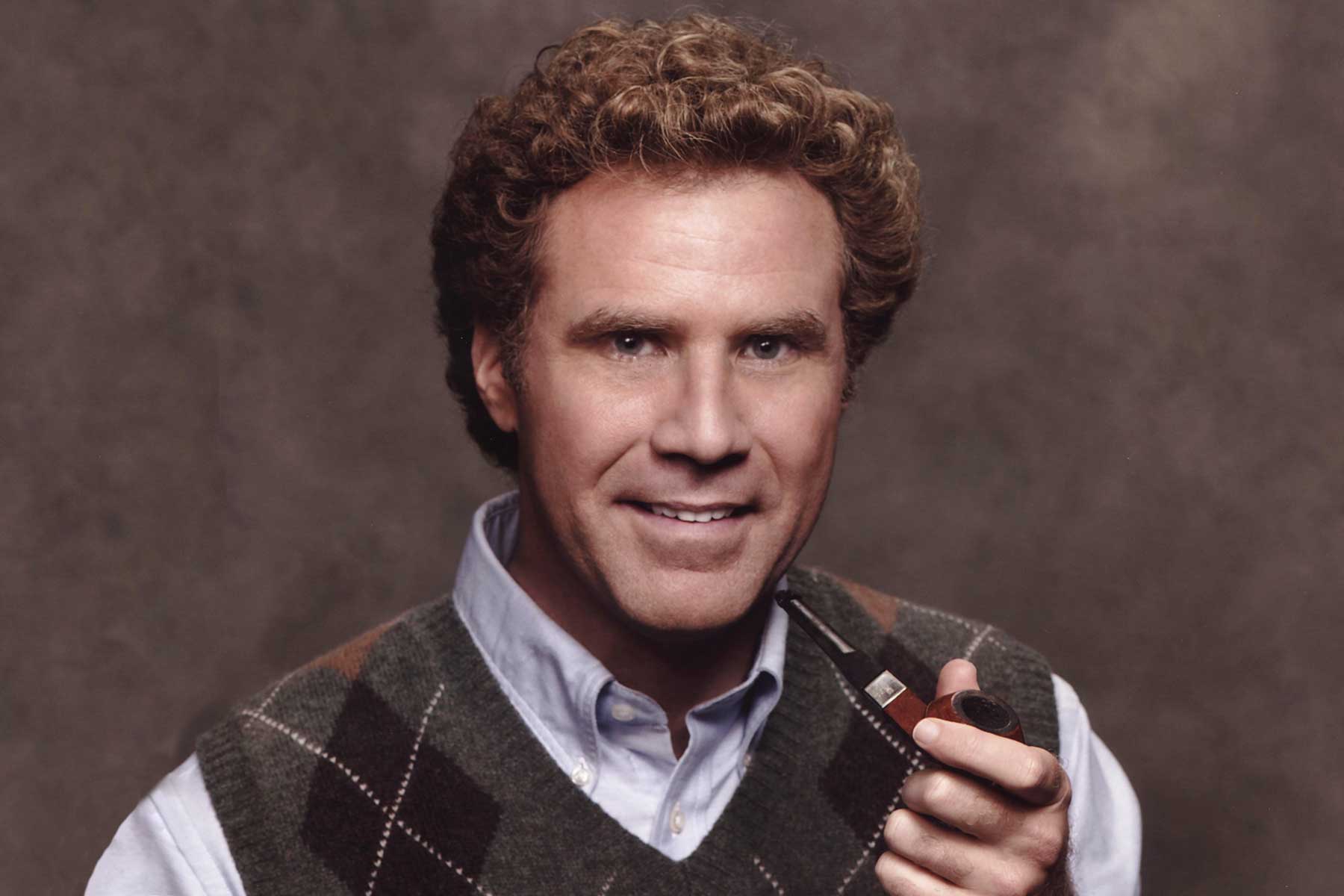 USC will recognize six honorary degree candidates for their contributions to the community as civic, academic, scientific and arts leaders as part of the university's 134th commencement ceremony on the University Park Campus on May 12.
The honorary degree recipients are social work leader Suzanne Dworak-Peck; comedy star Will Ferrell '90; David D. Ho, founding director and CEO of the Aaron Diamond AIDS Research Center; biomedical pioneer Gary Michelson; Academy Award-winning actress Helen Mirren; and Mark Ridley-Thomas PhD '89, chairman of the Los Angeles County Board of Supervisors. Ferrell is also this year's commencement speaker.
About 15,000 degrees will be conferred during USC's commencement this year, including more than 1,500 doctorate degrees. The main ceremony will be held at Alumni Park. More than 60,000 people are expected to attend this year's event.
Will Ferrell
Will Ferrell, a renowned actor, producer and humanitarian, has lifted the spirits of millions around the world. Throughout his acclaimed career, he has demonstrated the ability to create enduring, imaginative characters that have resonated with audiences.
For seven seasons, Ferrell led the cast of NBC's late-night institution, Saturday Night Live, where he established his fearless brand of comedy. He has starred in, written and produced many feature films, including Elf and Anchorman: The Legend of Ron Burgundy, and has earned accolades for his funny performances.
Ferrell is also known for his commitment to philanthropy. He is a longtime benefactor of Cancer for College, an organization founded by his USC fraternity brother that awards college scholarships to cancer survivors. He has also lent his support to charitable initiatives on campus, such as the annual Swim With Mike fundraiser for physically challenged athletes.
Promoting new, diverse voices in comedy, he also launched the groundbreaking website Funny or Die, along with his longtime collaborator, Adam McKay. Chief among Ferrell's honors is the prestigious Mark Twain Prize for American Humor — a testament to his impact on the nation's comedic landscape.
Suzanne Dworak-Peck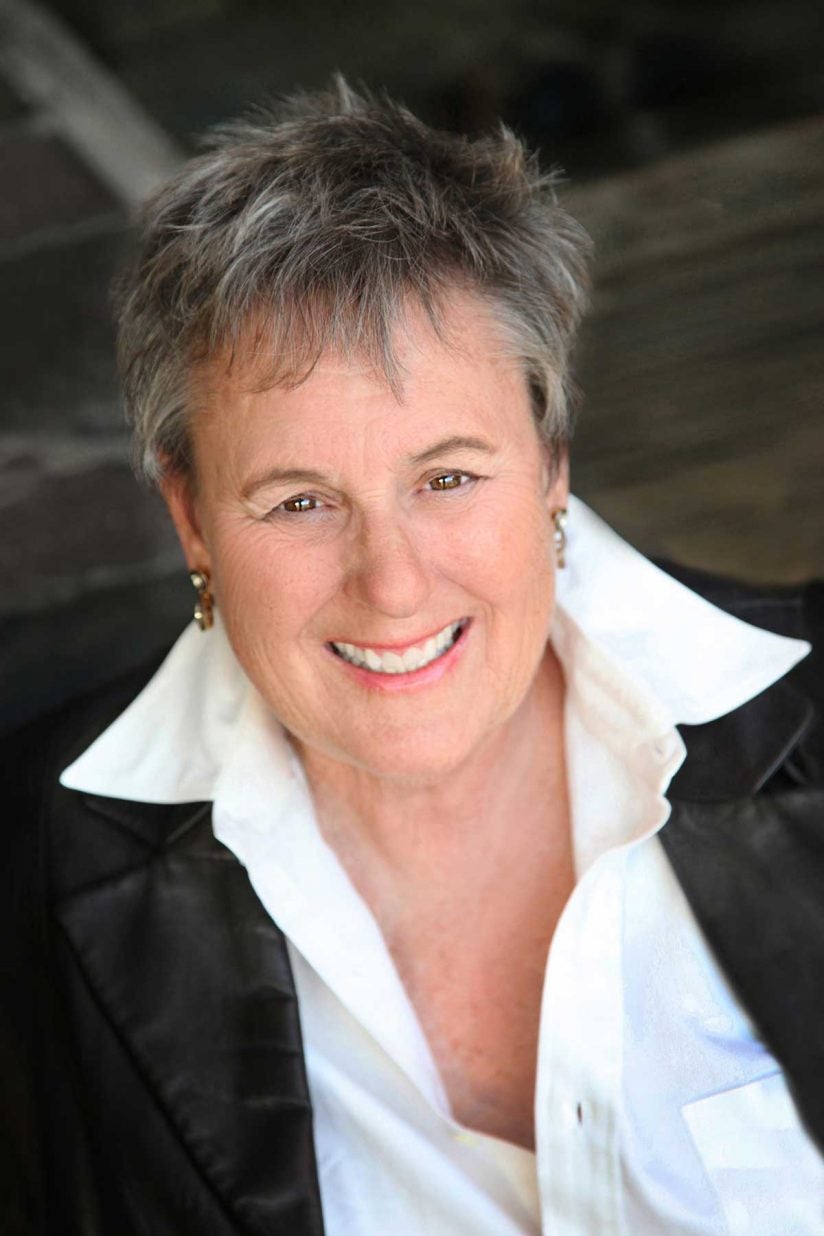 Suzanne Dworak-Peck has dramatically improved the lives of individuals and families who reside among the most vulnerable and underserved populations. Her visionary gift of $60 million to name and endow the USC Suzanne Dworak-Peck School of Social Work demonstrated her unwavering commitment to advancing social justice, as well as supporting the compassionate individuals following in her footsteps.
Dworak-Peck has served as president of the International Federation of Social Workers, as well as the National Association of Social Workers (NASW), enhancing the reach and scope of both organizations. Her leadership extends to her efforts as the first and only global ambassador for social work in our culture. She has been honored by peers with numerous accolades — perhaps most notably, she was named a Social Work Pioneer by the NASW and the Social Worker of the Year by the group's California chapter.
Currently serving as chair of the Suzanne Dworak-Peck School of Social Work's Board of Councilors, she has earned the admiration of her Trojan Family through her extraordinary leadership and transformative generosity.
David D. Ho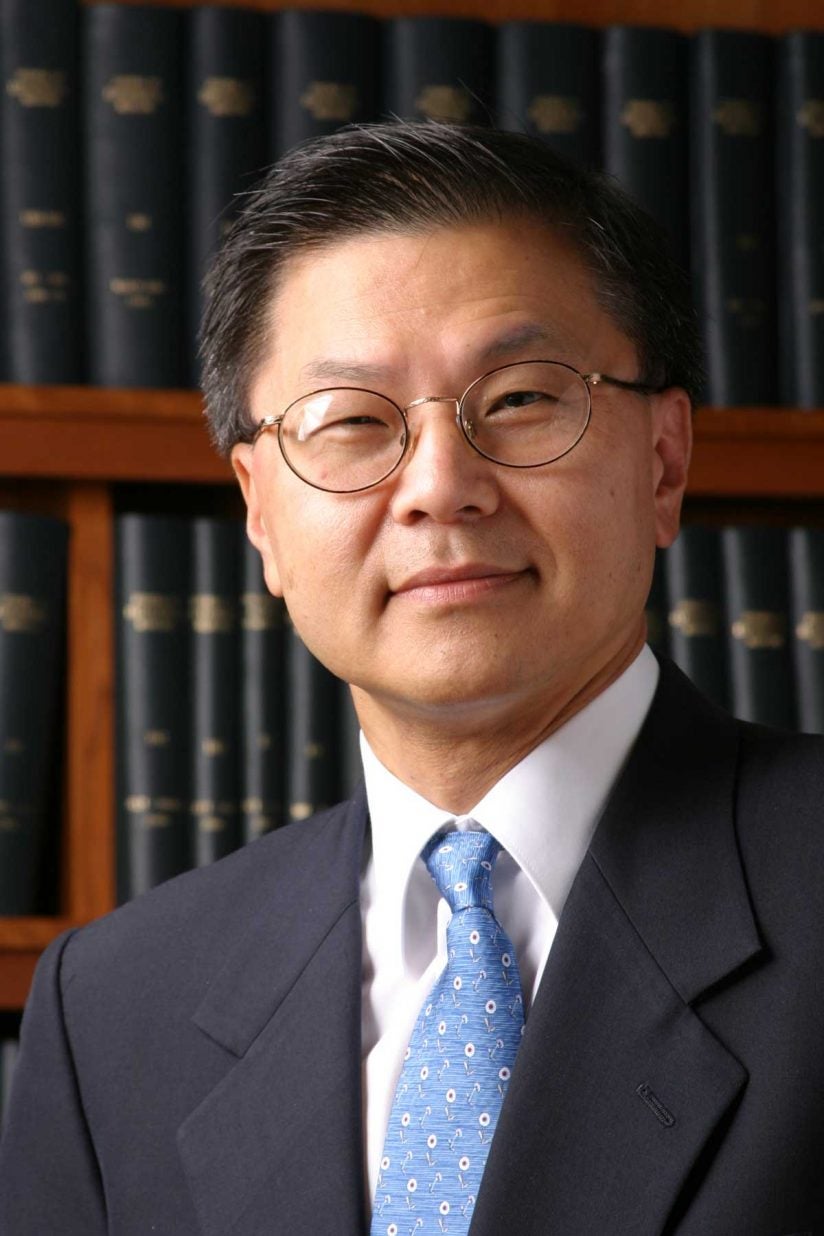 David D. Ho is the founding scientific director and chief executive officer of the Aaron Diamond AIDS Research Center, a world-renowned biomedical research institute. Ho has been at the forefront of AIDS research for nearly four decades.
His studies unveiled the dynamic nature of HIV replication in vivo and revolutionized basic understanding of the disease. This knowledge led him to champion the groundbreaking approach of combination antiretroviral therapy that resulted in unprecedented control of HIV among patients. To date, more than 14 million patients worldwide have benefitted from combination antiretroviral therapy.
As a major driving force in the fight to end the disease, Ho has received numerous honors and awards for his scientific accomplishments from his academic peers, national governments and the public at large. He is the recipient of a Presidential Citizens Medal, as well as 13 honorary doctorates.
In addition to his election to the American Academy of Arts and Sciences and the National Academy of Medicine, he was recognized as Time magazine's "Man of the Year" in 1996.
Gary Michelson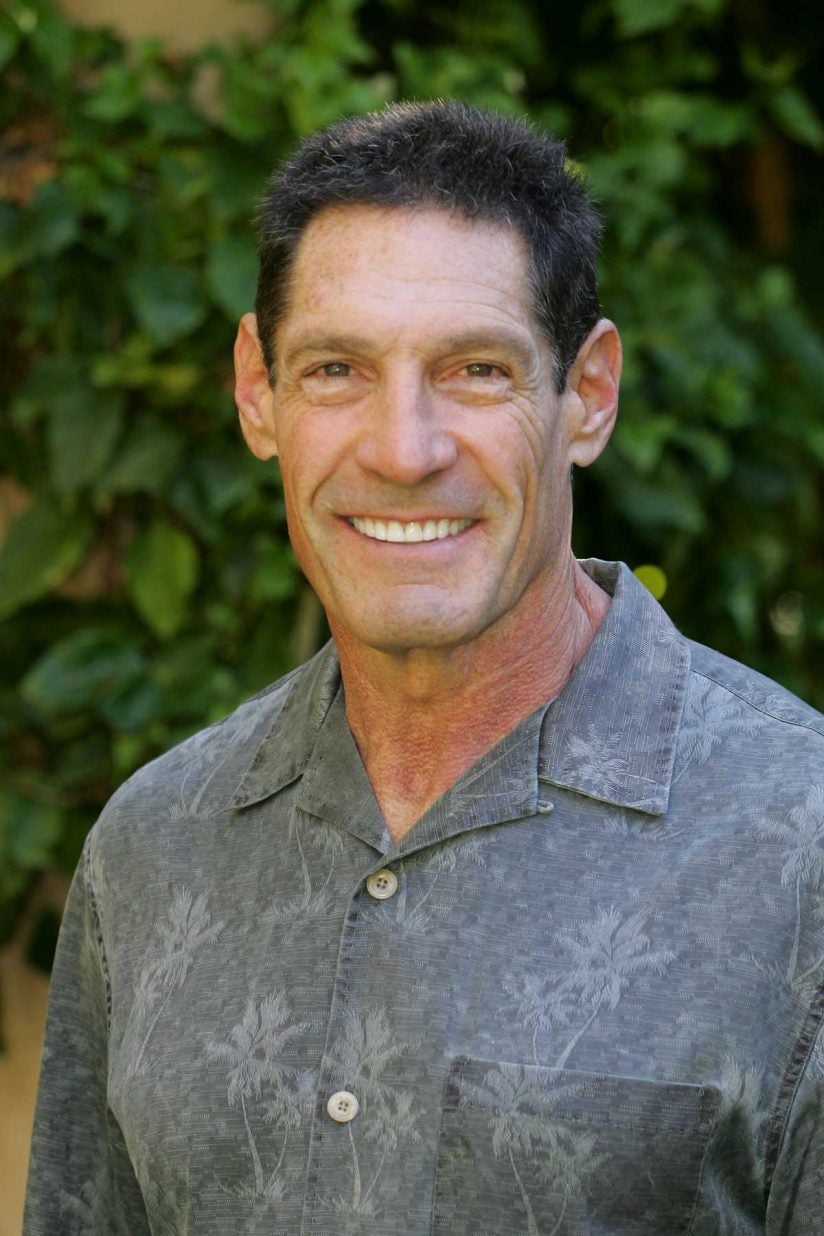 Gary Michelson is a distinguished orthopaedic spinal surgeon and inventor who has dedicated himself to improving the lives of others. Discontent with traditional surgical procedures, he spent decades developing implants, surgical processes and instruments that enable doctors to successfully cure a vastly greater proportion of spinal conditions.
His technological breakthroughs revolutionized the medical community's approach to spinal surgery by making it safer, faster, more effective and less expensive. Michelson stands among the world's most influential and prolific medical innovators with nearly 1,000 patents issued or pending worldwide. In recognition of his work, he earned the rare distinction of being inducted into both the National Inventors Hall of Fame and the National Academy of Inventors.
He also remains a passionate philanthropist, supporting far-reaching initiatives in areas such as medical research, bioscience, technology, animal welfare and education. Combining several of these interests, he and his wife, Alya, have partnered with USC to create the Michelson Center for Convergent Bioscience — a research stronghold aimed at accelerating the development of scientific innovations that benefit society as a whole.
Dame Helen Mirren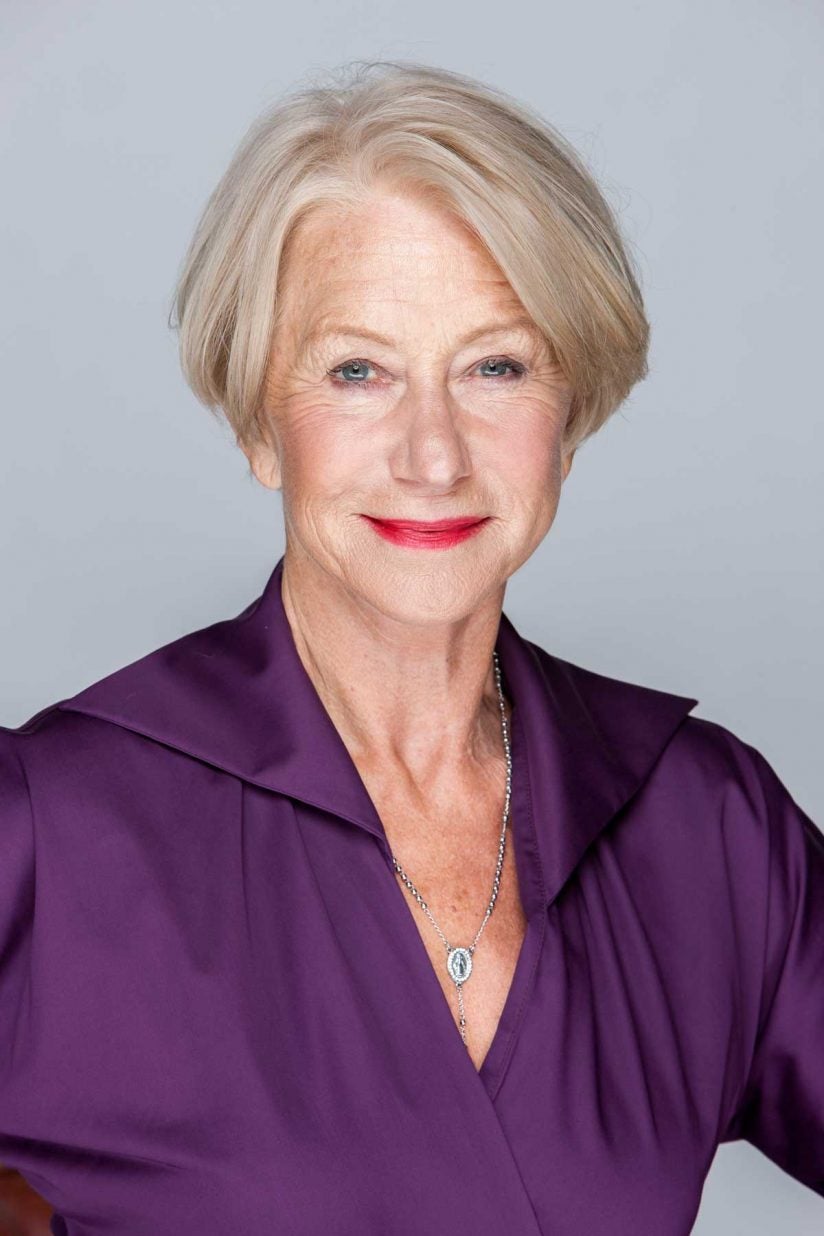 Dame Helen Mirren is one of the entertainment industry's most well-known and respected actresses with an extensive career that spans theater, film and television.
She is the only actress to have portrayed both Elizabeth I and Elizabeth II on screen, receiving an Academy Award for her performance as the latter in The Queen. Her role as the relentless Jane Tennison in the PBS television series Prime Suspect also received widespread acclaim.
Mirren has received numerous honors for her acting, including several BAFTA Awards, Emmy Awards and Golden Globes. In addition, the onstage reprise of her performance as Elizabeth II in The Audience generated rave reviews on the West End and on Broadway, garnering her an Olivier Award and a Tony Award.
With each new role, she affirms her dedication to tackling a diverse range of parts that showcases her distinguished onscreen presence and sensitive interpretations of complex characters.
Mark Ridley-Thomas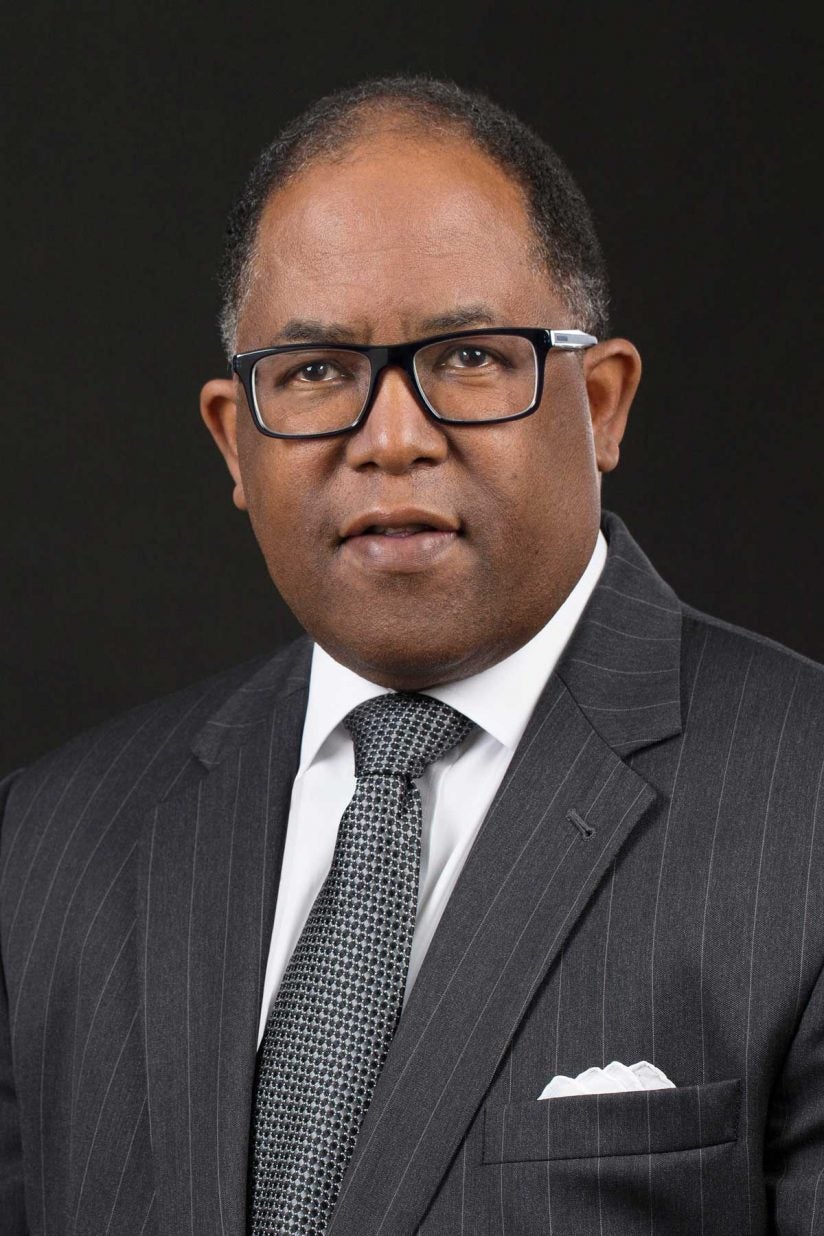 Mark Ridley-Thomas has distinguished himself for more than 25 years as a strong advocate for millions of people through his work as a local and state legislator. He presently serves as chairman of the Los Angeles County Board of Supervisors, a board member of L.A. Care and the Los Angeles County Metropolitan Transportation Authority and a member of the Los Angeles Memorial Coliseum Commission.
Throughout his career in government, he has worked to increase civic engagement in local communities, improve access to high-quality health care, and provide critical services to the underserved and the homeless, among other achievements.
Prior to his election to the Board of Supervisors, he served in the California State Senate, the California State Assembly and the Los Angeles City Council, each time assuming key leadership positions and guiding political caucuses that addressed a broad range of economic, educational and public safety issues.
Ridley-Thomas, who earned his PhD from USC, is widely regarded as the foremost advocate of neighborhood participation in government decision-making.