David Carlisle named interim chief of USC Department of Public Safety
The assistant chief replaces the retiring John Thomas, who will stay with the university as a key adviser.
David Carlisle has been named interim chief of USC's Department of Public Safety, effective Thursday. Carlisle, currently assistant chief, will manage the department until the search committee finds the new, permanent chief.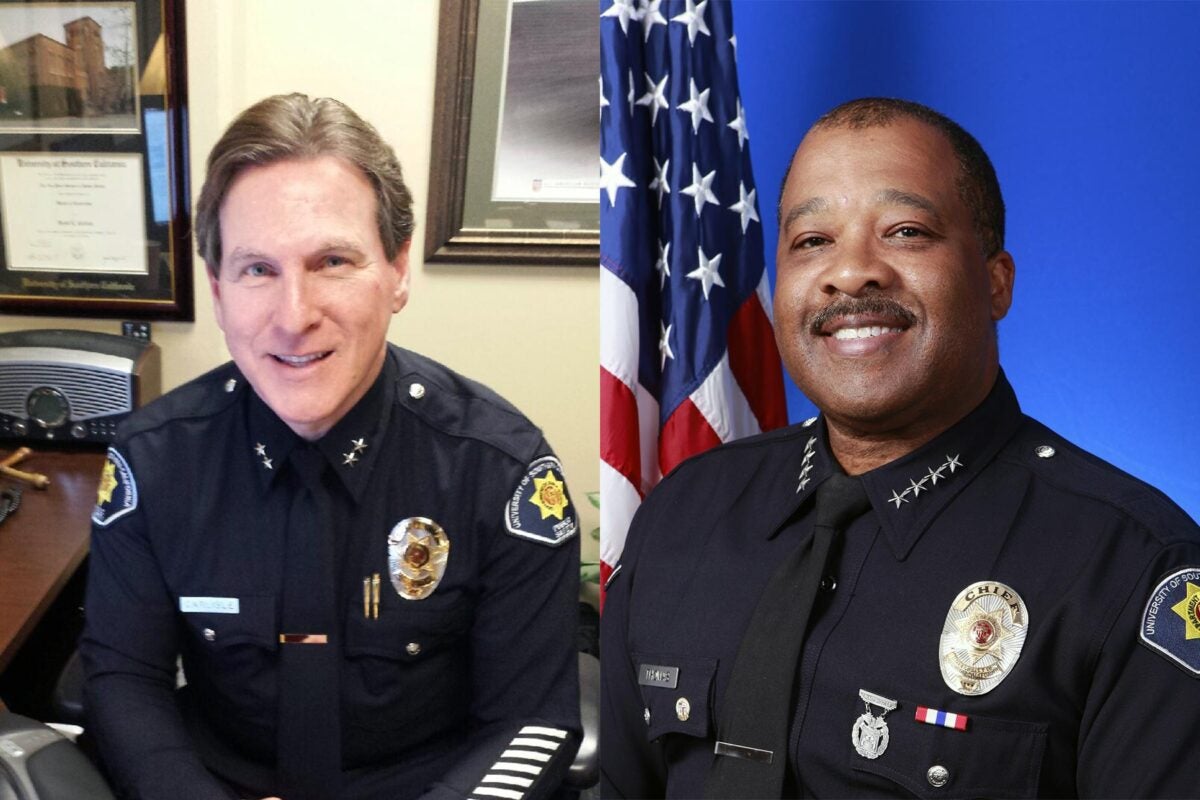 Carlisle replaces DPS Chief John Thomas, whose retirement was announced in September. Thomas' final day as chief is Wednesday; he will remain with the university as a special adviser.
"Chief Thomas leaves a powerful and enduring legacy, and I am grateful he will be stay on as an adviser during the transition," President Carol L. Folt said. "I have great confidence in the leadership of interim Chief Carlisle, and I want to thank members of the search committee in advance for their willingness to help fill this vital role for our community."
Also on Wednesday, Robin Tilley was appointed interim DPS executive officer. Tilley joined DPS in 1988 and is the most tenured member of the current DPS command staff.
The moves were announced Wednesday by Erroll Southers, who last week new role was named to the new position of associate senior vice president of safety and risk assurance.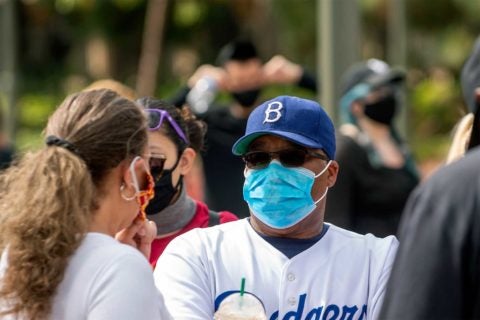 Thomas' legacy at USC DPS
Thomas, a 15-year veteran of the department, will assist with Carlisle's transition into the role of interim chief. He will also continue to support the DPS Community Advisory Board Implementation Team and serve as a liaison to local community and law enforcement agencies.
During his nine years leading DPS, Thomas successfully professionalized the department by significantly enhancing officer training standards, using a data-driven system to track and combat crime, establishing and helping to implement the unified command process for USC football games, and continually evaluating and implementing best practices for campus safety.
Carlisle brings years of experience to new USC DPS leadership role
Carlisle has been a key leader for DPS more than 15 years, having joined the university in 2006 as a captain. Most recently, he served as assistant chief with command oversight of the Office of Community Safety and Accountability, and he acted as DPS' second in command.
Previously, Carlisle spent his career with the Whittier Police Department, retiring as a captain. He was responsible for leading an entire division, including detectives, crime analysis, forensics and all contract law enforcement services provided to Whittier's neighboring city of Santa Fe Springs.
"David's extensive experience both in law enforcement and at USC will be a tremendous asset during this interim period," Southers said.
Carlisle earned his undergraduate degree in criminal justice from California State University, Fullerton. He holds a master's degree in management from Cal Poly Pomona and an executive master's degree in leadership from USC.
Expanded responsibilities at DPS for Tilley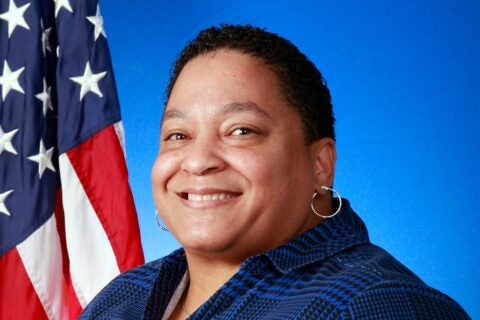 Tilley's expanded responsibilities come in addition to her current role as director of the Support Services and Technology Bureau for the department, where she oversees the critical dispatch, camera and fire/life intrusion alarm operations. She also has responsibility over the department's specialized equipment and technology, while managing DPS facilities and fleets.
Tilley began working at DPS as an information clerk while she was an undergraduate student at USC. She became a dispatcher and rose through the ranks, assuming increased roles and responsibilities within the department. She earned her bachelor's degree in public administration from USC in 1994.
Looking for a permanent DPS chief
Southers will be responsible for the hiring process and management of Thomas' permanent successor. He will chair the diverse, 22-person multidisciplinary search committee that includes faculty, staff, students and community stakeholders.
The committee has agreed on the appointment of an expert external firm to conduct a national search for a candidate who aligns with the ONE USC Safety Vision described in last year's DPS Community Advisory Board report. Details, including how members of the Trojan Family and the community at large can have their voices heard, will be coming in the weeks ahead.