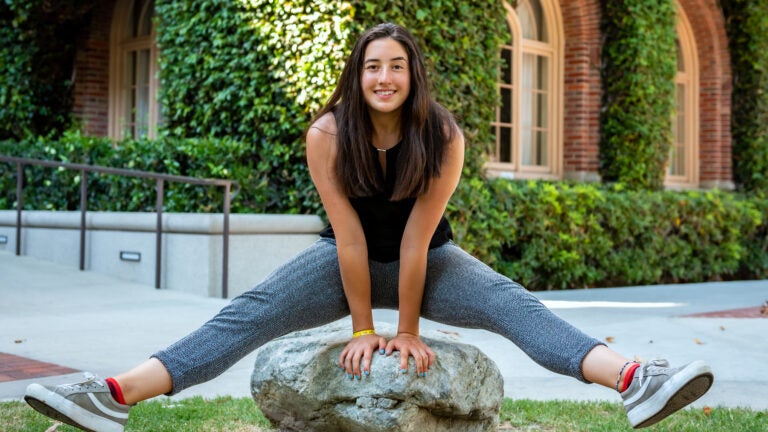 Gymnast, dancer, pole vaulter and now engineer: Talented freshman embraces new challenges
When USC mechanical engineering major Judy Loyd discovers a vexing problem, she pursues its solution with stubborn intensity.
Judy Loyd was born to be an engineer: She refuses to leave a problem unsolved.
When she was a talented 12-year-old gymnast, a nasty fall on the uneven bars shattered her forearm, and doctors said it would take her six months to recover. Undeterred, she figured out how to train using only one arm. A week later, she was tumbling and jumping on a trampoline.
When she outgrew gymnastics, she found another way to compete: She took up pole vaulting as a high school sophomore. She was soon hoisting herself into the air to clear the bar at 11 feet to win back-to-back district titles.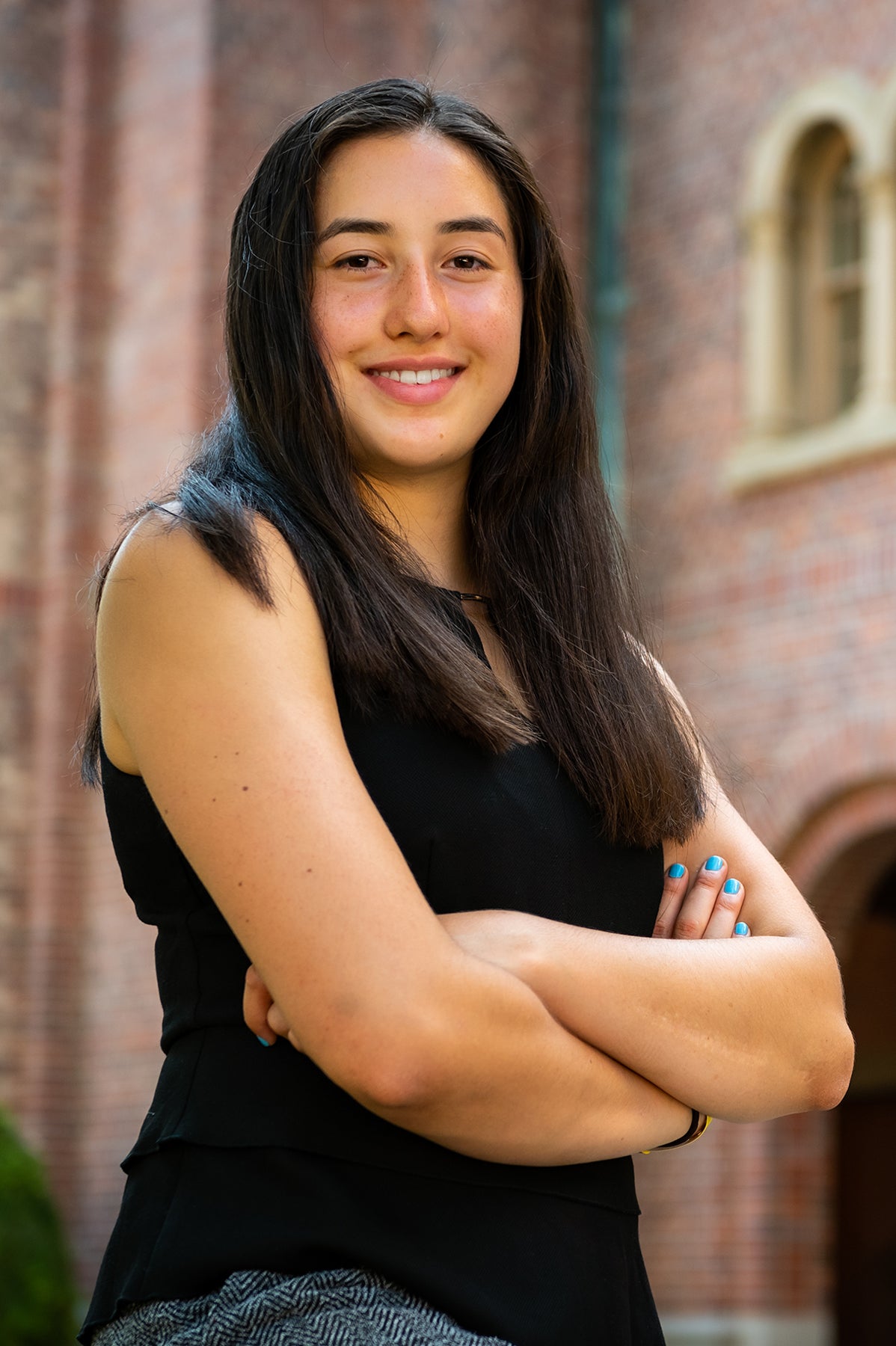 Her knack for problem solving stretched into all parts of her life. When she tired of her bedroom's carpeting, she tore it up and taught herself to install tile. Then she took apart a couch and turned it into a bed frame.
Now 18, the Pennsylvania native symbolizes the mindset of a fix-it-all, there-must-be-a-better-way engineer. It's no wonder she is among the USC Viterbi School of Engineering's first-year mechanical engineering majors.
The high school valedictorian had been searching for a strong engineering program that would challenge her puzzle-solving abilities but also provide opportunities to explore her other interests. Not only is Loyd curious about artificial intelligence, computer programming, robotics and rocketry, but she also wants to take dance classes and join student-led outreach efforts to local schools. She can do all of that at USC.
"I saw how big USC was and how big the Trojan Family is," she said. "There are so many resources and things you can do when you're there. It felt like the perfect choice for me."
Engineering student grew up surrounded by arts, athletics and adventure
Loyd was born in Bogotá, Colombia. Her father, an American who studied music at New York University, played trombone with Colombia's national symphony. He met and married her mother, who grew up in Colombia. Soon after Loyd was born, the family moved to the United States to escape unsafe conditions.
"Our parents also wanted us to have more opportunities," she said, referring to herself and her two older sisters.
They eventually settled in the Poconos, a forested area of Pennsylvania where Loyd enjoyed an adventurous childhood spent outdoors, playing capture the flag and hide-and-seek. By her early teens, she was pouring her energy into gymnastics training. She practiced the sport five hours a day, six days a week — the result of passing a gymnastics studio at age 4 and begging her mom to let her take lessons.
Star gymnast found silver lining in devastating injury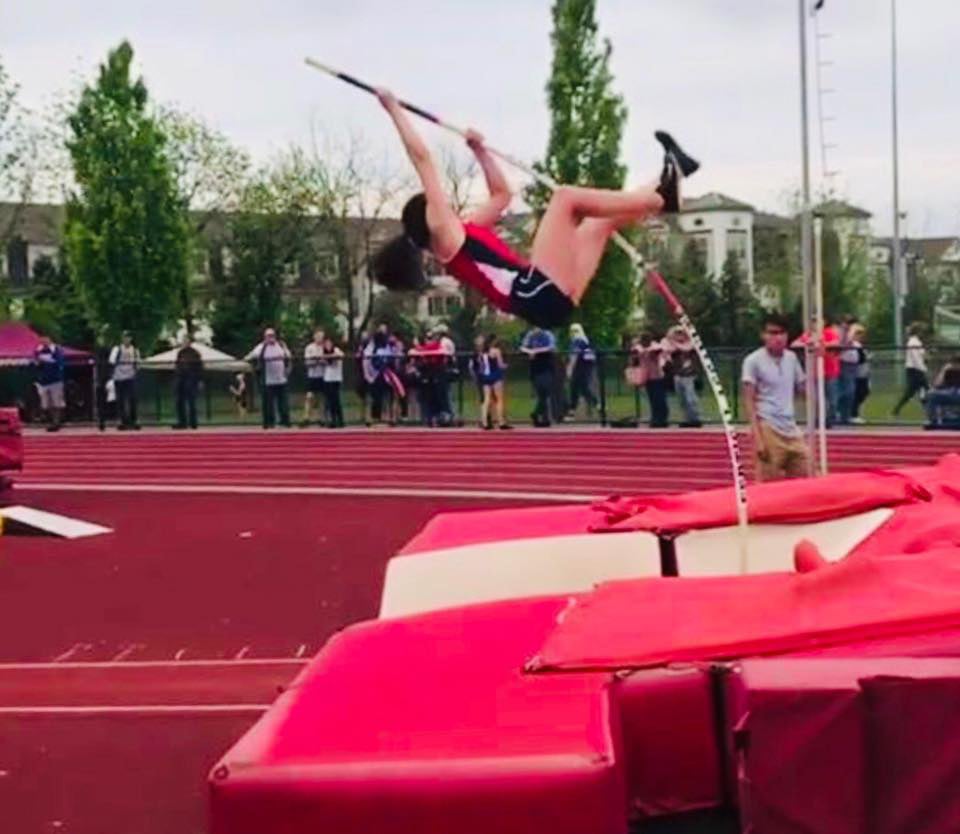 Loyd competed at a high level in gymnastics for more than a decade, even becoming state champion in her age group in 2017. There had been talk of her going to the Olympics until her fall from the uneven bars that snapped her ulna and radius, both bones in her left forearm.
"My arm didn't look like an arm anymore," Loyd said.
Doctors put her back together with rods and pins, and she returned to the gym. But despite her tenacious training, she never matched the same trajectory she was on before the accident. It didn't help that a month after fully recovering from the arm injury, she broke her foot. Then a growth spurt in her early teens set her back again.
"I felt a lot of frustration at that time, but I feel like that made me stronger in a sense," she said. "I'm happy it happened, because I found so many other things I enjoy."
Along with pole vaulting and other track-and-field events, Loyd discovered dance. She pursued it with her trademark intensity, taking lessons in ballet, jazz, tap, hip-hop, contemporary and modern styles. And alongside those artistic and athletic pursuits, she was cultivating another lifelong passion: fixing things.
Puzzle-solving talents led Loyd to pursue new challenges
One of Loyd's earliest memories is accompanying her parents to a hardware store and finding a toy kit for kids. She quickly put together the model wooden boat, but Loyd wanted to make it move. So she built propellers and installed them on the boat.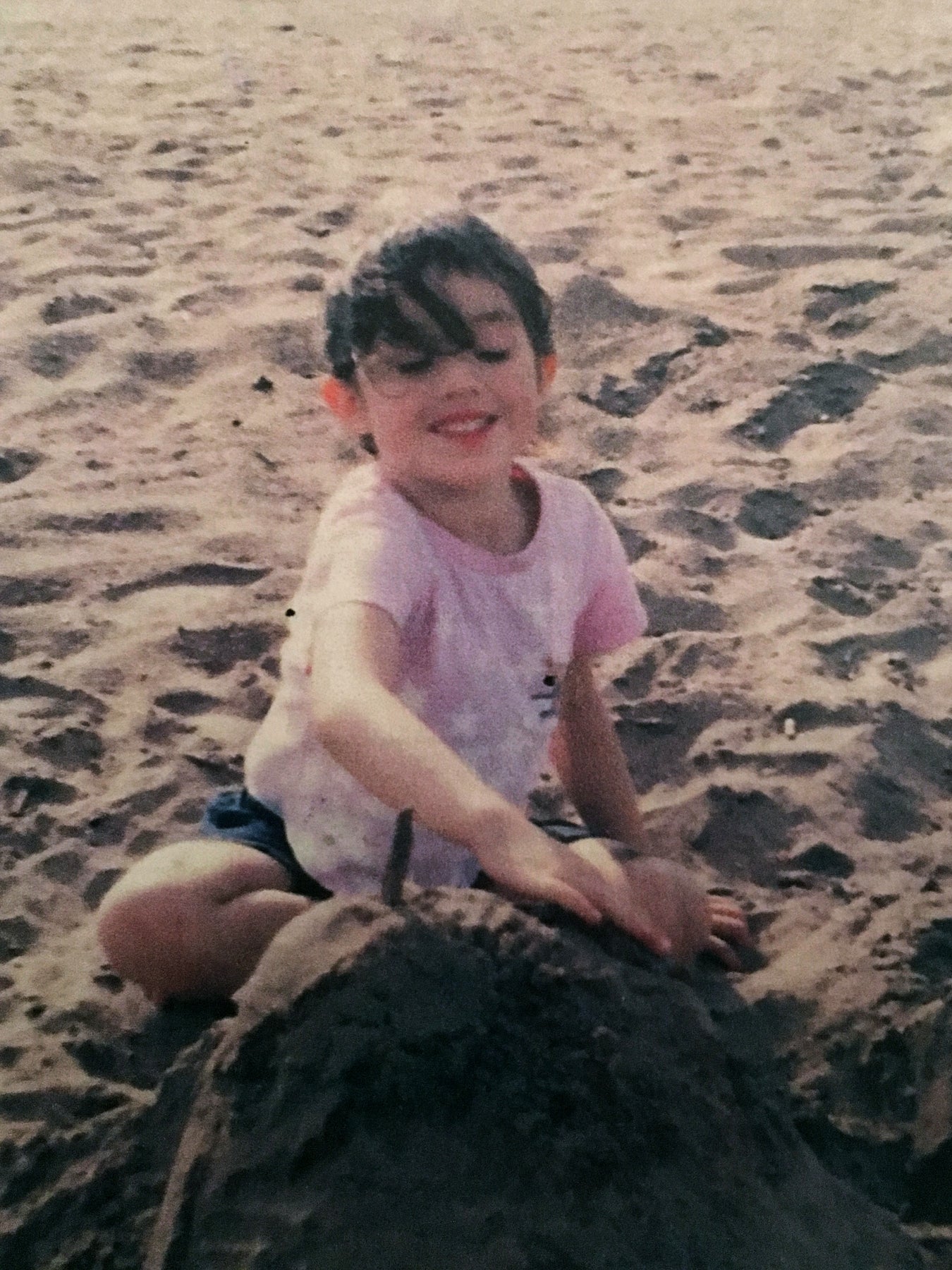 "That's the first thing I remember liking to do, to fix things and make them better," she said. "I always loved to do puzzles and make things."
At the Buddhist temple she visited with her father, she carefully folded origami figures. While working at a toy store, she engineered elaborate displays, using rubber bands, paper clips and other items she found around the shop to make the toys move on their own. Convinced of her problem-solving abilities, her parents gave Loyd free rein to remodel her bedroom on her own.
By high school, she had decided a career in engineering would fulfill her urge to tackle new and unexpected challenges every day. Drawn to USC Viterbi by its strong reputation and proximity to many tech firms in both Los Angeles and Northern California, she applied and got in. Her experiences this summer confirmed that she made the right decision by enrolling as a Trojan.
USC engineering student will push her limits as an undergrad
Loyd spent July at the Viterbi Summer Institute, a fully funded program for incoming engineering students from underrepresented backgrounds. She met other freshmen, chatted with faculty members and student researchers, and participated in a research project in the lab of Andrea Armani, a professor at USC Viterbi.
"I got to meet so many people in that lab," she said. "I feel like I already have so many connections coming into school."
She is interested in the school's five-year progressive degree program, which would allow her to earn her master's alongside her undergraduate degree. She also wants to pursue internships with tech companies and check out a student club that builds race cars.
"I'm passionate about meeting people and trying new things," she said.
Expect Loyd to continue pushing her limits as well. She has big plans for her birthday this month: She wants to go skydiving.