Looking back at 2022: Our favorite photos of the year
A picture is worth more than 1,000 words, and it can also bring back countless memories.
Take a look at this gallery featuring our favorite images from 2022 and see what comes to mind.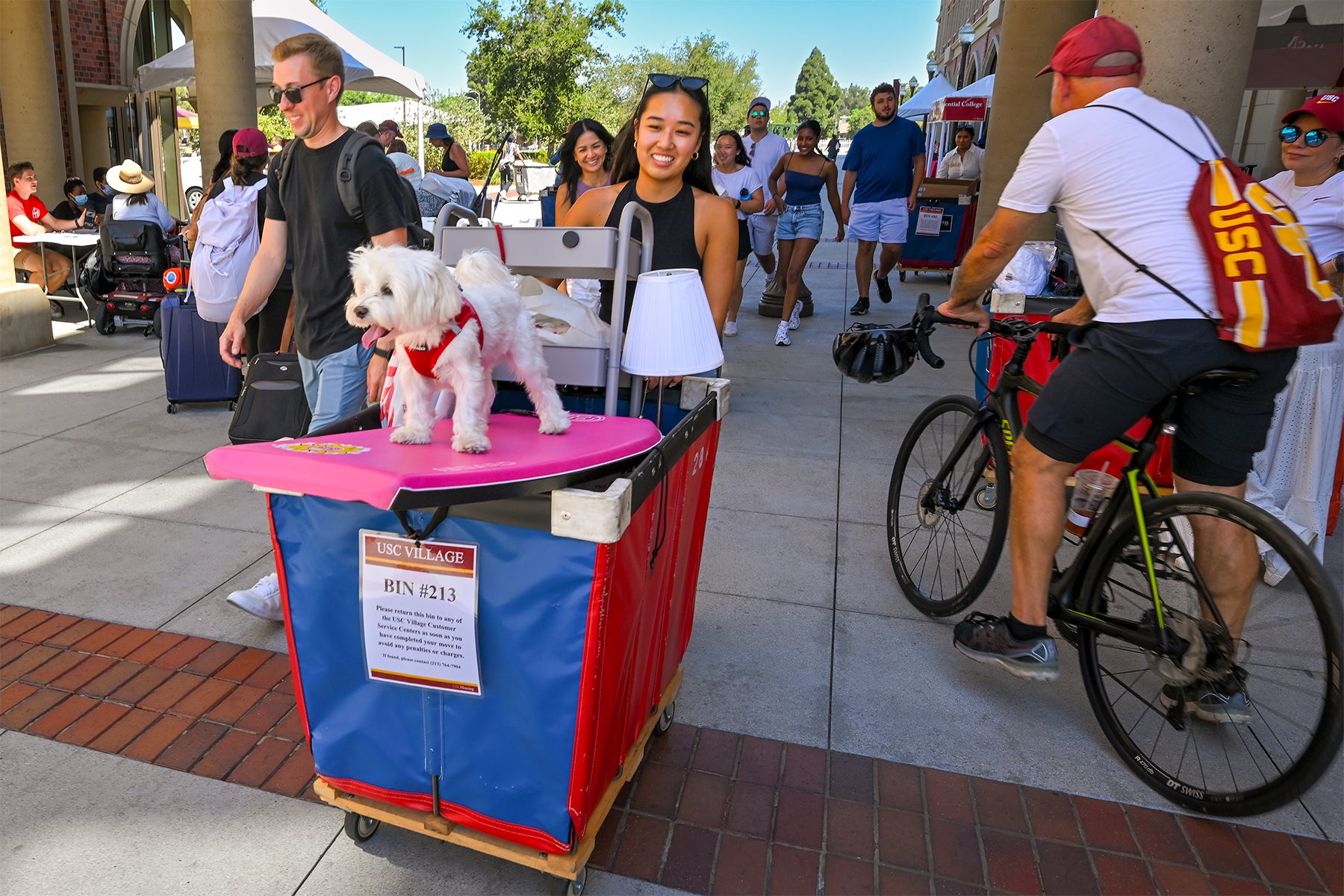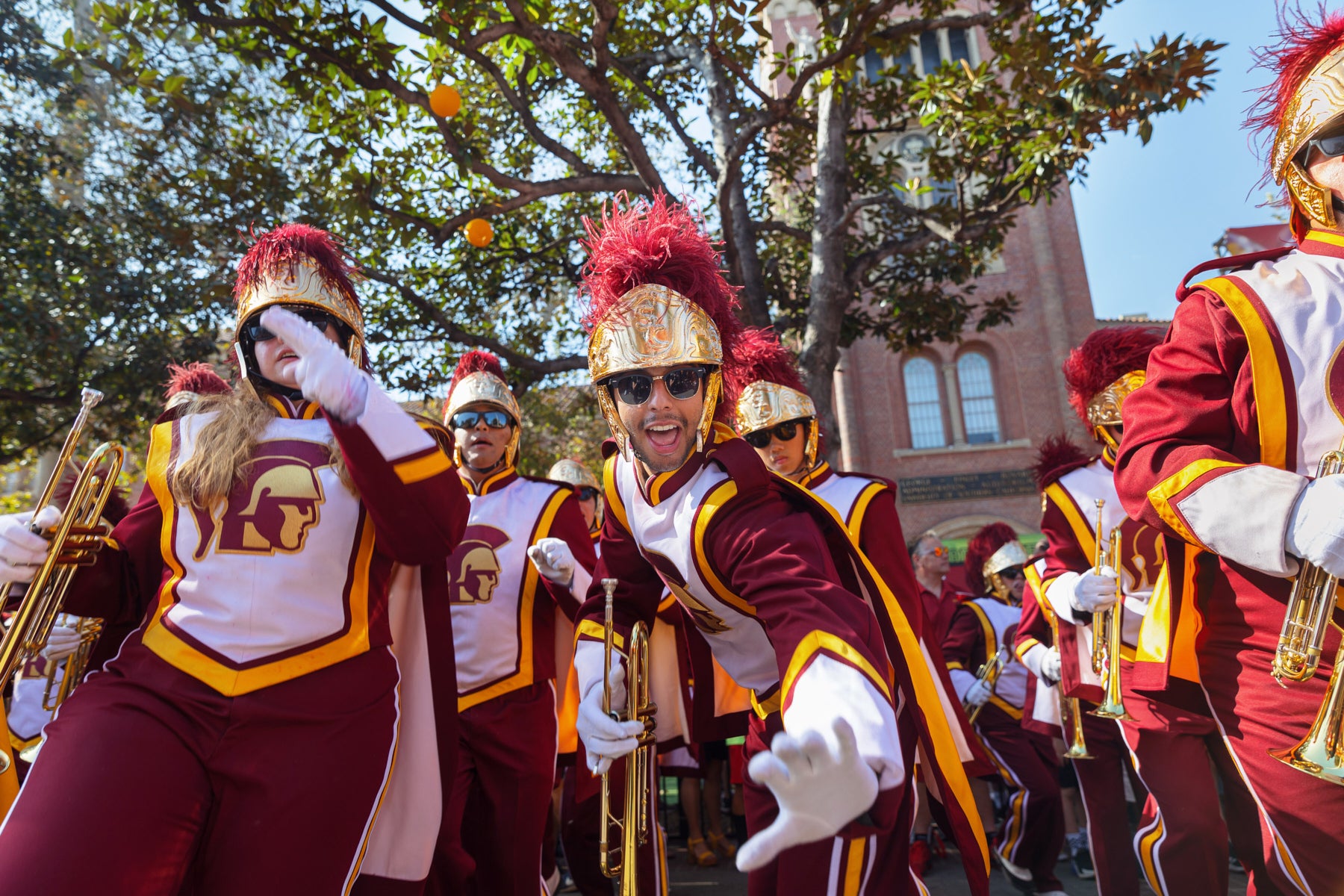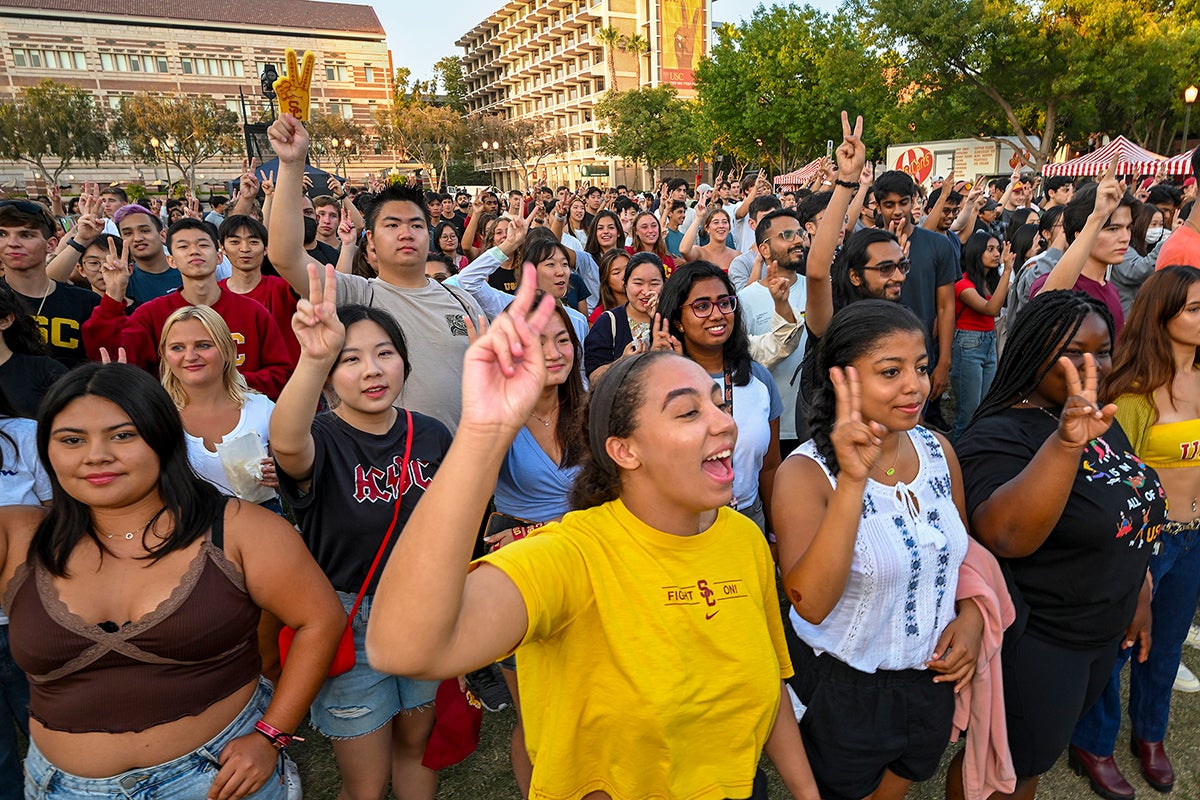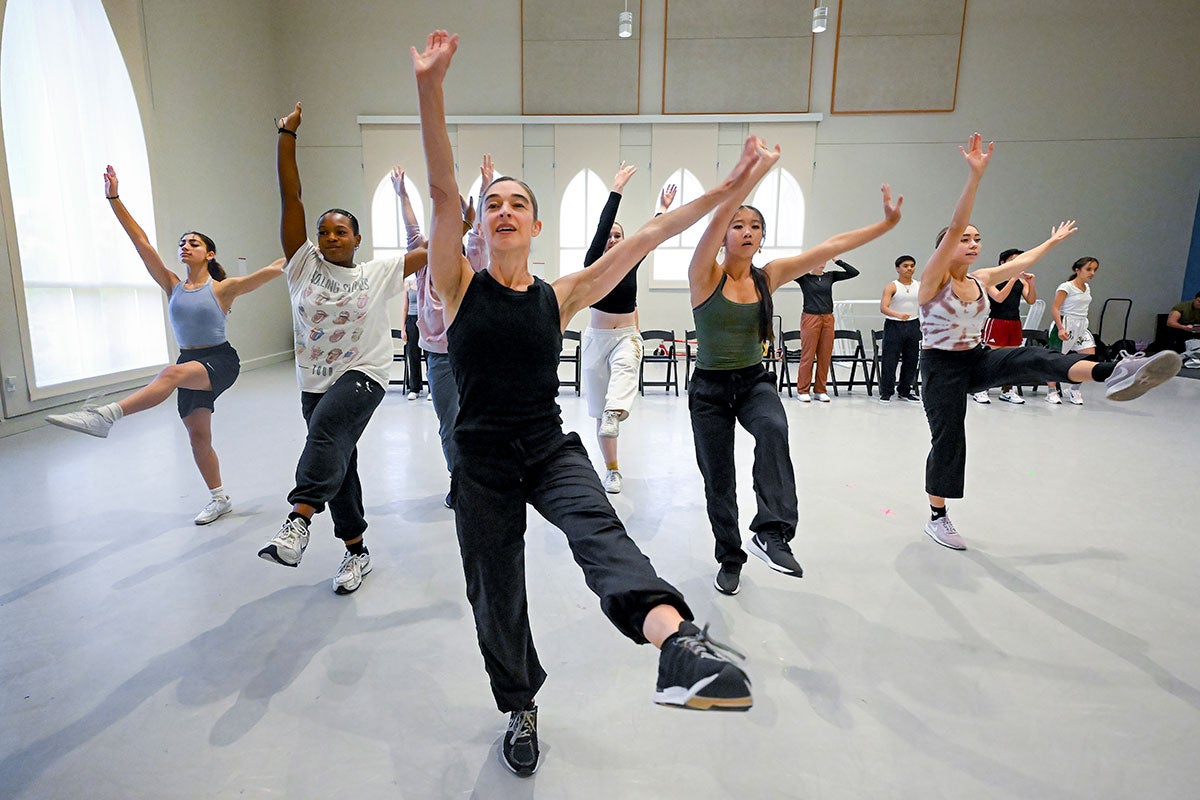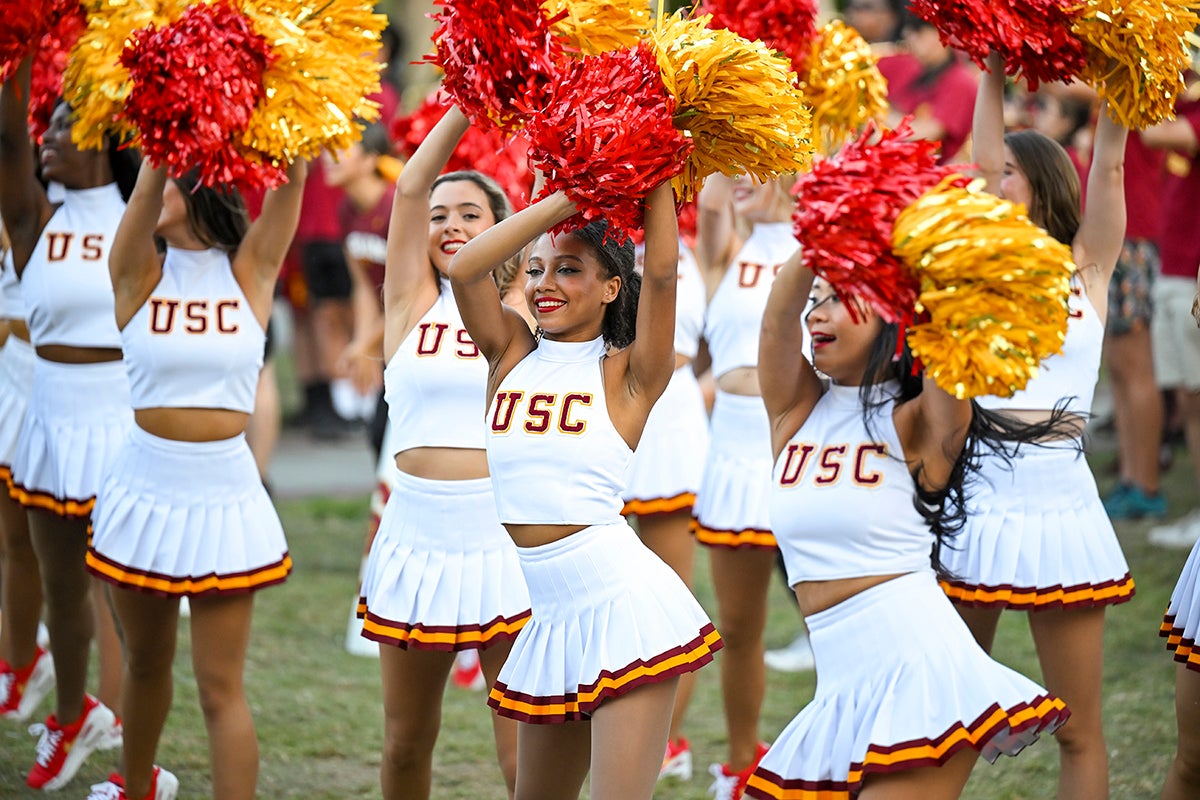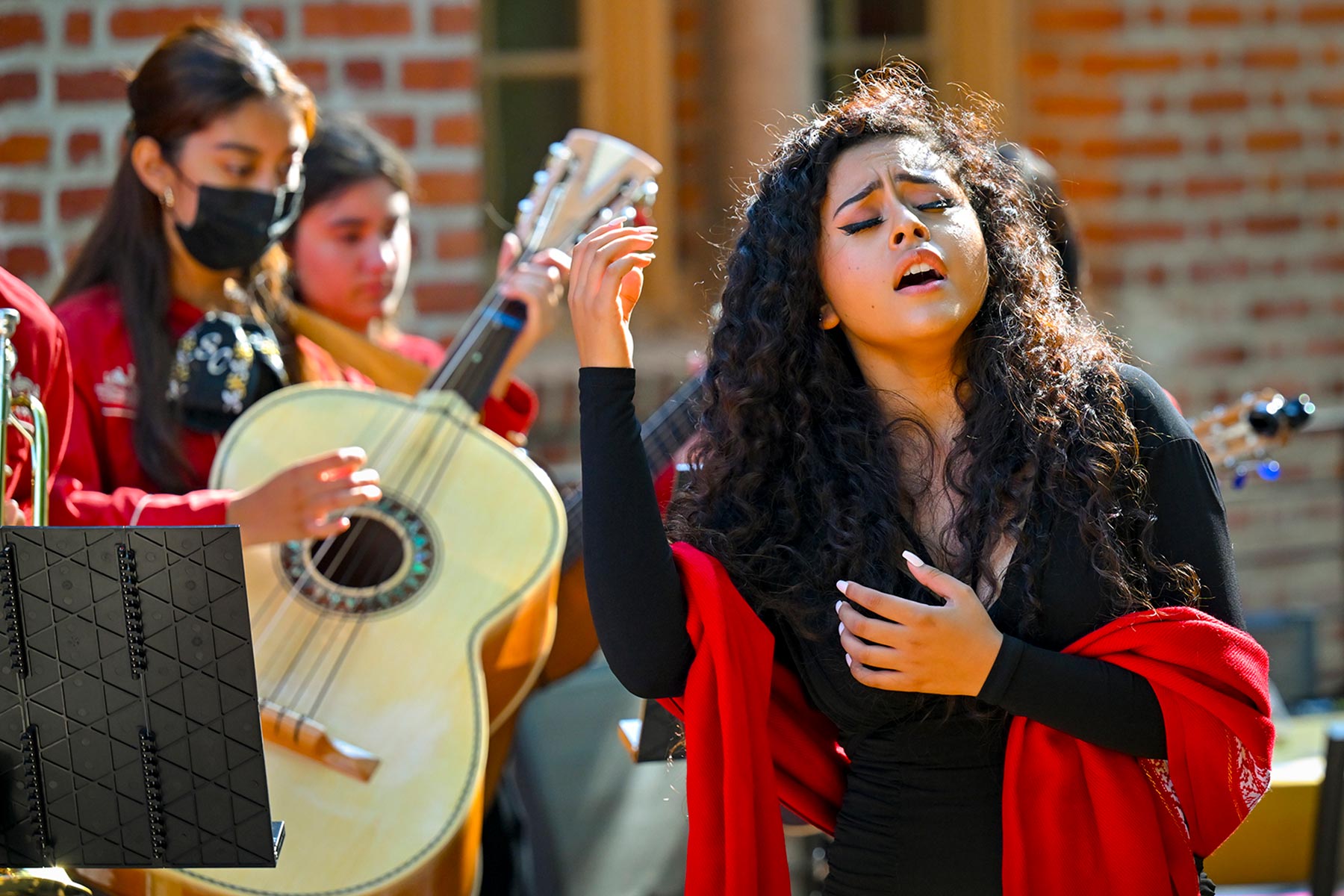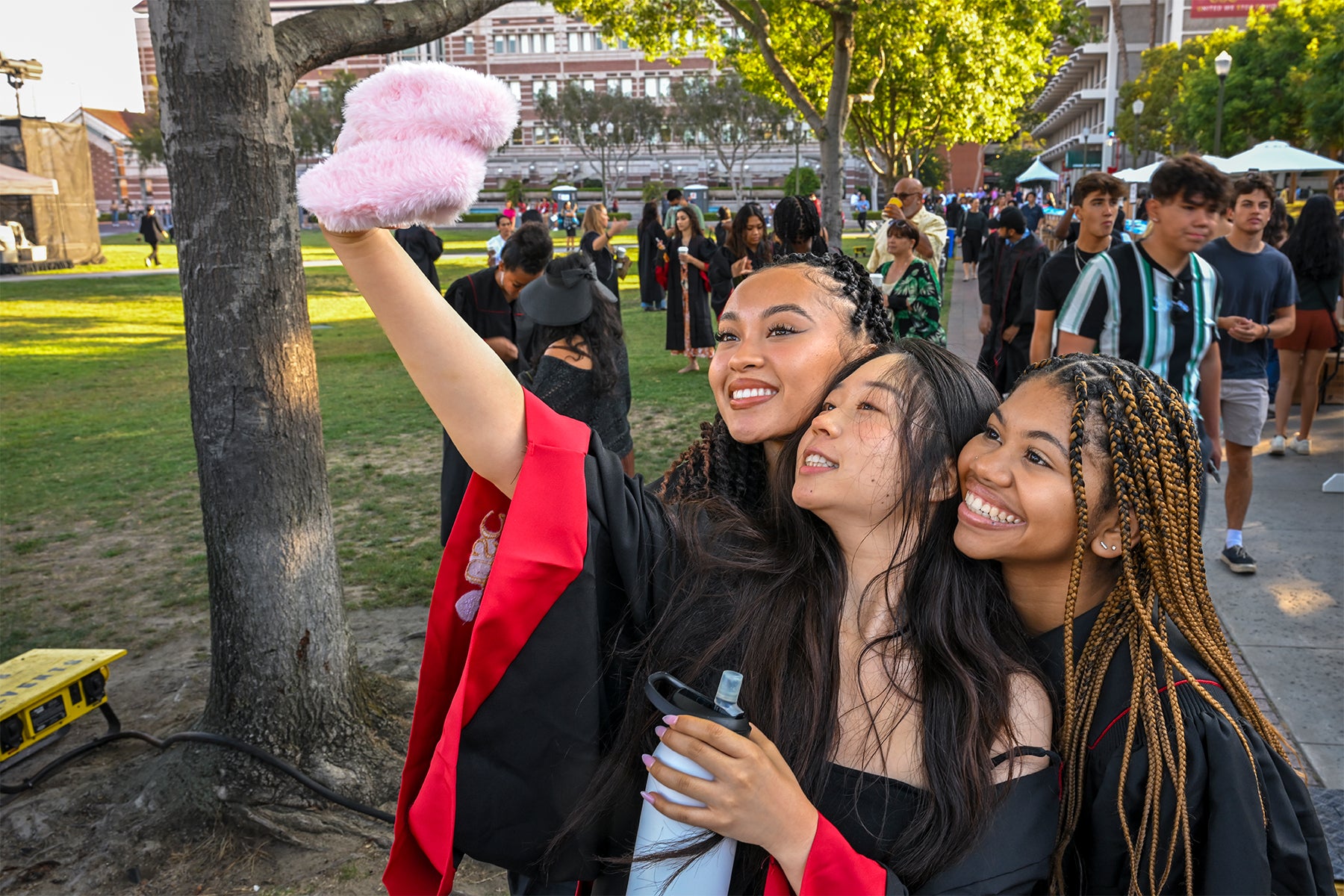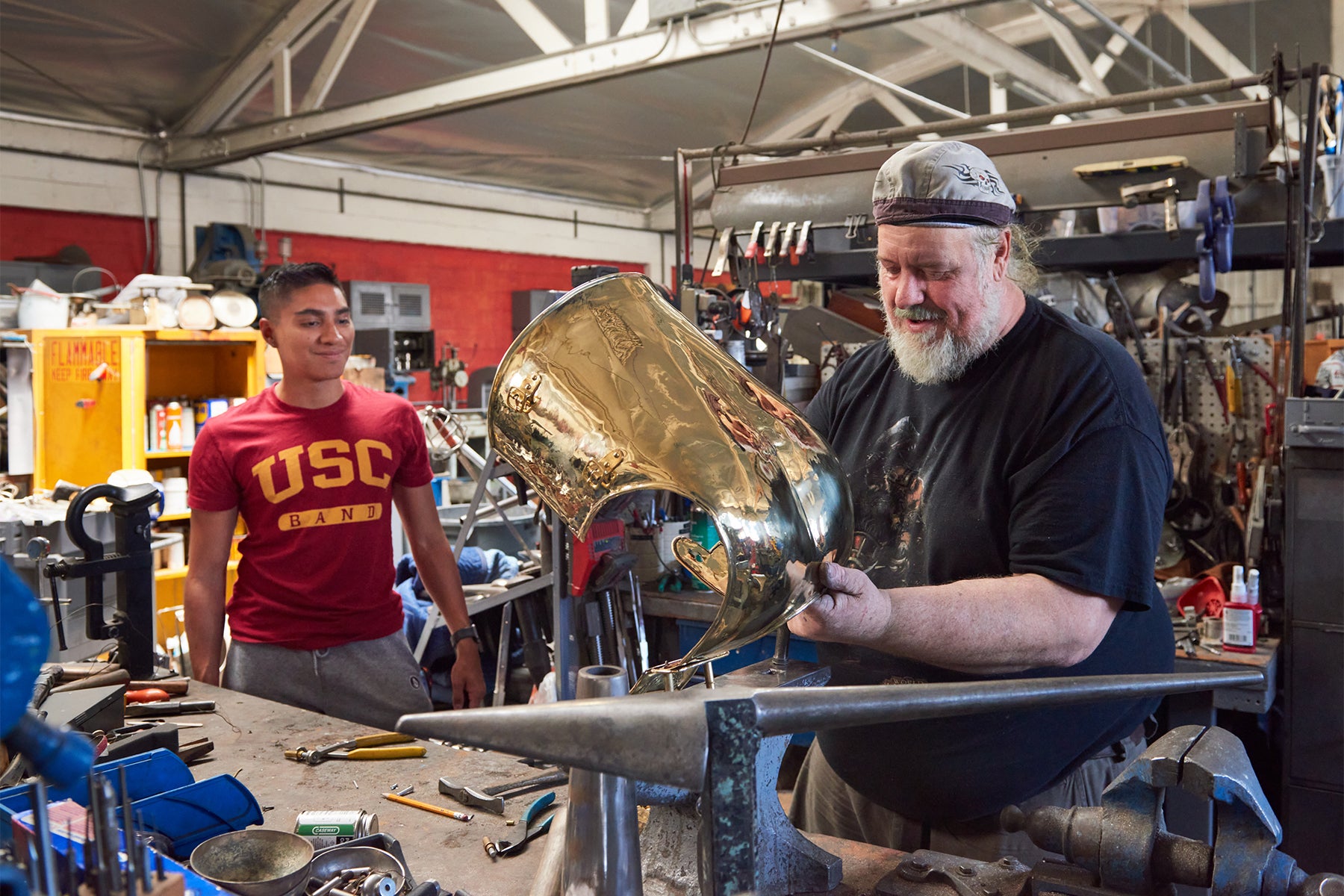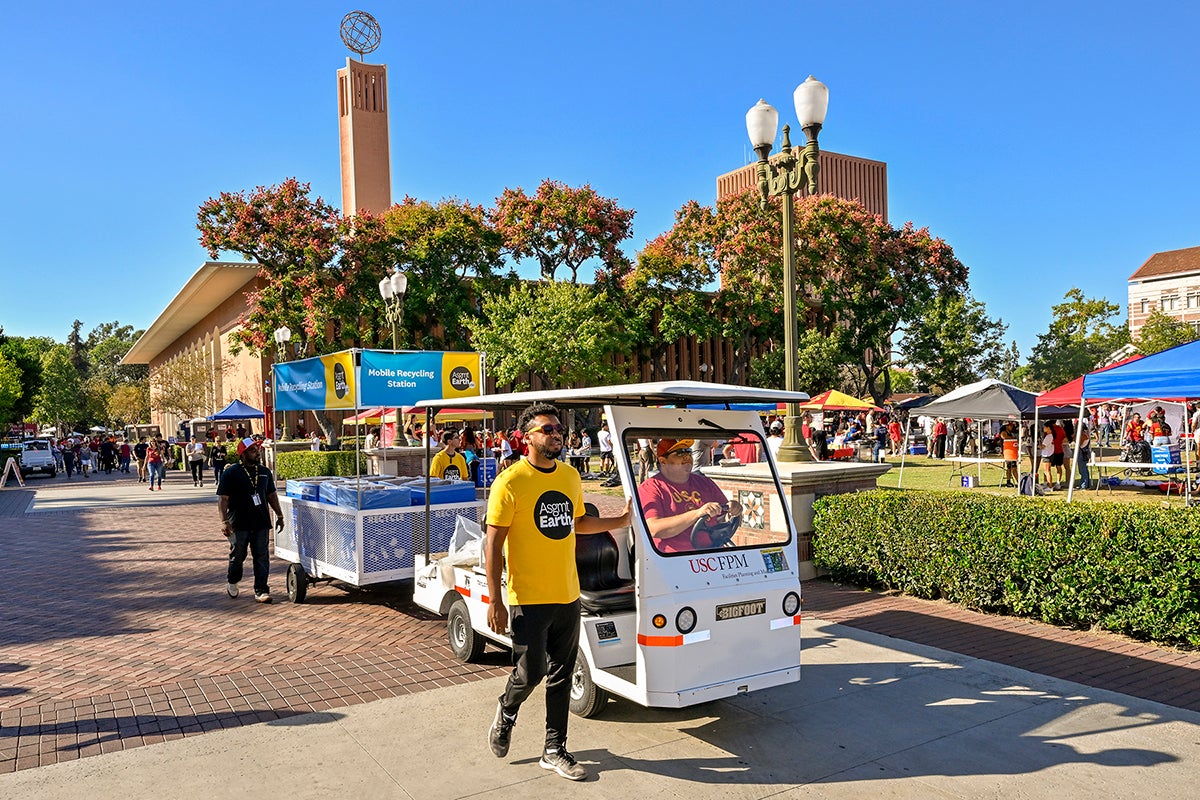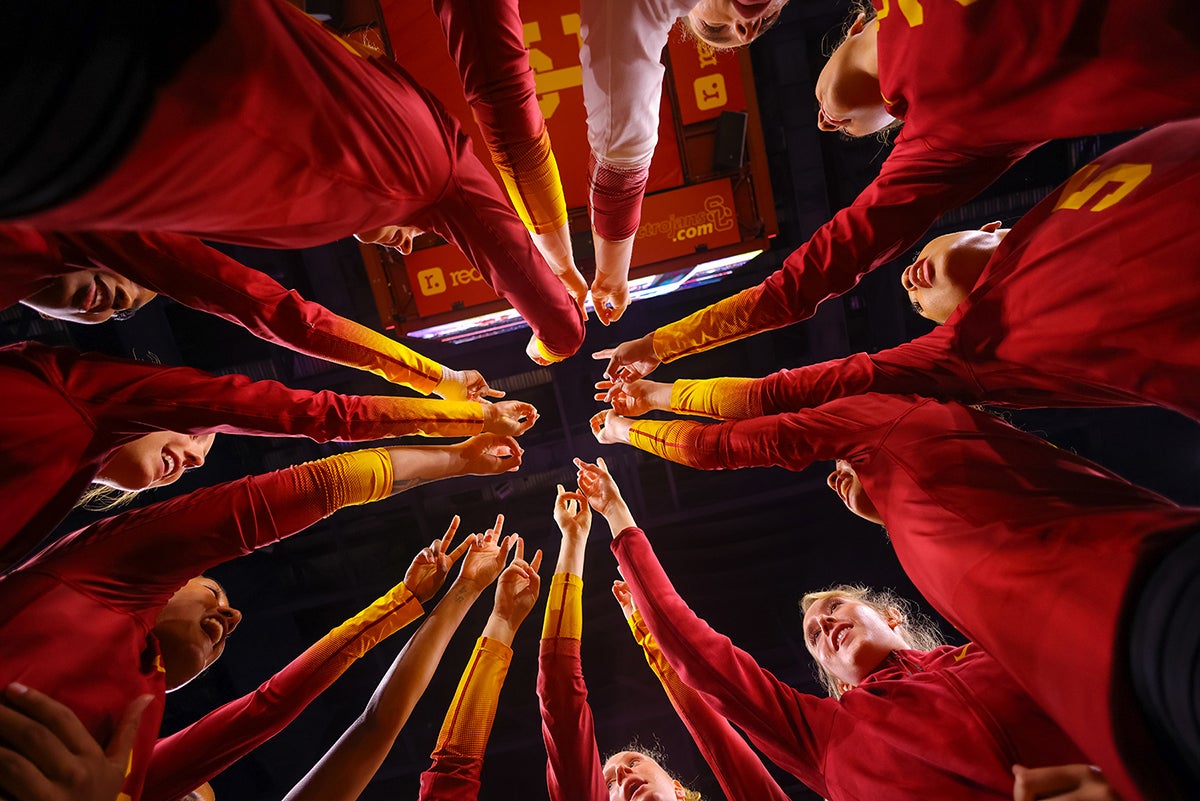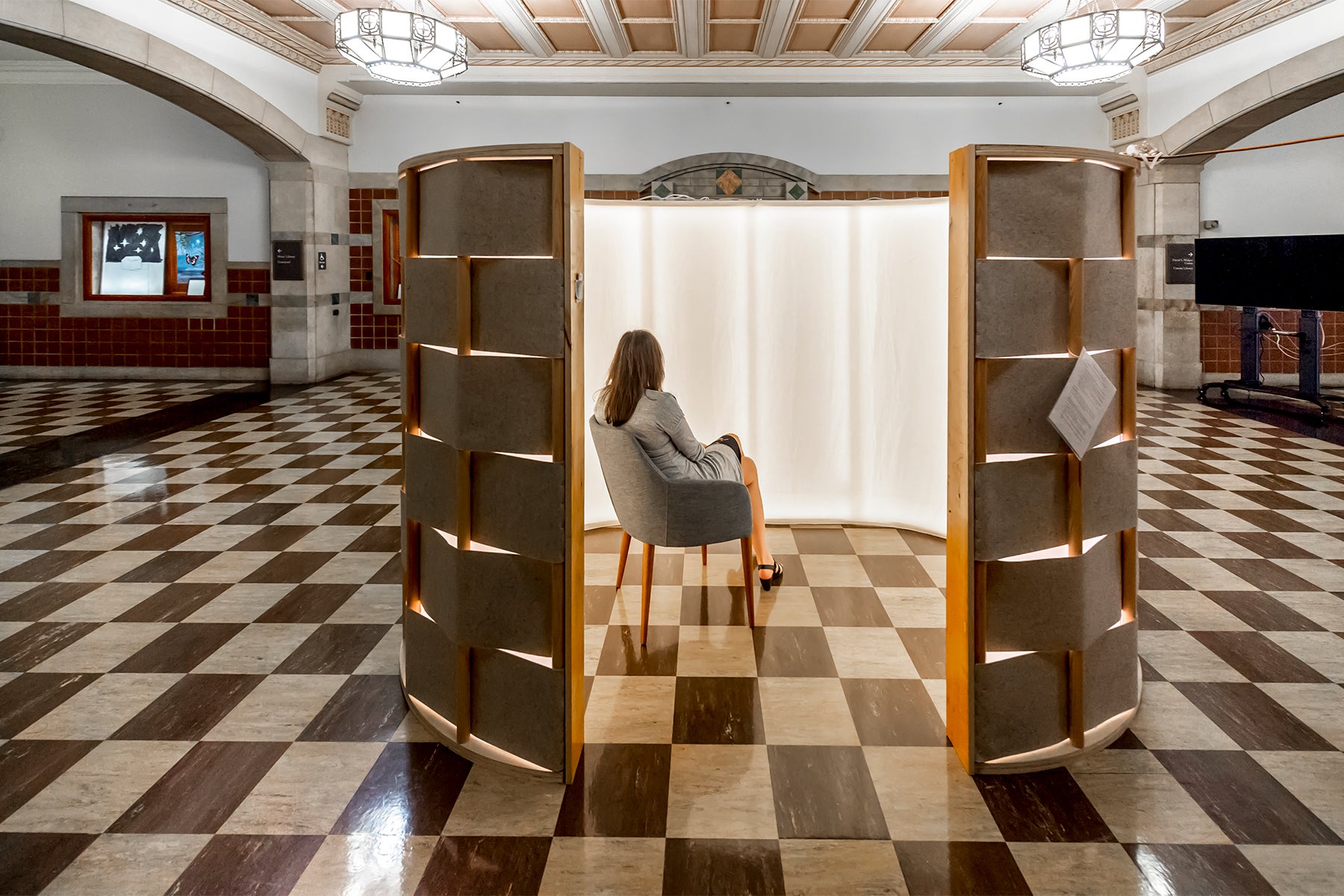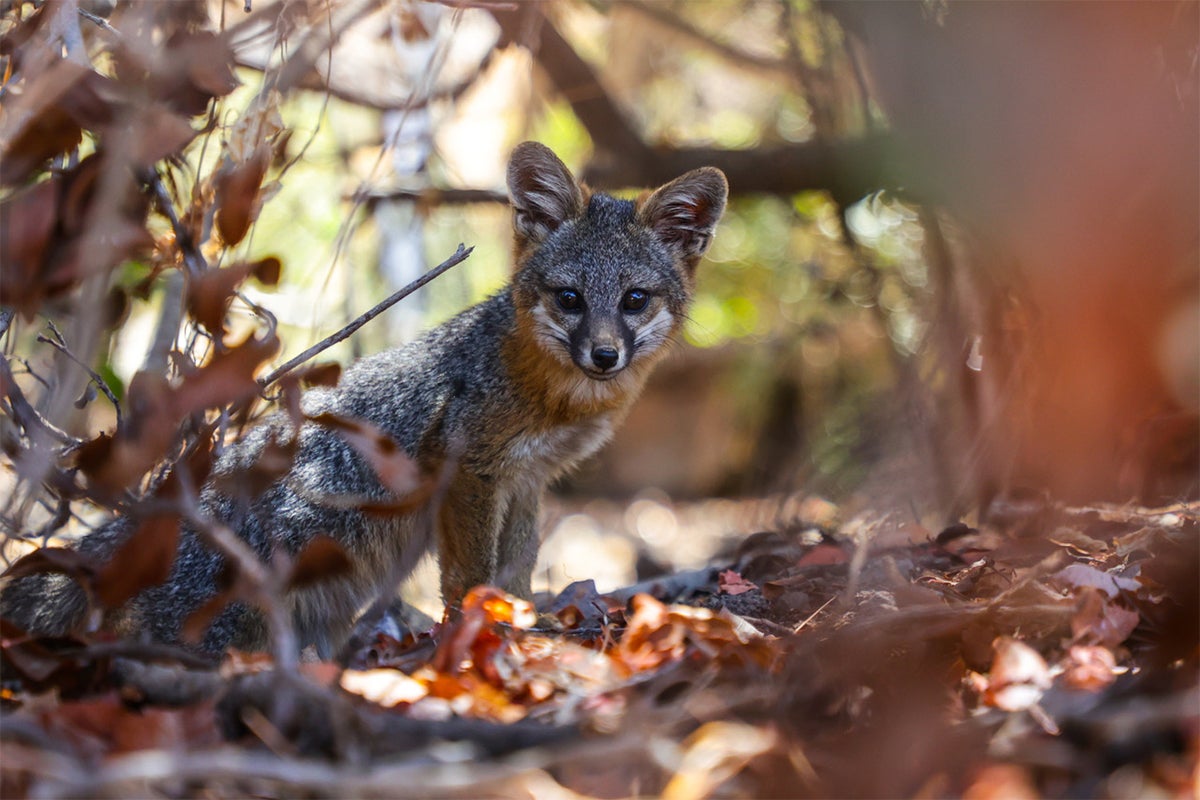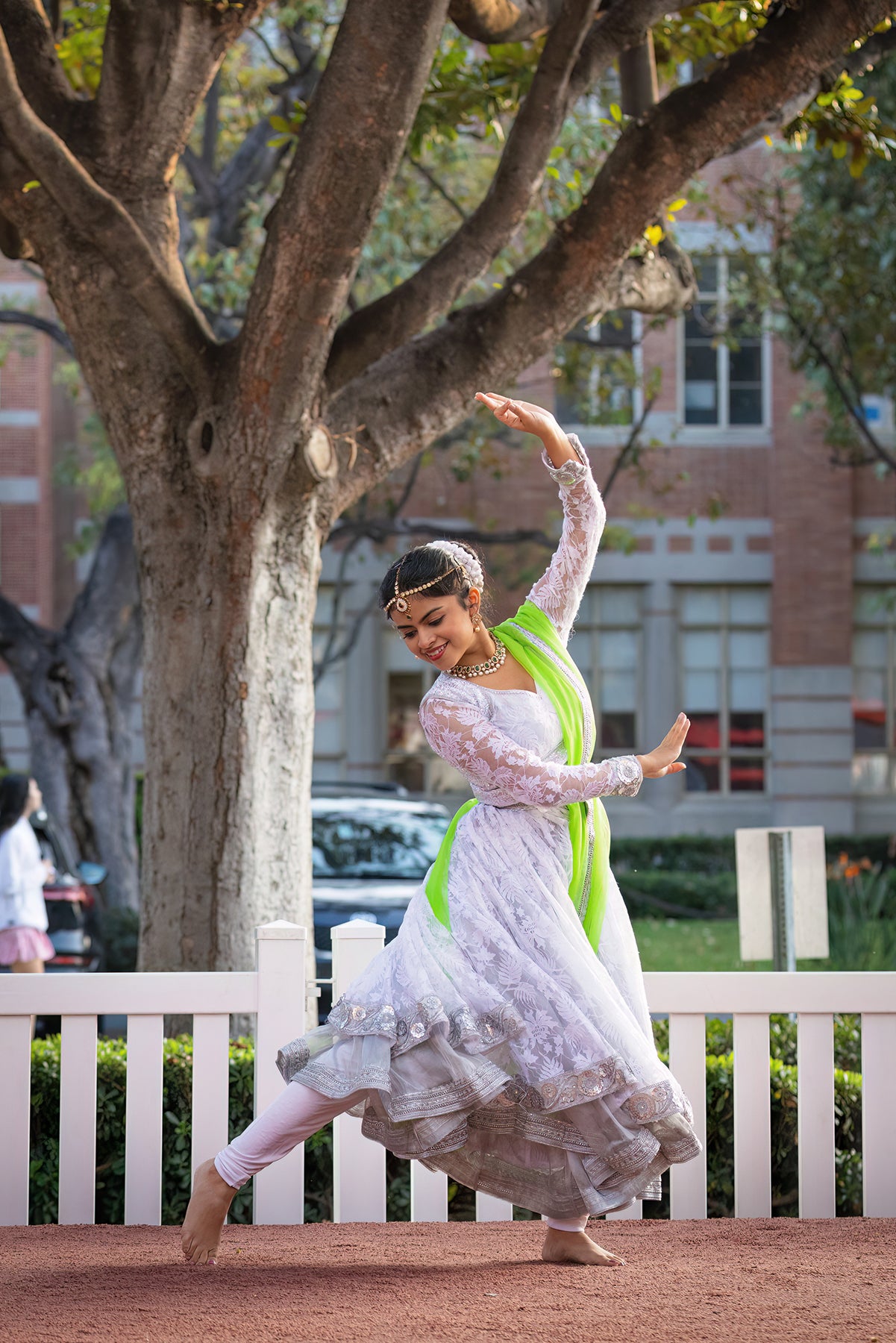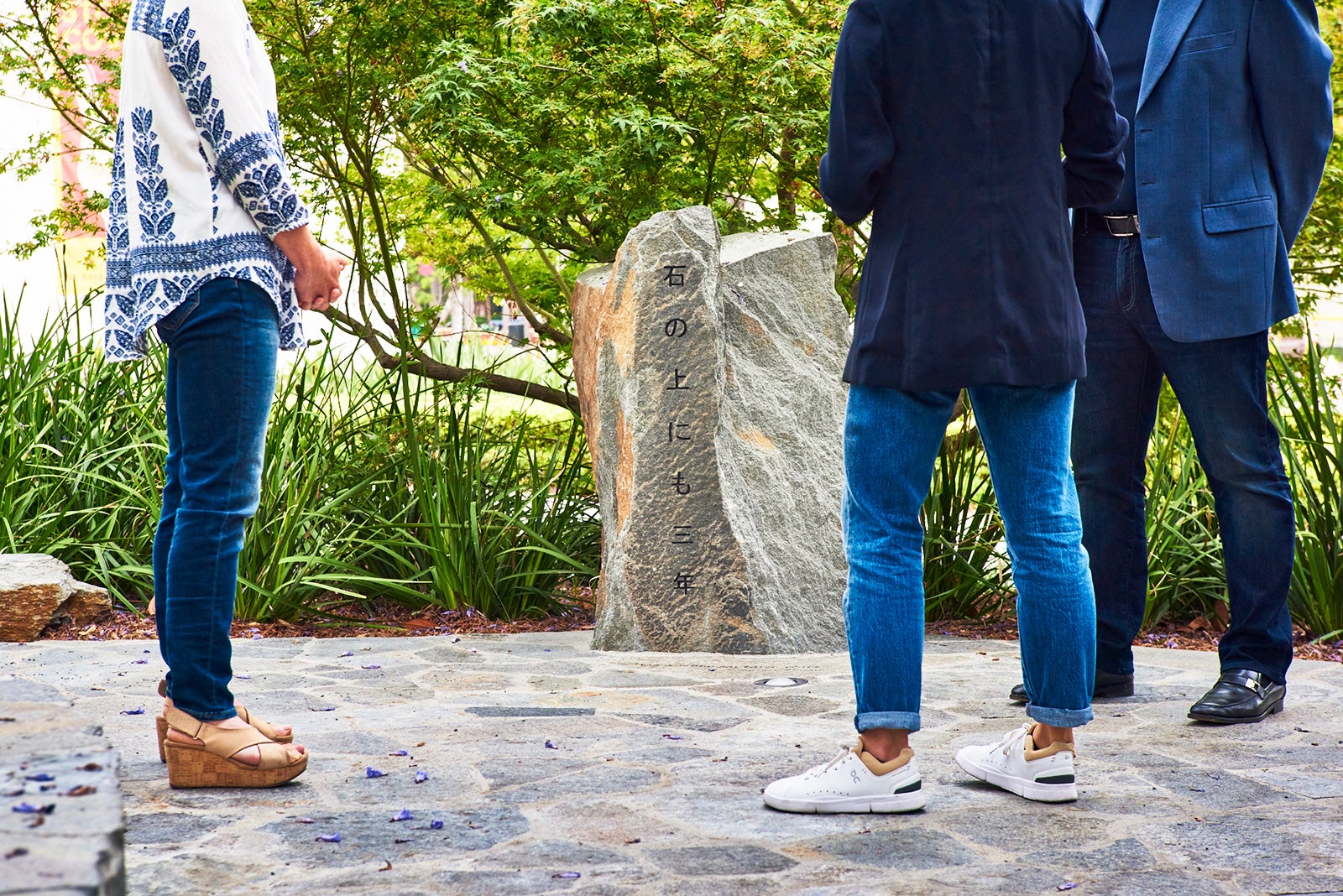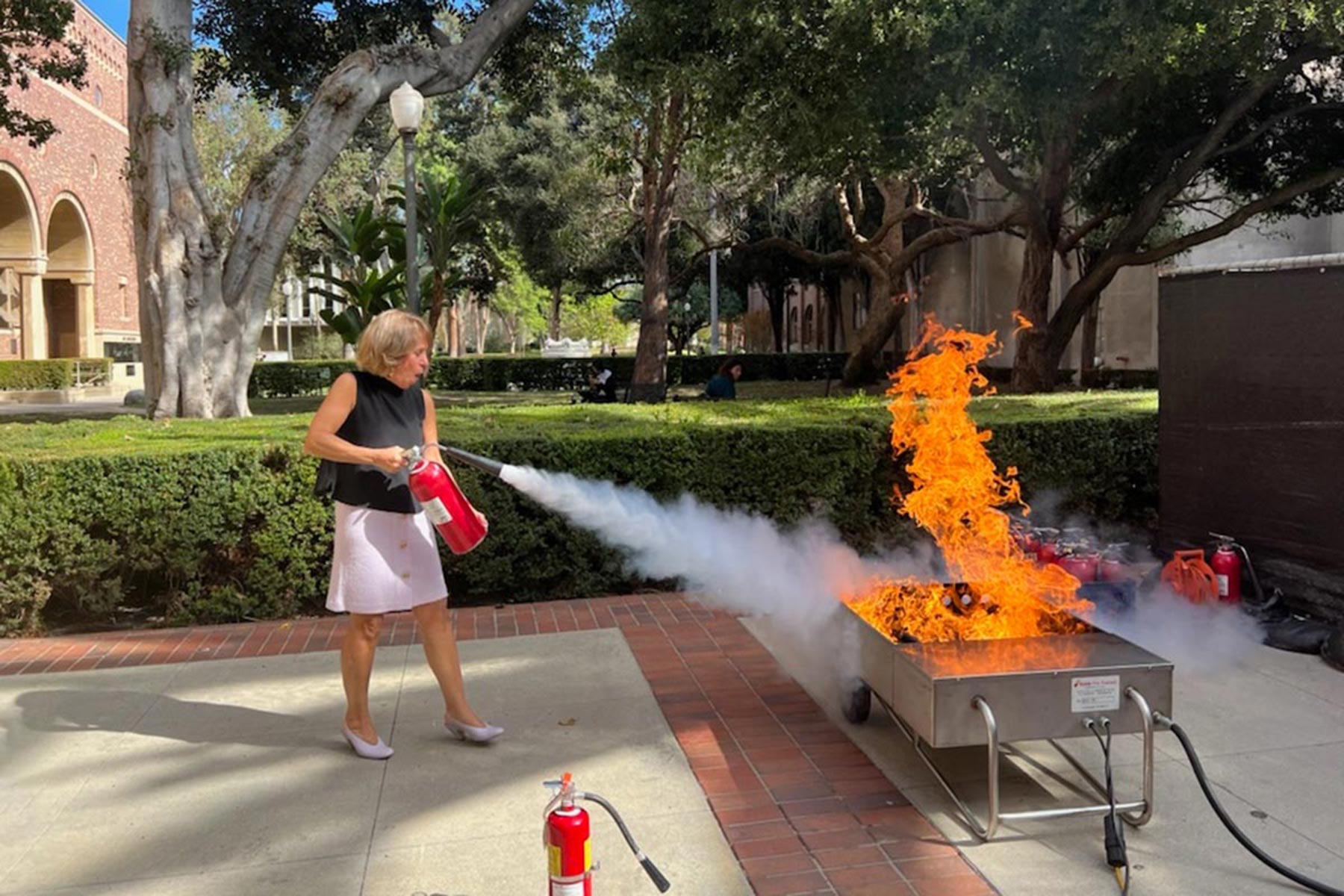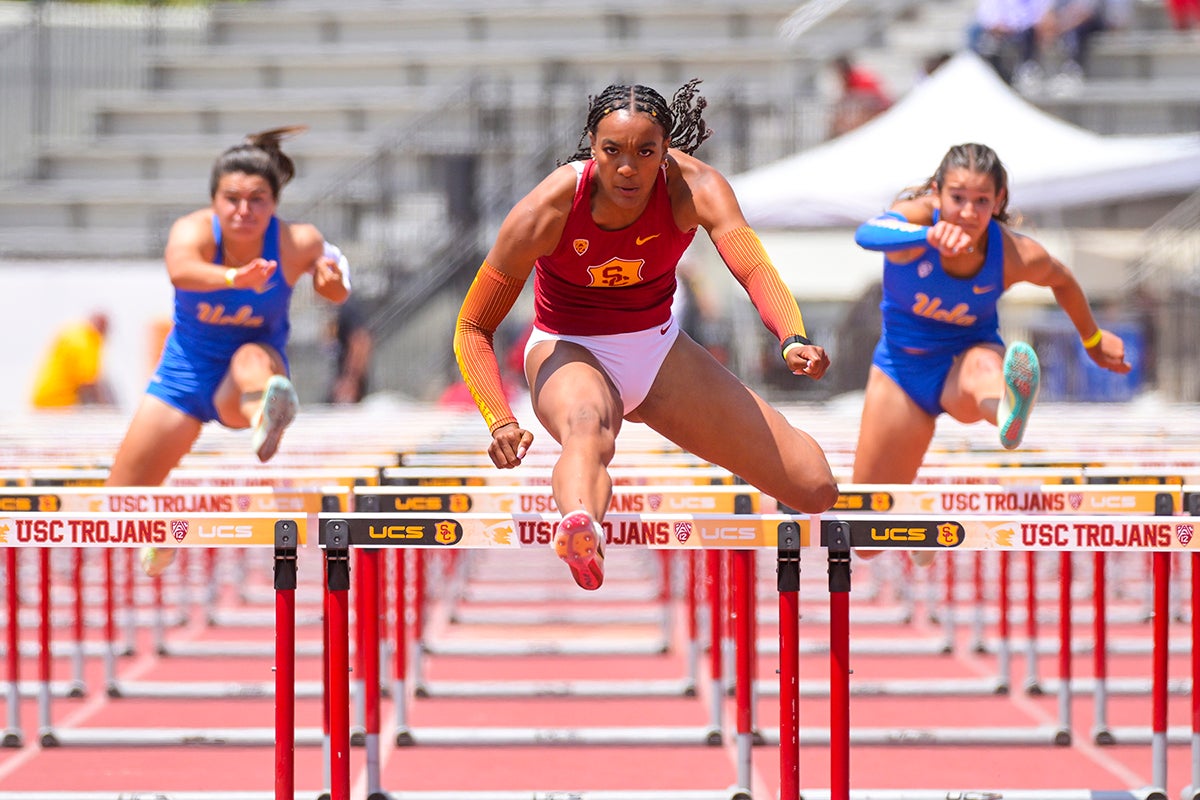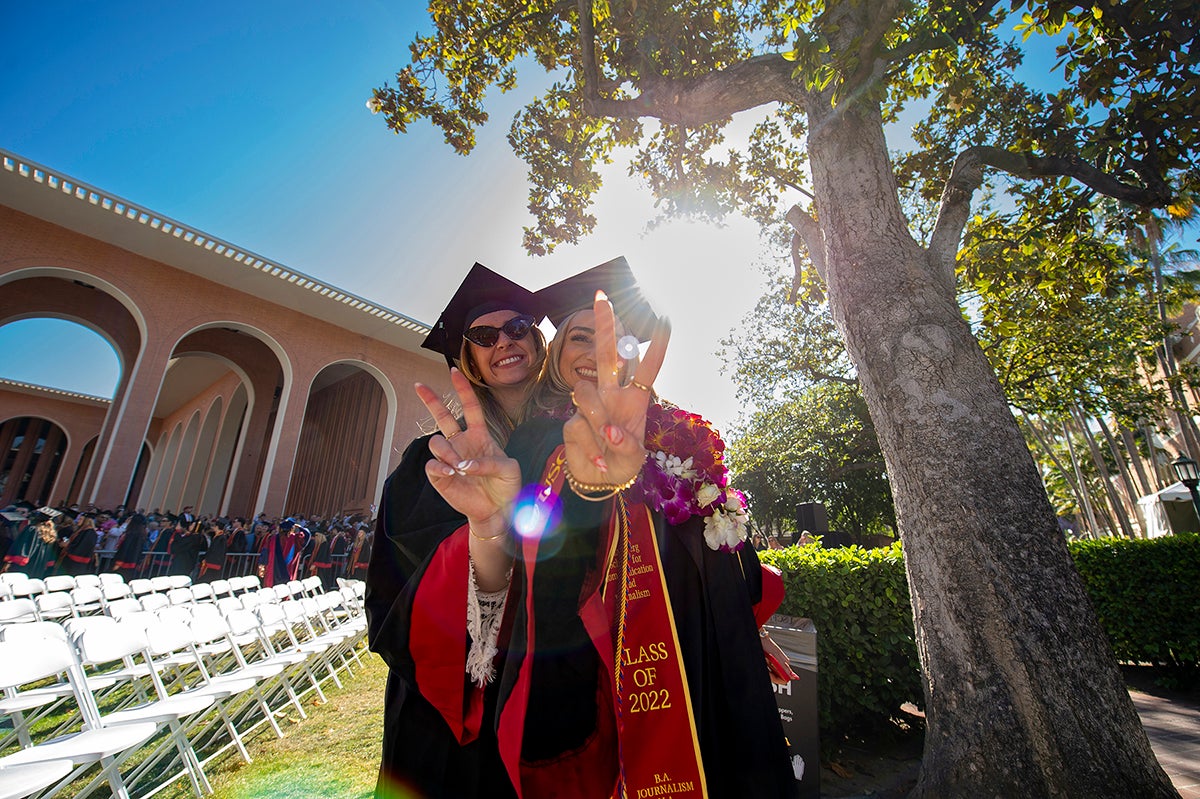 ---
Take another look at the USC stories that kept you talking all year.