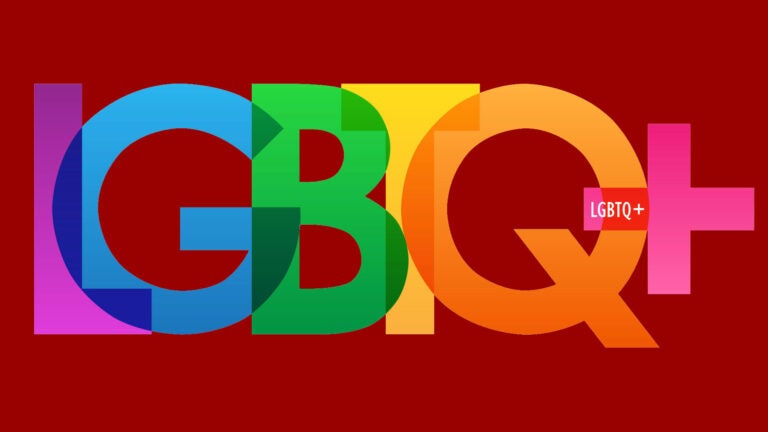 Newly renamed LGBTQ+ Student Center aims for greater inclusion
After surveying USC students, the center's leaders adopted a new name that includes the entire community.
USC's LGBT Resource Center was renamed the LGBTQ+ Student Center earlier this month, appropriately timed with National Coming Out Day on Oct. 11.
The center has been serving USC students under its original name since 2005, and a lot has changed in 15 years. Today, the acronym LGBTQ+ is widely accepted, as the addition of a "Q" and "+" acknowledges a broad spectrum of gender identities and sexualities that do not fit neatly into an L, G, B or T. And it was time for the center to follow suit.
Director Megan van der Toorn surveyed the student community earlier this semester to see what they wanted their center to be called.
"LGBTQ+ Student Center and Pride Student Center were two clear favorites, but there was definitely galvanizing behind Q+," she said.
The "Q" stands for "queer," an umbrella term that includes the entire community, she said. She noted that different generations may have different relationships with the term, which has undergone a reclamation movement and is generally embraced by Generation Z.
The plus sign observes many other identities, such as asexual, intersex, agender and gender non-conforming.
"A lot of students feel they are part of the community but don't necessarily know where they belong because it's a journey and they are still exploring who they are," said USC graduate student Steven Vargas. "Q+ includes them."
Upcoming programming at the LGBTQ+ Student Center
Van der Toorn says the LGBTQ+ Student Center has queer programming throughout October, a month for observing LGBTQ+ history and building awareness around its many communities.
Students can expect creative and educational virtual activities around International Pronouns Day on Oct. 21, Intersex Awareness Day on Oct. 26 and Asexual Awareness Week from Oct. 25-31.
"We strive to be inclusive and supportive of all of our communities, so this new name makes a lot of sense," van der Toorn said, adding that "we want students to know this is really their space."
Vargas, who identifies as bisexual, said the name change is more than symbolic. It brings together identities that are often left out of the conversation: "All of these identities need to be included because they're part of our community, they shape our culture, and they make us us."