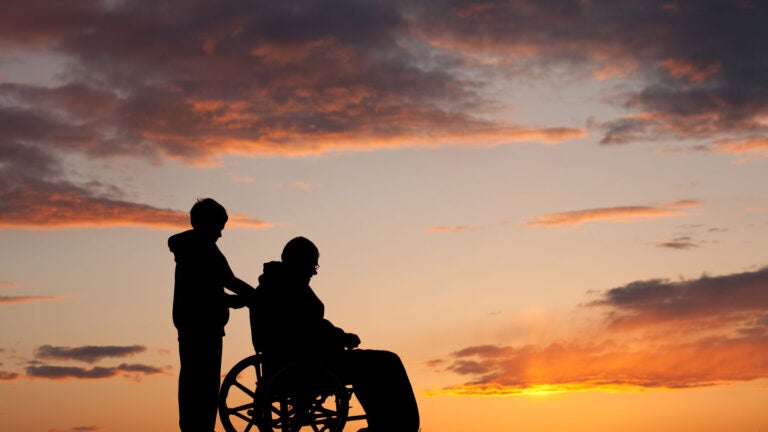 USC researchers aim to boost quality of life for seriously ill patients
A new study will follow patients who receive palliative care at home and in clinics
Which model is more effective when providing relief from the symptoms and stress of a serious illness — primary care or home-based care?
A research team led by Susan Enguidanos at the USC Leonard Davis School of Gerontology will compare outcomes from two groups — patients who receive palliative care at doctor visits versus those who get home-based palliative care (HBPC). The USC team has been approved for a $5 million funding award by the Patient-Centered Outcomes Research Institute (PCORI) for the study.
About 1,155 seriously ill patients with cancer, heart failure and chronic obstructive pulmonary disease, along with 884 of their caregivers, will be randomly assigned to either group, making this one of the largest trials of palliative care to date.
People who receive palliative care may live longer and have a better quality of life than people with similar illnesses who don't receive such care, according to an Institute of Medicine Report. However, most palliative care programs are hospital-based. Few offer care in the community despite findings that most Americans spend the vast majority of their last years of life living at home receiving care that can prevent unnecessary hospitalizations and emergency department visits.
"This study represents a promising opportunity to extend care that seriously ill patients and their caregivers both need and want to a setting they prefer," said Enguidanos, a palliative care expert and a professor at USC Davis.
New care models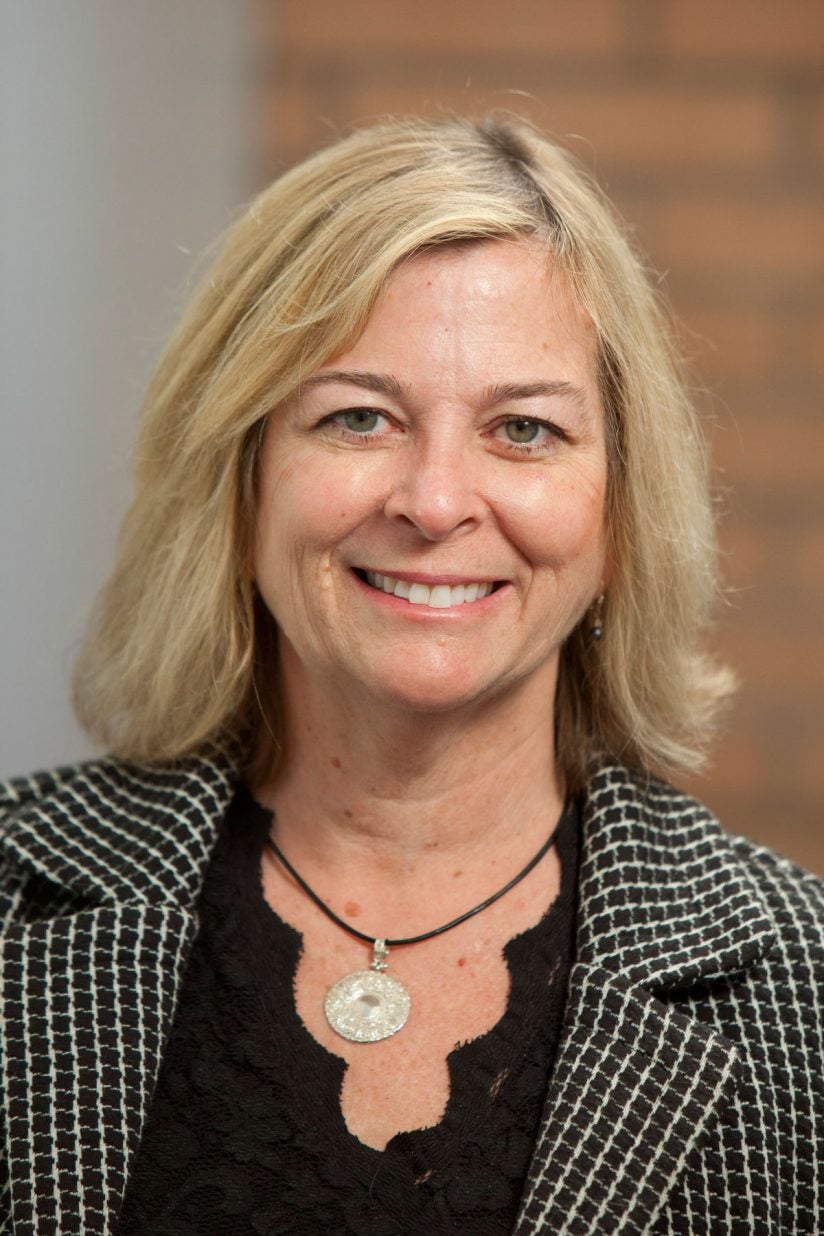 Enguidanos, who holds a joint appointment with the USC Schaeffer Center for Health Policy and Economics, noted that recent health care policies, including payment reforms that support care quality over quantity, have created powerful new incentives for insurers and providers to expand access to community-based palliative care, including in-home care programs — a cause for celebration and caution.
"Recognizing the value and importance of palliative care for seriously ill patients and their caregivers, the Institute of Medicine and other policymakers have called for greater provision of palliative care by primary care physicians," Enguidanos said. "In response, providers are grappling with identifying best palliative care practices and mechanisms to support these practices."
To that end, she has partnered with Blue Shield of California for this study, which will be conducted in several primary care clinics of their contracted medical groups. The staff members at these clinics, along with partnering home-based palliative care agencies, will provide all palliative care services paid for by Blue Shield. Having an insurer "at table" ensures that best practices are sustainable at the end of the study period, Enguidanos said.
The home-based palliative care model
The HBPC model will be integrated into primary care clinics. HBPC team members — a physician, nurse, social worker and chaplain — will provide pain and symptom management, psychosocial and spiritual support, disease management education and other services in response to patient and caregiver needs. Services will be delivered at the patient's home. The model also features a 24/7 call center.
Researchers will determine whether HBPC, compared to palliative-care trained primary care physicians, results in greater reduction in patients' pain, symptoms, depression and anxiety while improving hope and increasing survival. They will also determine which approach is more effective in reducing emergency department visits and hospital stays, which are often associated with preventable medical crises and increased anxiety and stress among patients and caregivers. In addition, they will study whether HBPC, compared to primary care physician training, results in greater improvement in caregiver depression, anxiety and burden while improving caregivers' experience during the patient's last days of life.
"This project was selected for PCORI funding not only for its scientific merit and commitment to engaging patients and other stakeholders, but also for its potential to fill an important gap in our health knowledge and give people information to help them weigh the effectiveness of their care options," said PCORI Executive Director Joe Selby. "We look forward to following the study's progress and working with the USC Leonard Davis School to share the results."
PCORI is an independent, nonprofit organization established in 2010. Its mission is to fund research that will provide patients, their caregivers and clinicians with evidence-based information needed to make better-informed health care decisions. Enguidanos' award has been approved pending completion of a business and programmatic review by PCORI staff and issuance of a formal award contract.