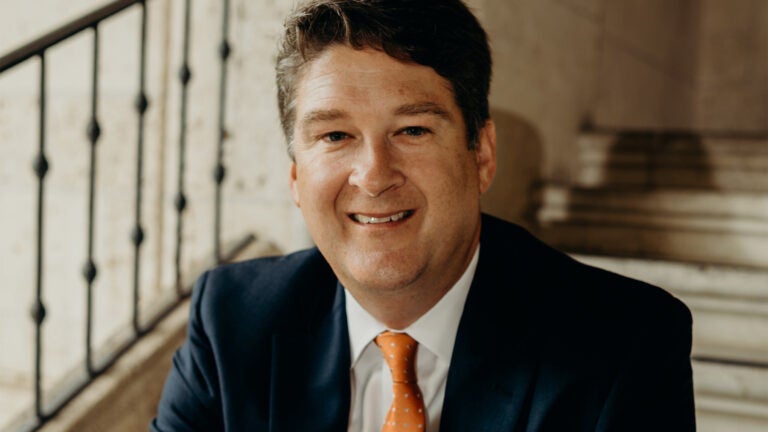 Scott Rabenold named USC senior vice president for university advancement
Rabenold joins USC after years of leading high-profile fundraising campaigns in higher education.
Scott Rabenold, an experienced advancement and development professional in higher education with years of high-yielding fundraising campaigns under his belt, has been named USC's senior vice president for university advancement and alumni relations.
"I have always admired USC from afar — particularly the combination of academic and research excellence across so many fields and at such a significant scale," Rabenold said. "Knowing that the university has an unbelievable number of alumni and friends who care so passionately about it and want to invest in it made it an attractive opportunity for me."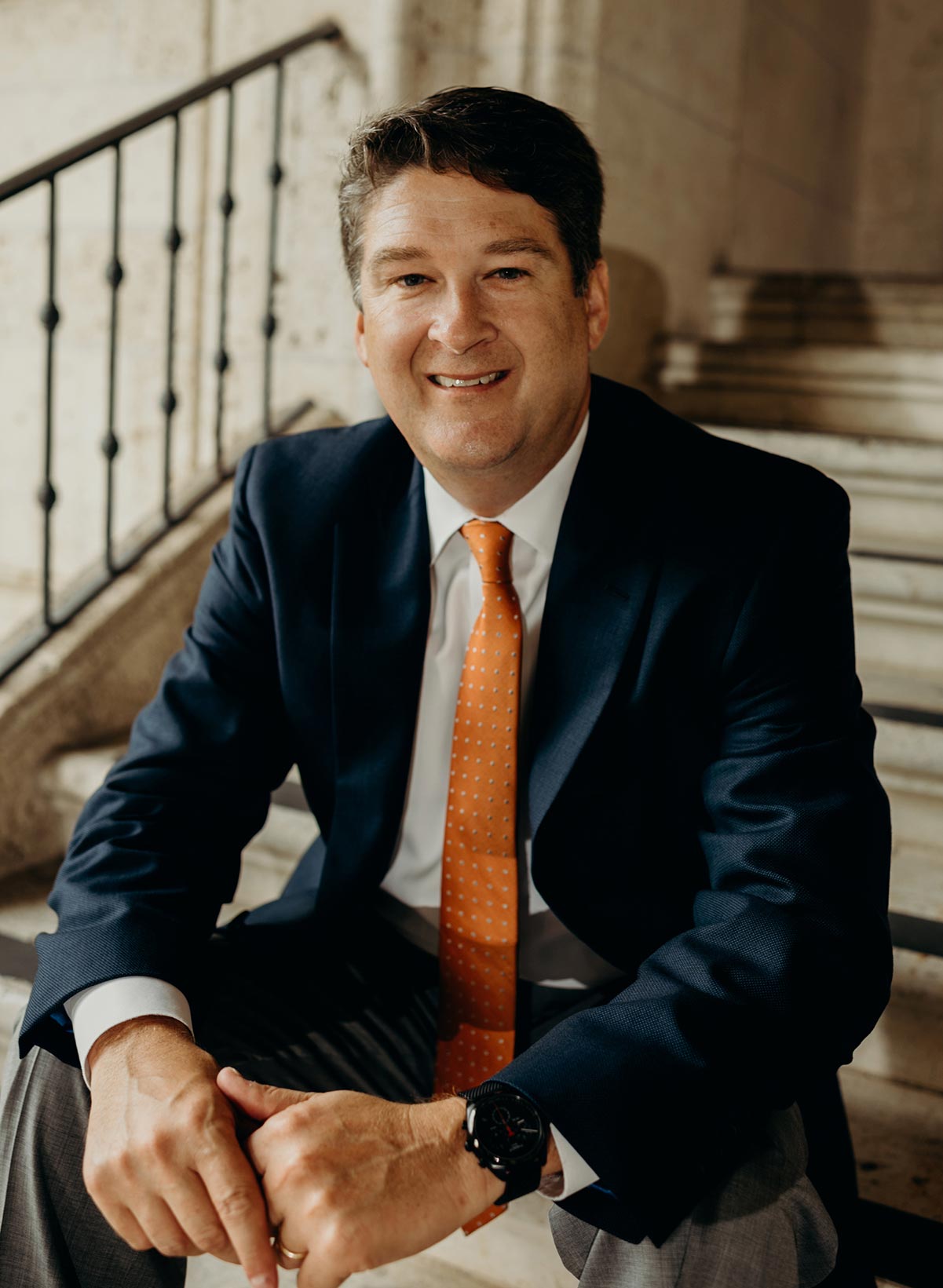 USC President Carol L. Folt said she's excited about Rabenold joining USC.
"It is a such a pleasure to welcome Scott Rabenold as the new leader of University Advancement at USC," Folt said. "His great experience and personal warmth, together with his belief in the transformative power of USC, make him an immediate Trojan. I look forward to working with him and all our talented advancement teams to advance the special mission of USC for decades to come."
Rabenold joins USC from The University of Texas at Austin, where he served as the vice president for development since 2016.
New USC VP skilled in large-scale fundraising
Large-scale fundraising quickly became a hallmark of Rabenold's tenure with the university: While UT averaged about $330 million in annual donations in the two years prior to his arrival, the university has received $725 million in donations in the last fiscal year alone. The "What Starts Here" campaign, which he spearheaded beginning in September 2016, has already received nearly $4 billion toward its $6 billion goal, with a focus on supporting the university's strategic plan for faculty recruitment, student affordability, and national and global impact.
Rabenold said the key to successful fundraising in higher education is learning where potential donors want to see the university achieve and lead.
"When you get into those conversations where people talk about things that they really want to have an impact on, they're fun for the donor, they're fun for the university, and these dialogues end up changing lives," Rabenold said. "Whether they're about supporting breakthroughs in research or innovations in business and the arts, these conversations are what I love about working in higher education."
Key to success: aligning with the university's vision
Another key element of success: fundraising that aligns with the university's vision. In line with Folt's moonshot goals for USC, Rabenold looks forward to helping the university lead in the areas of health and computing.
"I love where USC wants to go in these key areas," Rabenold said. "These are the fields that will transform society, and USC can lead in these fields."
I want our team to be seen as the best partners for all of our schools and academic units.

Scott Rabenold, new USC senior vice president
He is eager to help support Folt's goals for the university through philanthropy.
"I look forward to working closely with President Folt and her leadership team to drive USC to the next level," Rabenold said. "I hope that people across the university will look at our office as a division of excellence, and one that helps them achieve their strategic goals. I want our team to be seen as the best partners for all of our schools and academic units."
In addition to describing Los Angeles as "one of the most dynamic cities to live in," Rabenold — a lifelong Lakers fan and former walk-on for the University of Iowa Hawkeyes basketball team — is looking forward to enjoying some of the professional teams the city offers, in addition to seeing the Trojans in action. Rabenold's spouse, Sarah, and their four children — Spencer, a college first-year student; Sam, a high school sophomore; Senait, a high school freshman; and Suri, a sixth-grader — are also excited to join him in the move to Southern California.