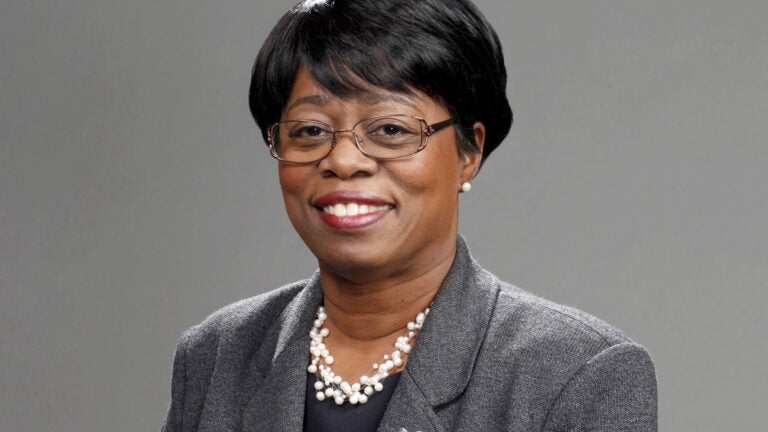 USC trustee to advise Oval Office on science and technology issues
Wanda Austin joins a council that makes recommendations for presidential priorities in STEM education
USC Trustee Wanda Austin PhD '88 will serve on the President's Council of Advisors on Science and Technology.
President Barack Obama selected Austin, president and CEO of The Aerospace Corp., to the group, which comprises top scientists and engineers from across the nation who directly advise the president and the Executive Office of the President. Members come from the high-tech industry, universities and the national academies.
The council makes policy recommendations and plays a part in developing support for U.S. presidential priorities in science, technology, engineering and mathematics education.
"I am deeply honored to serve with such an esteemed and talented group of our country's leading scientists and engineers," said Austin, who is internationally recognized for her work in satellite and payload system acquisition, systems engineering and system simulation.
Austin served on Obama's Review of Human Spaceflight Plans Committee in 2009 and in 2010 was appointed to the Defense Science Board.
She is a councilor of the National Academy of Engineering, an honorary fellow of the American Institute of Aeronautics and Astronautics and a member of the International Academy of Astronautics.
Austin, who was elected to the USC Board of Trustees in 2010, earned her doctorate in systems engineering from USC.