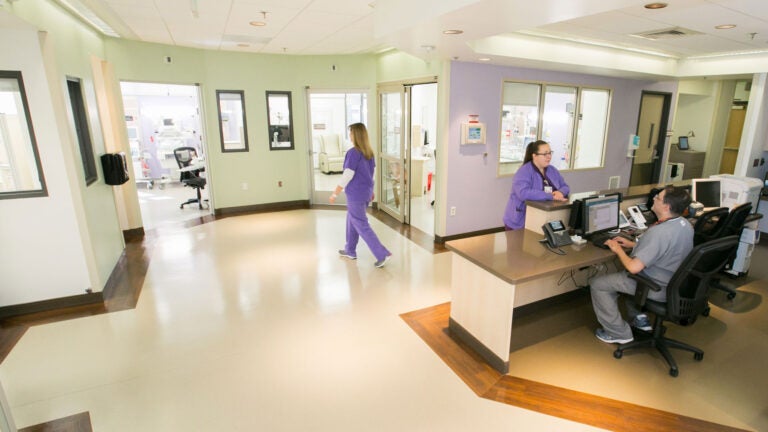 USC Verdugo Hills Hospital opens state-of-the-art neonatal ICU
The unit features private suites and 24-hour webcam technology to increase access between families and their newborns
The USC Verdugo Hills Hospital opened the doors to its new neonatal intensive care unit (NICU) today.
The 3,100-square-foot, level II NICU consists of six private suites, each equipped with state-of-the-art medical equipment and 24-hour webcam access to the baby's incubator on a secured, private server. The suites are also large enough to accommodate a bed if a family member stays overnight with the baby.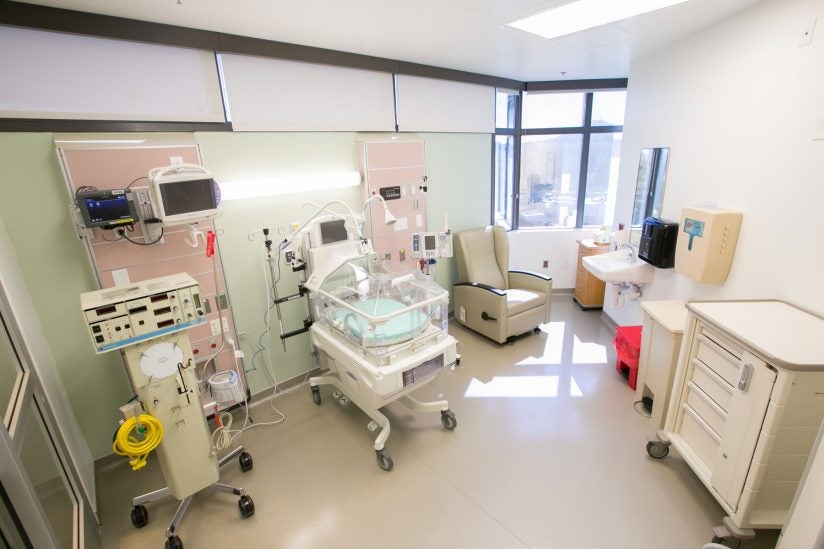 "We strive to offer world-class, family-centric care to everyone who chooses to deliver their baby at our hospital," said Keith Hobbs, chief executive officer of the hospital. "The NICU is designed to maintain those standards for families that require additional, more complex care, and we are thrilled to open this service to growing families in our community."
The NICU is capable of caring for babies as young as 32 weeks of gestation, offering a setting for high-risk pregnancies to be carried out as safely as possible. The facility features a designated lactation area and top-of-the-line technology. Expert neonatologists, registered nurses, respiratory therapists and technicians tend to the unit's vulnerable arrivals until they are ready to begin their lives at home.
The USC Verdugo Hills Hospital began building the NICU in 2016 as part of a comprehensive update of its maternal and newborn care. The hospital's labor and delivery services include several classes and support groups covering topics such as early pregnancy education, infant cardiopulmonary resuscitation and safety, babysitting and sibling education for children expecting a new baby brother or sister.
Future parents considering to deliver their baby at the hospital can call (818) 790-7100 or visit uscvhh.org.