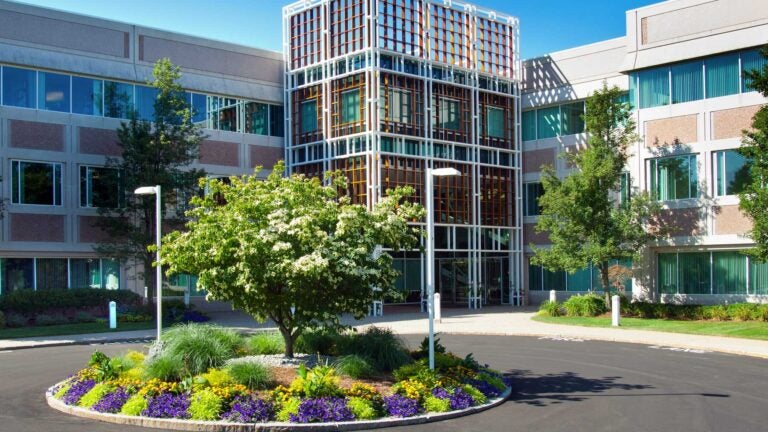 USC's Information Sciences Institute stays at forefront of information processing and computer technologies
As the institute nears its 45-year anniversary, key projects focus on nanoelectronics, molecular anatomy and cyberthreats
For more than four decades, USC's Information Sciences Institute has made an outsize contribution to advancing information processing, computer and communications technologies. In 2016, funding for key projects exceeded $100 million in federal dollars.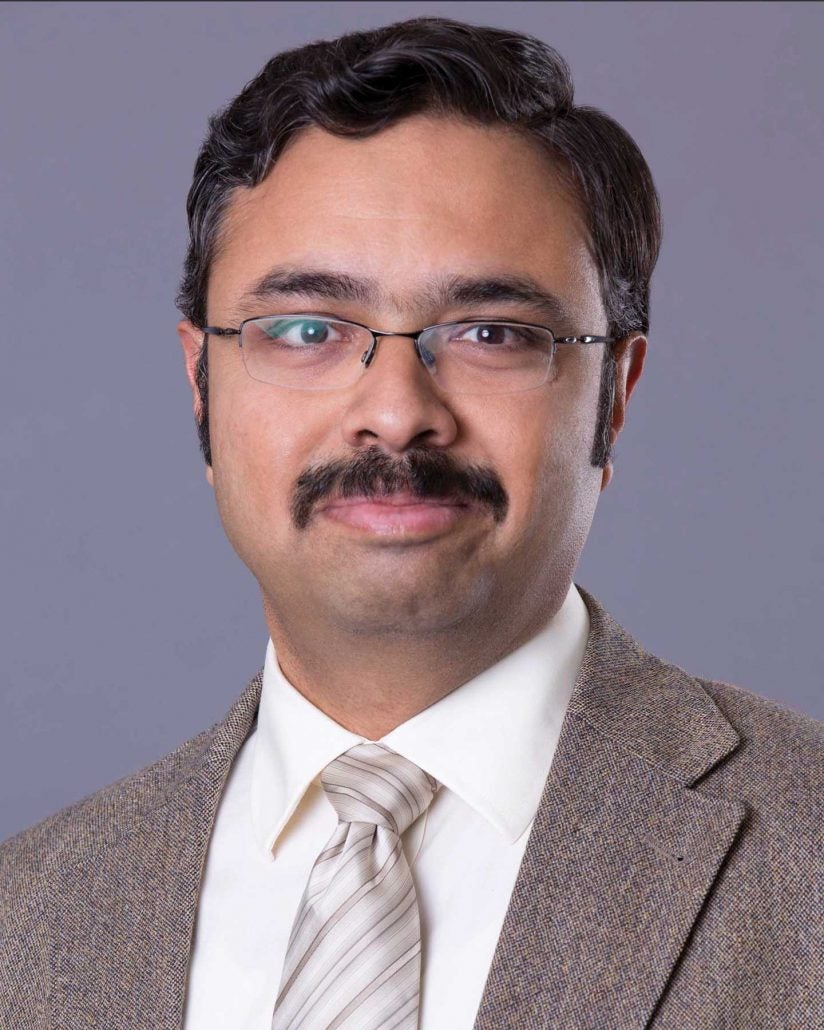 ISI, a unit of the USC Viterbi School of Engineering, is preparing to mark its 45th anniversary. Under the leadership of Prem Natarajan, a former executive vice president and principal scientist at Raytheon BBN Technologies, the institute has opened a new office in Greater Boston to complement its facilities in Marina del Rey and Northern Virginia.
ISI helped create the protocol architecture of the internet; invented and developed the Domain Name System (.com, .net, etc.); and features the gold standard of cybersecurity groups in DETERLab. Its areas of expertise include intelligent systems, such as natural language and machine translation; informatics focused on medical applications; novel electronics; and high-performance computing, including quantum techniques.
"ISI researchers today drive revolutionary advances in areas ranging from machine learning and artificial intelligence to cybersecurity, from novel electronics to high-performance computing architectures and quantum computing, and from health informatics to forecasting of societal and cyber events," Natarajan said.
Added Dean Yannis C. Yortsos: "Through its 40-plus years of history, ISI has not only been the crown jewel of USC Viterbi, but more importantly a national asset in information sciences. Prem's outstanding leadership, decision-making, national stature and vision have now elevated the institute to yet higher levels."
Among the ISI-led projects to have received major government funding in 2016:
Rapid Analysis of Various Emerging Nanoelectronics program: The Intelligence Advanced Research Projects Agency (IARPA) awarded ISI $30.9 million to develop tools capable of imaging even the smallest of features in modern silicon integrated chips to ensure they are free of defects. ISI's John Damoulakis will lead the team, with includes researchers from Stanford and Northwestern universities, among other institutions.
SIGINT-based Anticipation of Future Events: ISI received $6 million for the first phase of a research effort to devise techniques for generating probabilistic warnings of future events, such as terrorism; optional future phases could double research funding, bringing the total to $12 million. ISI's Natarajan and Aram Galstyan, both computer science research professors at USC Viterbi, lead a project team that includes researchers from Harvard, Northeastern and Virginia Tech universities.
GenitoUrinary Development Molecular Anatomy Project: The National Institutes of Health awarded ISI $725,000 plus a $2.8 million option to help researchers better share information about congenital anomalies of the kidney and urinary tract. The project, headed by ISI's Carl Kesselman, a USC Viterbi professor in industrial and systems engineering, aims to advance research in urogenital development through the creation of a data-sharing infrastructure available to medical researchers.
Effectively Forecasting Evolving Cyberthreats: IARPA awarded ISI nearly $6.5 million plus an $8.8 million option to better forecast emerging cyberthreats by integrating information from a variety of novel sensors. ISI's Kristina Lerman, a USC Viterbi research associate professor of computer science, and ISI co-leaders Craig Knoblock, a computer science research professor, and Stephen Schwab will collaborate with researchers from Arizona State University, Raytheon BBN and Lockheed Martin, among others, to address several technical and scientific challenges, such as finding traces of early cyberattack planning, despite attempts to hide them in so-called "dark web" forums.
A deep talent pool
As ISI's federal funding has increased, so, too, has the institute's talent pool and geographical footprint.
In February, ISI opened its office in Greater Boston with six senior researchers and one visiting researcher. Over the next four years, Natarajan said, ISI hopes to staff up the office to 15 senior researchers. Areas of emphasis will include quantum information processing; information extraction and retrieval; and computer vision.
"Boston produces lots and lots of research talent across the spectrum, from medical and life sciences to engineering, science and technology. In general, it's a very fertile ground for recruiting research talent," said Natarajan, who attended graduate school at Tufts University and worked at Raytheon BBN, both in Greater Boston. "Being there also allows us to build relationships with top research organizations in those locales."
Added Yortsos: "ISI's new office in the greater Boston area will now expand ISI's footprint to areas with considerable new talent bases and will help solidify its national reach and importance."