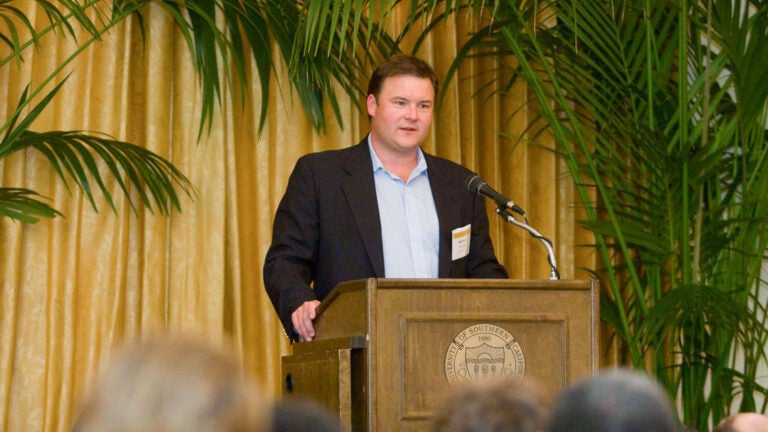 $10 million gift from alum supports student scholarships and faculty research in real estate development
The donation is the first departmental naming gift for the USC Price School of Public Policy, creating the Wilbur H. Smith III Department of Real Estate Development.
USC alumnus and real estate executive Wil Smith has donated $10 million to the USC Price School of Public Policy to bolster scholarships, research support and other resources.
The gift establishes the USC Price Wilbur H. Smith III Department of Real Estate Development, representing the first naming gift of a department at USC Price. Funds will primarily be used for student scholarships and a summer research fund for faculty members.
"This generous gift will help us with our efforts to attract top scholars and hire outstanding researchers in real estate development," USC President Carol L. Folt said. "We are thankful to Wil Smith for his philanthropic support and his longstanding involvement with the university. He has been a terrific mentor to USC Price students, and he has given so much of his time to help them learn, grow and realize their dreams."
Scholarships provided through the gift will go to undergraduate and graduate students in real estate, with consideration of merit and need. The donation will also enable new professional development opportunities for students. Gift funds earmarked for faculty research will help the school attract rising experts in real estate and support research projects led by current faculty members.
"We are deeply grateful for Wil's philanthropic leadership and his recognition that his Price School degree has contributed to his extraordinary success in real estate," said Dana Goldman, interim dean of USC Price and Distinguished Professor of public policy, pharmacy and economics. He noted that the school prioritizes scholarships and research grants for people interested in improving the quality of life of others and strengthening communities in need.
Alum Wil Smith continues his support for USC real estate students
Smith is a 1999 graduate of the master's program in real estate development at the school, which prepares professionals to navigate complex systems of finance, design and market analysis to create housing, workplaces and centers of commerce and recreation. He is the founder and principal of Greenlaw Partners, a Southern California-based real estate firm with holdings throughout the United States.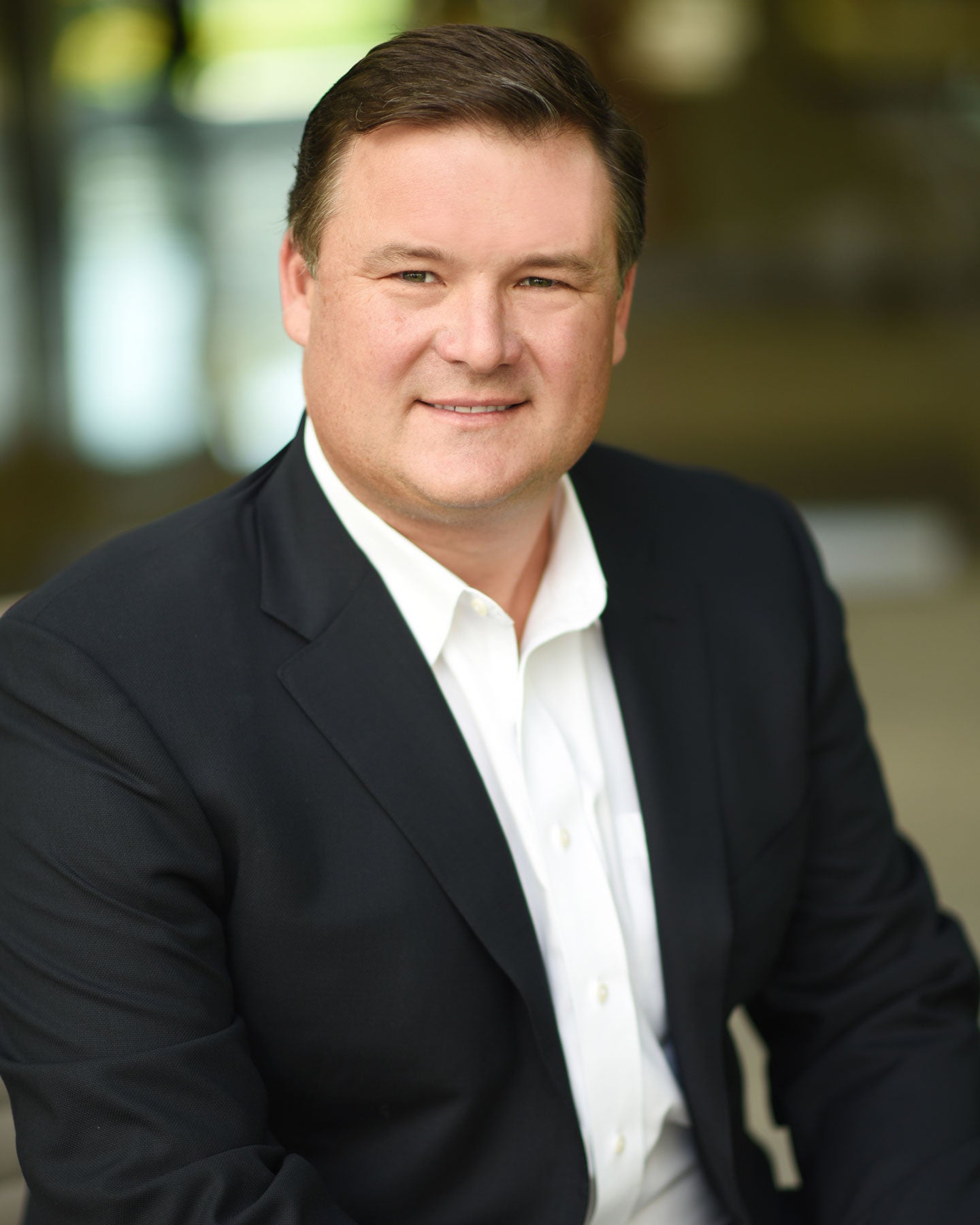 Smith founded the company in 2003, naming it in honor of his grandfather Greenlaw Grupe Sr., who was known for real estate development projects and large planned communities in Stockton, California. Smith oversees the company's acquisition, operations and investment development and redevelopment programs. Under his guidance, Greenlaw Partners has completed more than $5 billion in real estate transactions, representing more than 20 million square feet of office, industrial, retail, multifamily and other properties.
After completing his bachelor's degree in agriculture from California Polytechnic State University, Smith earned his master's from USC Price. He has since remained engaged with USC, frequently delivering guest lectures in USC Price classes and mentoring graduate students in the real estate development program. He has been a coach and judge for case competitions involving USC and UCLA real estate students, and he has hired USC Price graduates as interns and employees at his firm.
Smith is also a member of the executive committee of the USC Lusk Center for Real Estate, the USC Price Board of Councilors and the USC Price School Real Estate Advisory Board. He is a licensed real estate broker in California and a member of the Orange County chapter of the Young Presidents' Organization.