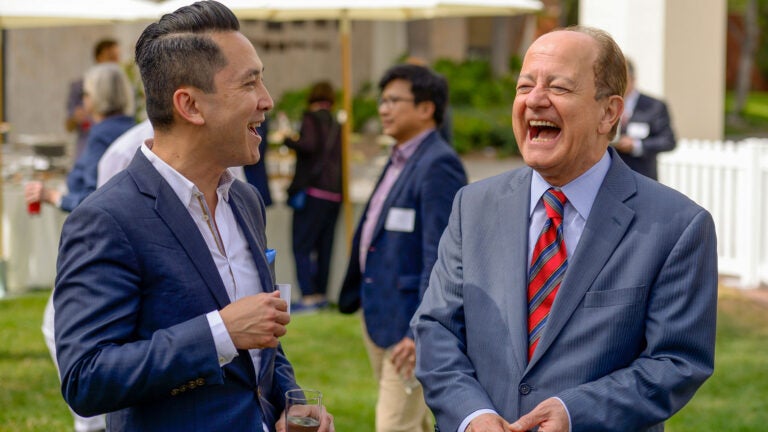 Year in review: Trojan superstars bring in well-deserved recognition, from the arts to science to sports
USC 2016 | Seventh in a nine-part series running through Dec. 31
As everyone knows, Trojans are faithful, scholarly, skillful, courageous and ambitious. It's nice when the outside world notices. Here are 11 bona fide Trojan superstars of 2016.
---
Good morning, Pulitzer Prize!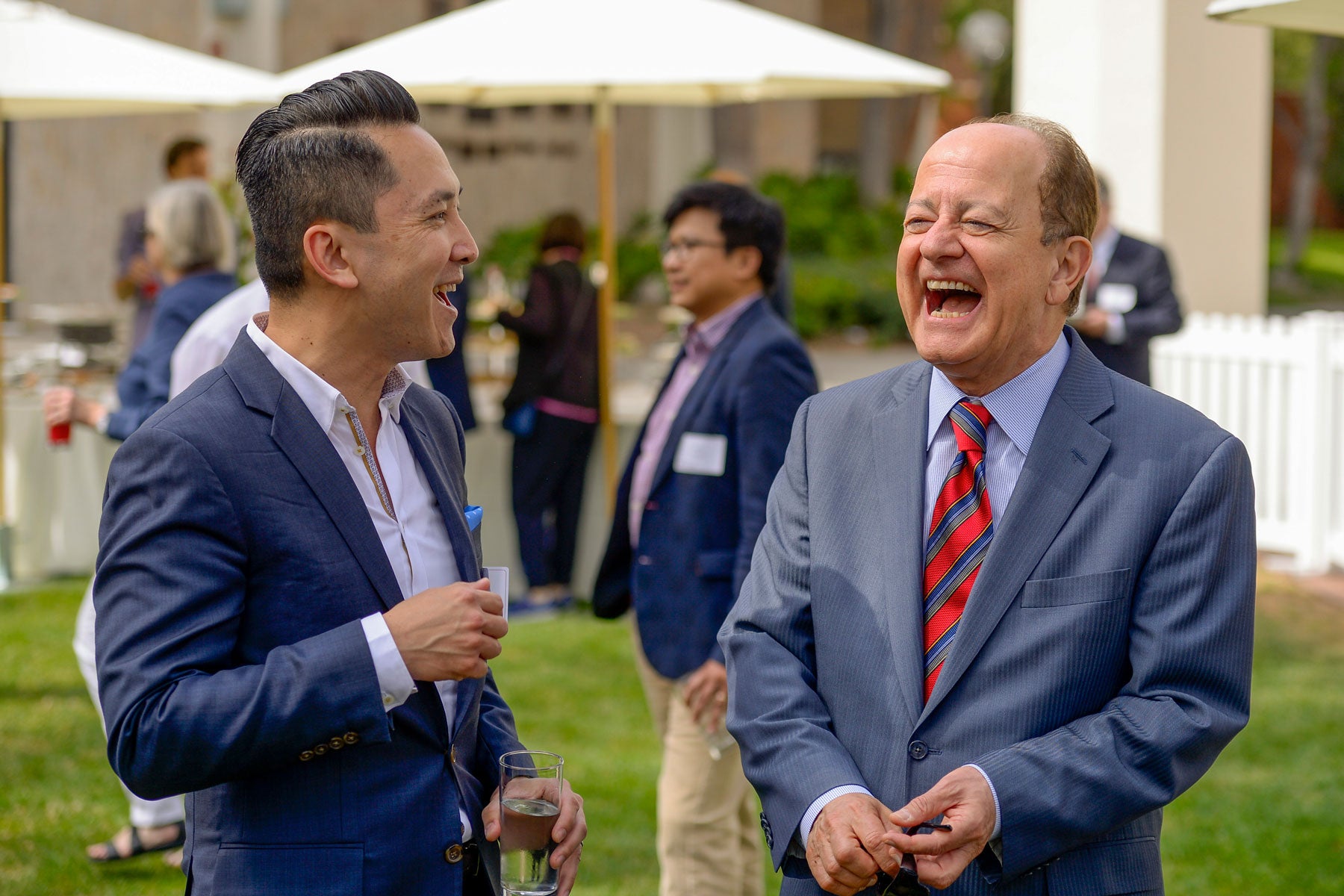 In April, USC's Viet Thanh Nguyen captured the nation's top literary prize, putting the 45-year-old English and American studies professor on an equal footing with John Steinbeck, William Faulkner and Harper Lee — all prior winners of the Pulitzer Prize in Fiction. The accolade came in recognition of Nguyen's critically acclaimed debut novel, The Sympathizer. Constructed as a confession by a South Vietnamese captain spying for the Viet Cong, the satirical narrative swerves giddily from the chaotic fall of Saigon to a refugee's pratfalls in Hollywood. Philip Caputo, opining in The New York Times Book Review, calls it "an absurdist tour de force that might have been written by a Kafka or Genet."
---
Pop genius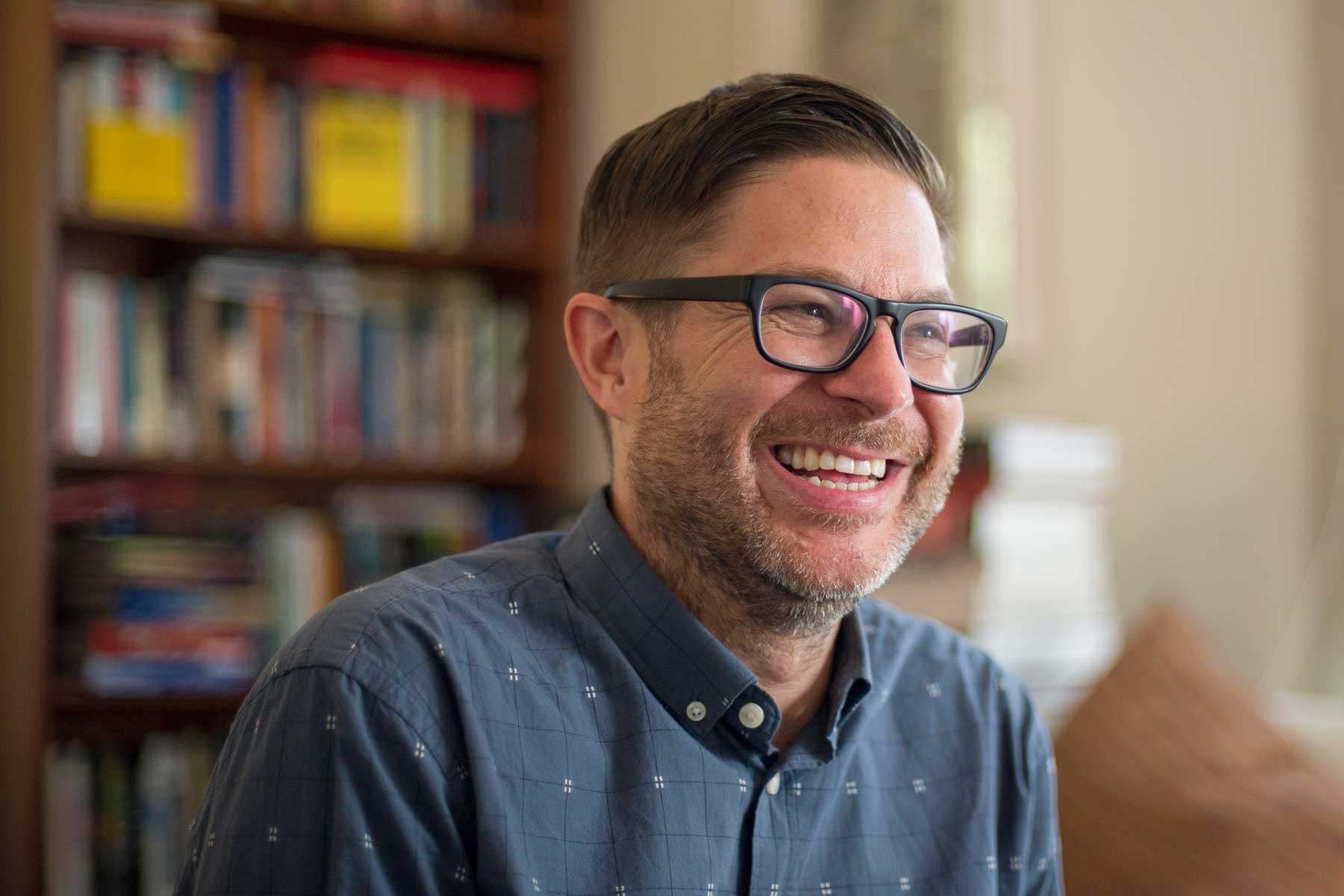 In September, USC cultural historian Josh Kun was officially branded a genius when he was named a 2016 MacArthur Foundation fellow. Known informally as "genius grants," these prestigious prizes come with a whopping $625,000 no-strings-attached purse. Kun's scholarly output — an assortment of books, curated exhibitions and live concerts — is wildly creative. From old-time Jewish-music album covers to menus from long-gone L.A. eateries, Kun leaves no artifact unturned in the service of "public humanities" — his mission of sharing the riches of pop culture with a wider audience.
---
Seeing is believing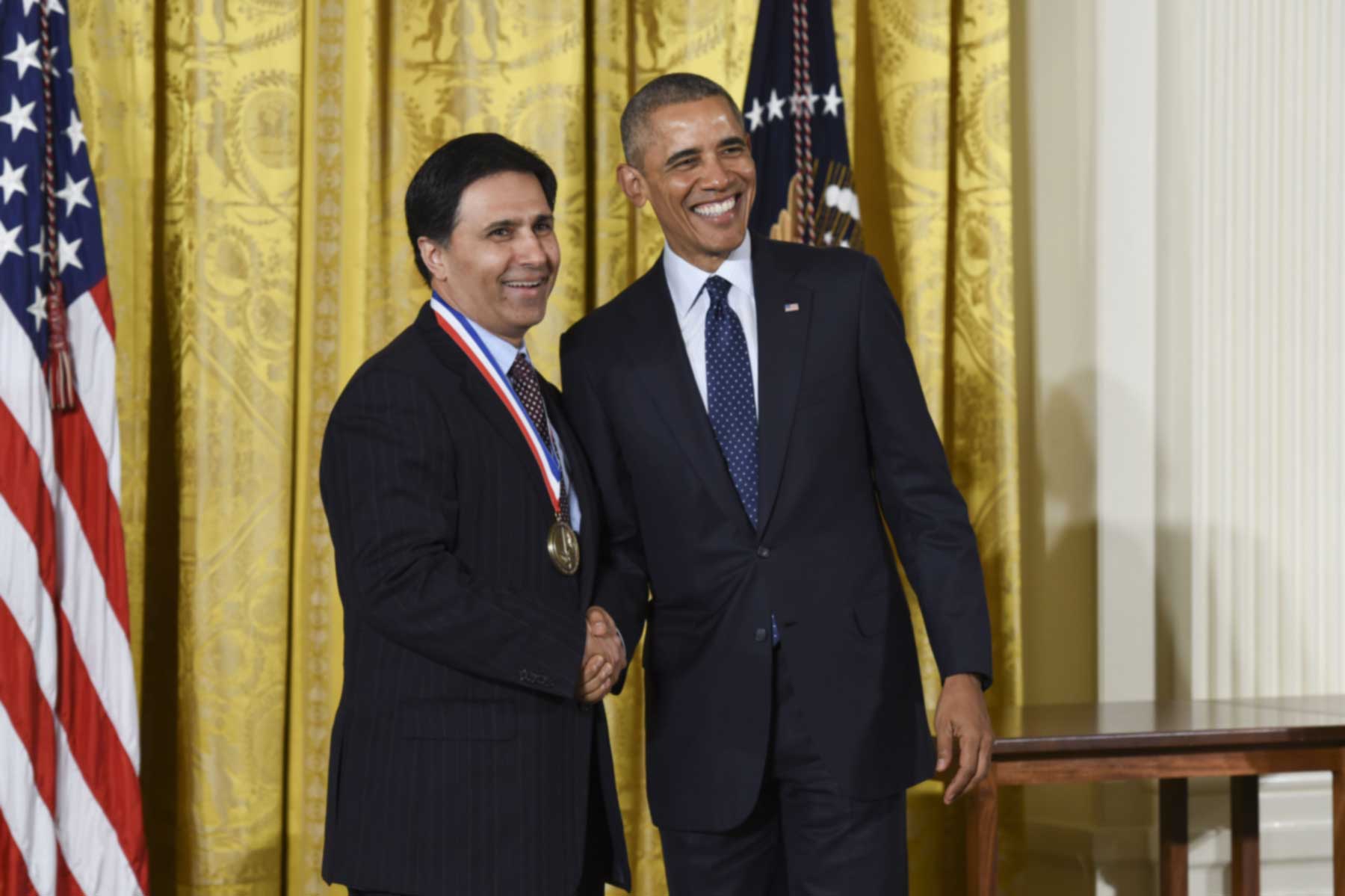 At a White House ceremony in May, USC's Mark Humayun received the nation's highest award for technological achievement: the National Medal of Technology and Innovation. President Barack Obama presented the iconic medallion to the USC ophthalmologist and biomedical engineer, citing his strides in bridging medical science and engineering to reverse blindness. Humayun has more than 100 patents under his belt. His most dazzling invention: the Argus II implant, the only FDA-approved retinal prosthesis system capable of restoring useful vision to patients with certain blinding diseases.
---
Videogame changer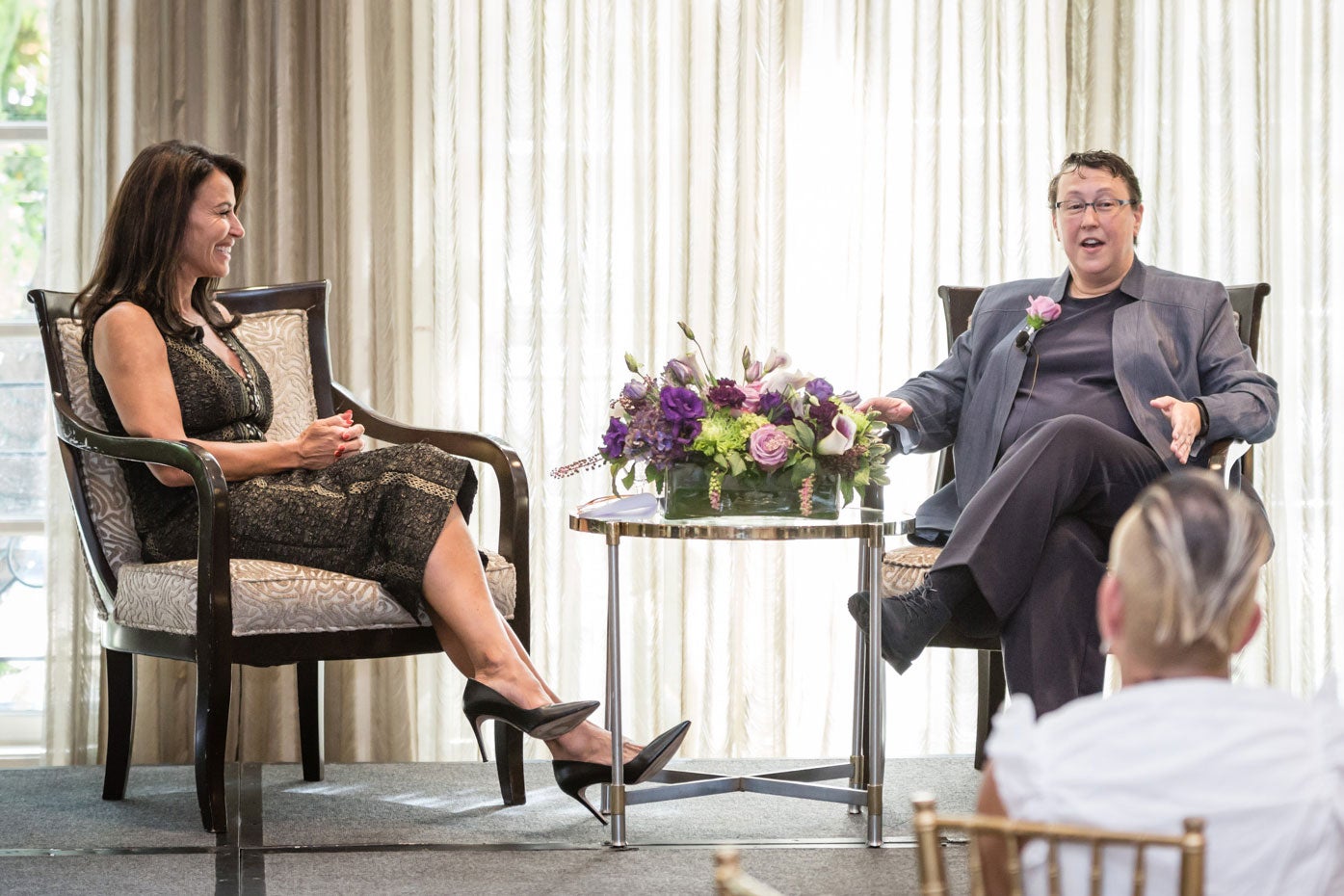 Game design pioneer Tracy Fullerton was chosen Woman of the Year in Los Angeles Magazine's Readers Choice sweepstakes. As chief of USC's Game Innovation Lab, Fullerton oversees one of the world's top-ranked academic pipelines to the booming industry. In a field dominated by men, Fullerton has engineered a stunning gender-equity course correction. A 2012 study found only 11 percent of game designers were women. But under Fullerton's charge, female students in USC's graduate videogame design program have outnumbered male peers for the past three years.
---
Out of Jeopardy!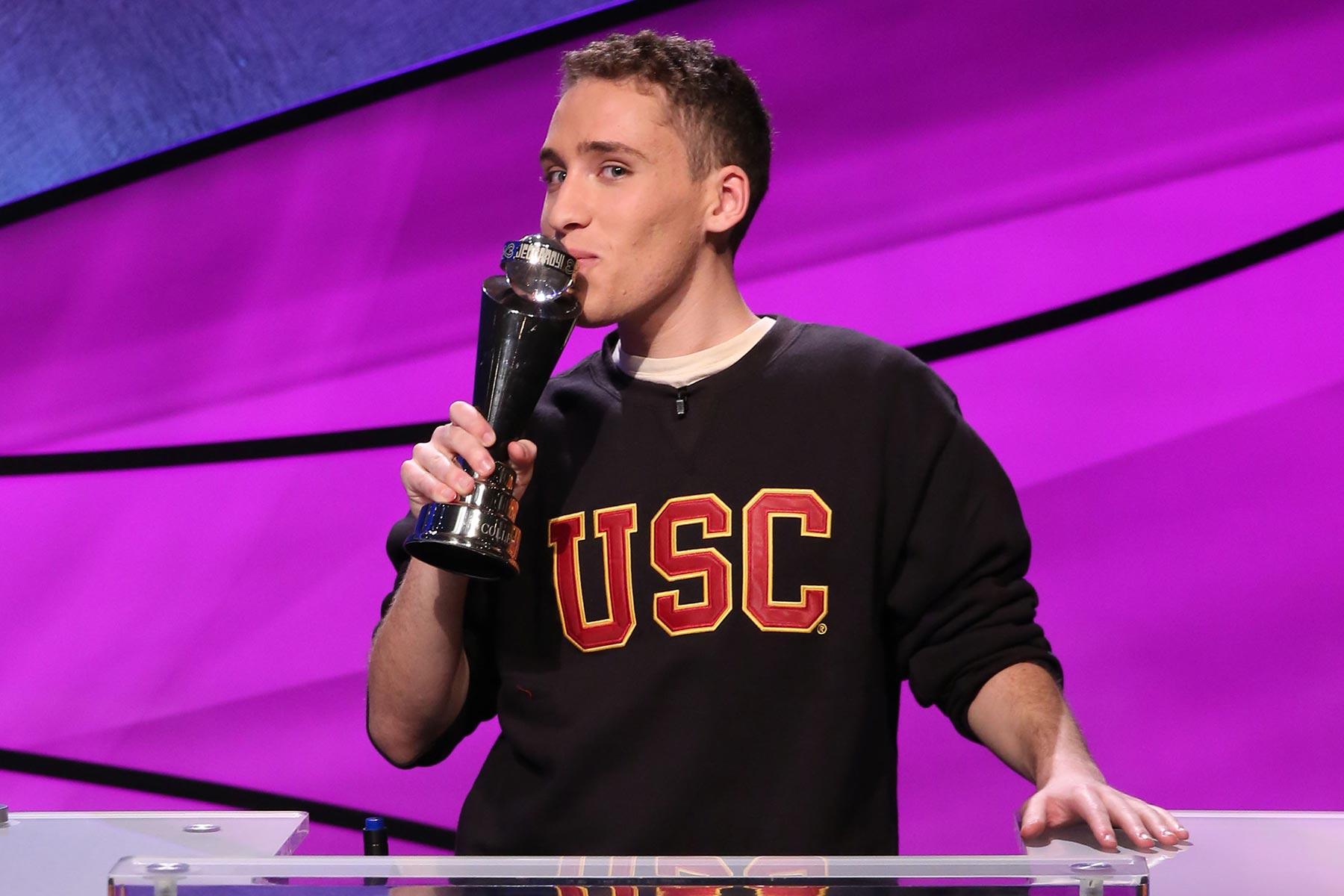 In February, Sam Deutsch made USC history when he became the first Trojan to win the Jeopardy! College Championship. A junior majoring in political economy, Deutsch was the fifth USC student to reach the tournament since it began in 1989. When he clinched the top prize — and $100,000 in prize money — Jeopardy! clue crew staffer Sarah Whitcomb Foss '98 discretely flashed a Trojan victory sign. The proud USC alumna came over and whispered in Deutsch's ear: "It's about time!"
---
Terrestrial space explorer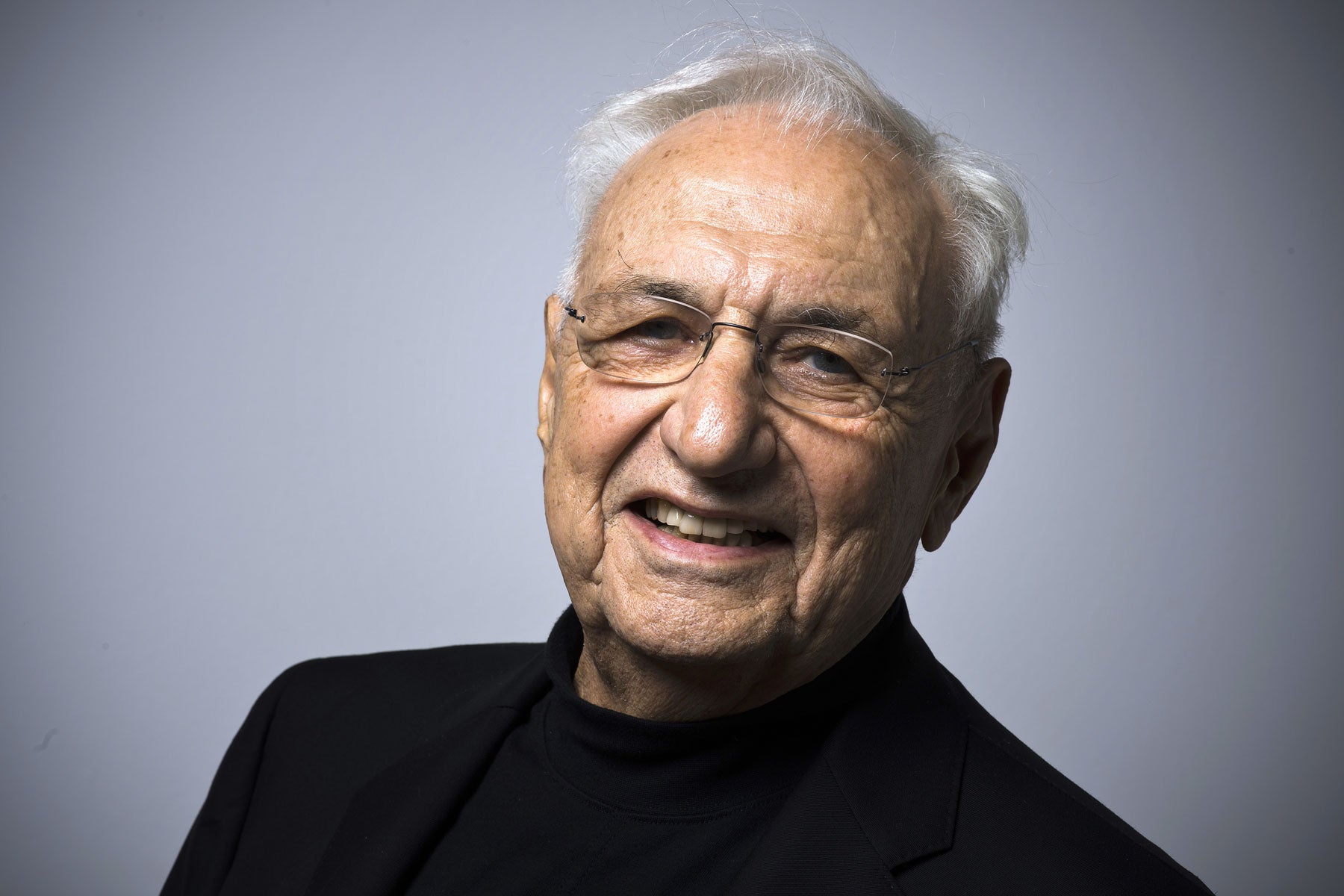 In November, Barack Obama bestowed on Los Angeles architect Frank Gehry the Presidential Medal of Freedom, the nation's highest civilian honor. Among the world's most influential living architects, Gehry graduated from USC in 1954 and is now the Judge Widney Professor of Architecture on his alma mater's faculty. Among his many L.A. landmarks are Walt Disney Concert Hall and the Binoculars Building (formerly Chiat/Day) in Venice. His international landmarks include the Guggenheim Museum in Bilbao, Spain, and the Dancing House in Prague. At 87, Gehry continues to pioneer exciting spaces with projects like the 51-mile L.A. River revitalization.
---
Bound for Oxford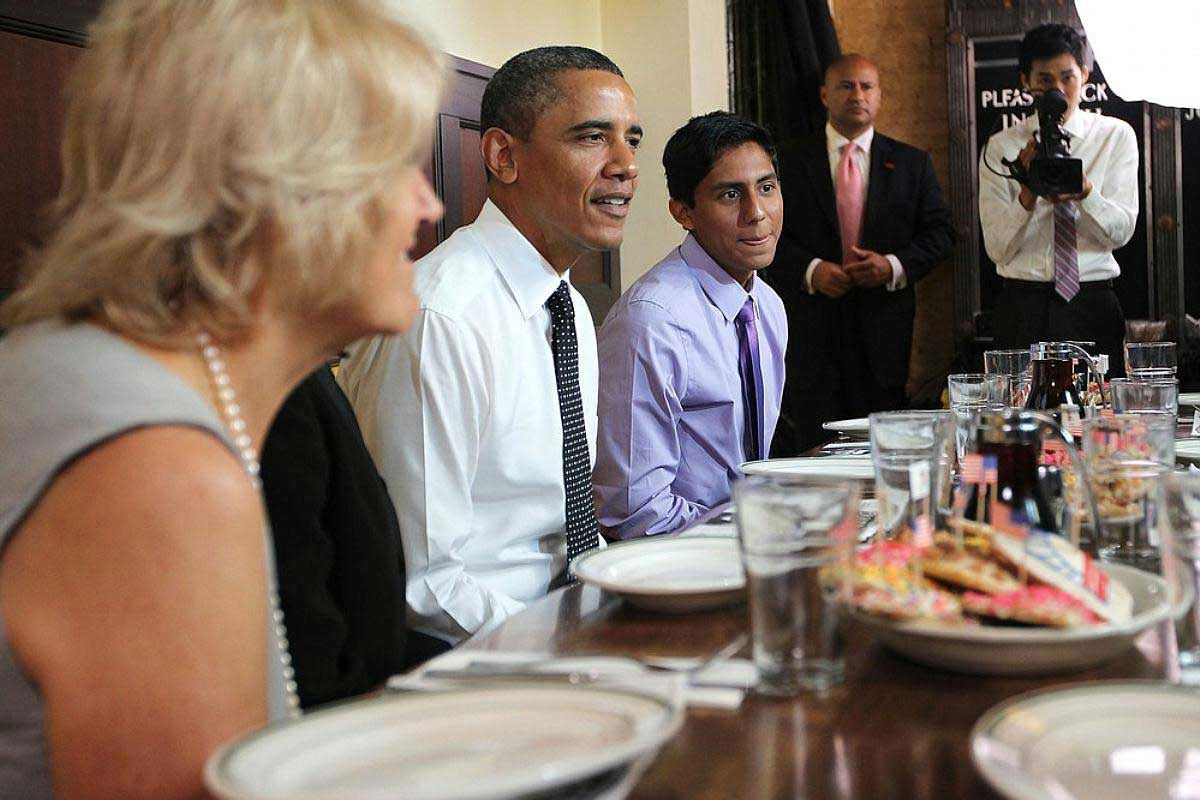 In November, Oscar De Los Santos '15 became USC's 10th Rhodes Scholar. The self-described "child of Mexican immigrants, anti-hunger advocate and political organizer" moved to Phoenix last year to work as an English and social science teacher to at-risk sixth-graders. He currently manages public policy for Arizona's food bank network. "I feel a deep sense of moral urgency to do all the good I can for all marginalized people," says the L.A. native, who majored in political science at USC. He plans to study public policy and theology at Oxford.
De Los Santos won't be alone, either. Fellow Trojan Jung Kian Ng MS '14, a USC Viterbi School of Engineering alumnus from Malaysia, will be joining him as USC's 11th Rhodes Scholar. Look for Ng's story in January on USC News.
---
A poetic laurel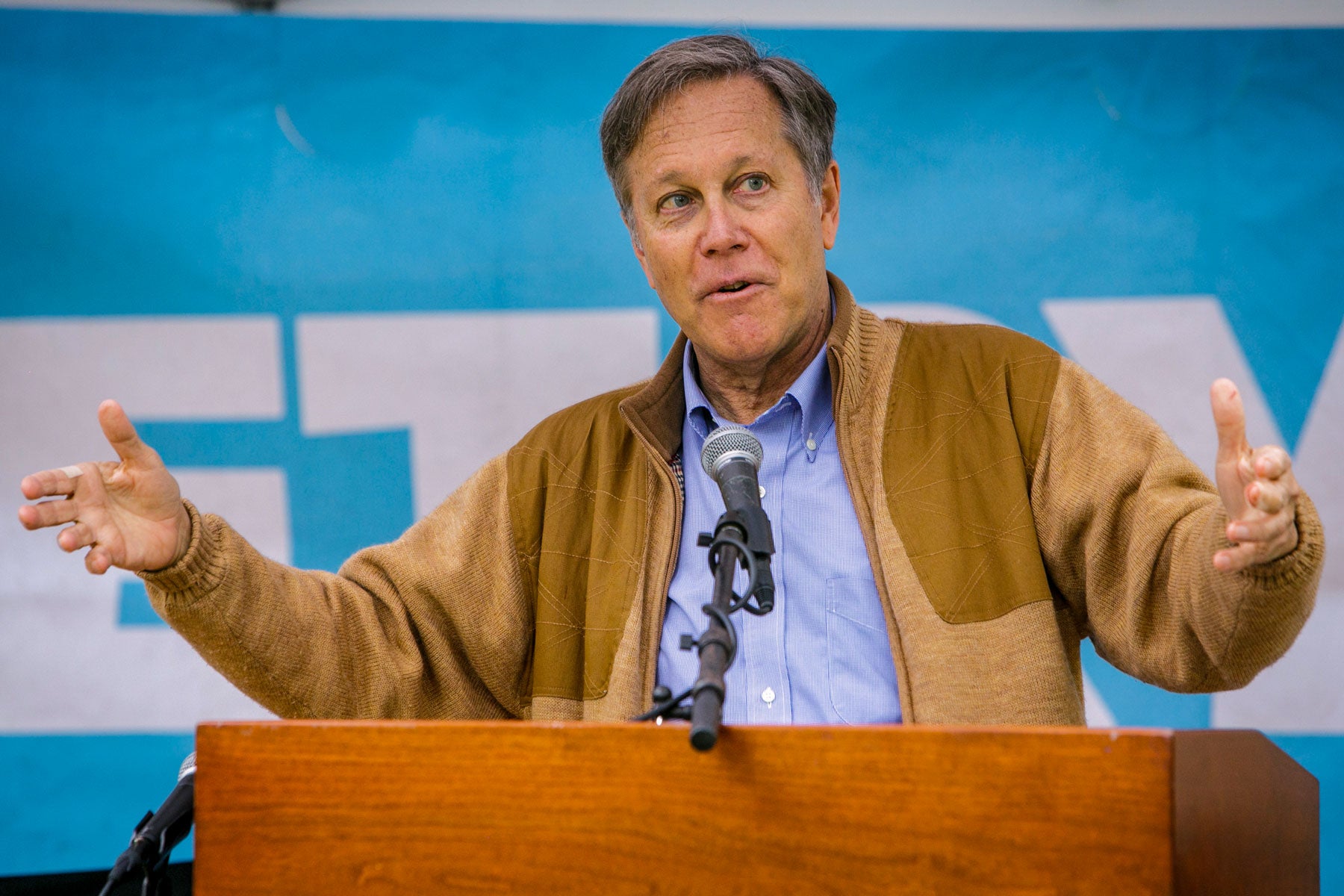 In January, USC's Dana Gioia began his two-year tenure as California Poet Laureate. As the official state advocate for poetry and literature, he set himself the goal of visiting each of California's 58 counties. By mid-December, he had reached 24 counties. Gioia is former chairman of the National Endowment for the Arts. Since 2011, he has been the Judge Widney Professor of Poetry and Public Culture at USC. A prolific poet, essayist, anthology editor and librettist, Gioia's latest volume, 99 Poems: New & Selected, was released in March.
---
Poetic laurel, part deux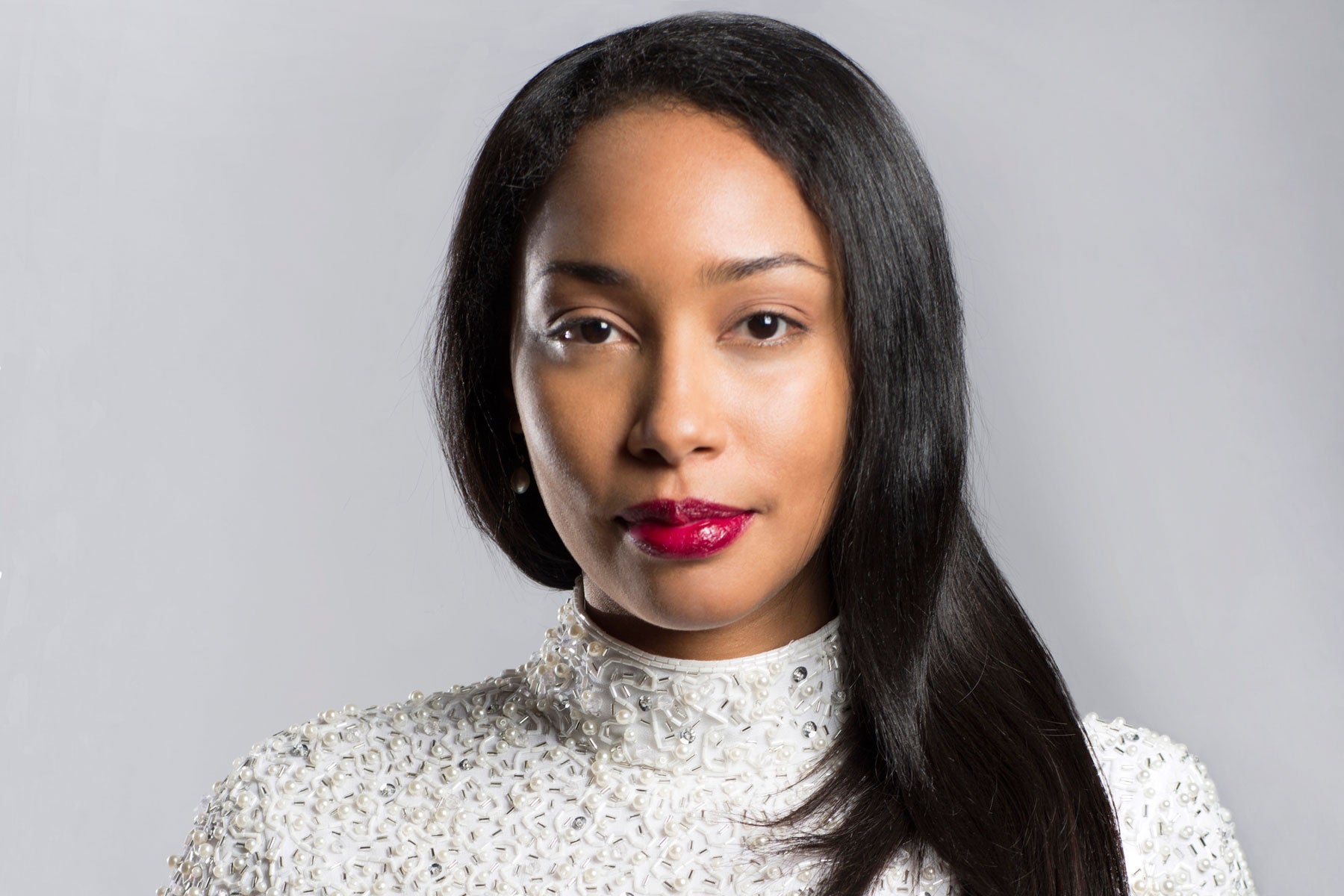 In April, USC grad student Safiya Sinclair won the prestigious 2016 Whiting Award for Poetry. The $50,000 award is given to emerging authors who demonstrate a promise of great work to come. Past Whiting Award winners include novelist David Foster Wallace and Anthony Marra '08. Born in Jamaica, Sinclair is currently a PhD candidate in literature and creative writing at USC Dornsife. Her debut collection of poetry, Cannibal, came out in September.
---
Norman conquests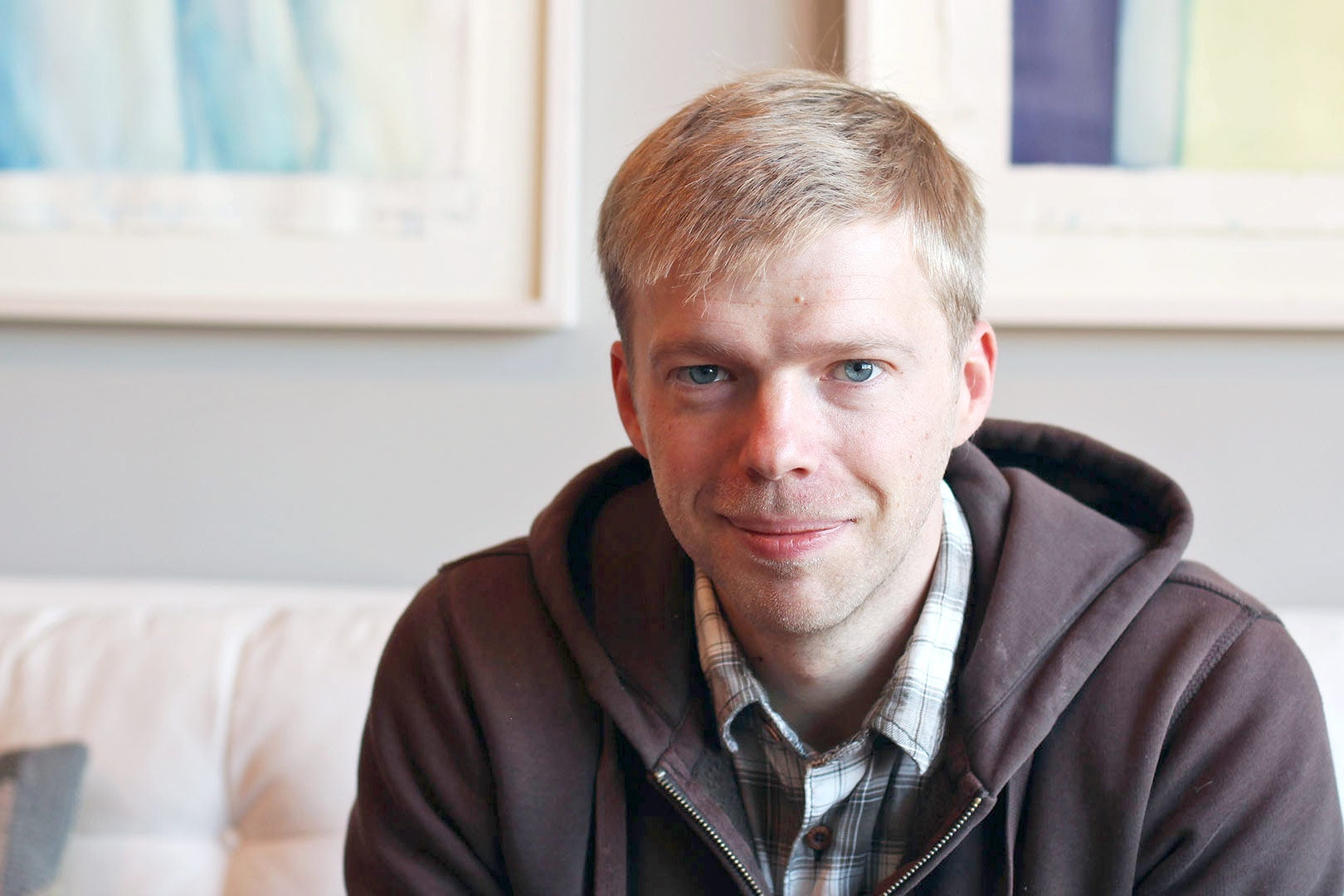 In November, USC Thornton composer Andrew Norman landed the 2017 Grawemeyer Award. For composers, that's bigger than a Pulitzer, and it comes with a $100,000 check. Past winners include Esa-Pekka Salonen and John Adams. Norman received the prize for his Grammy-nominated orchestral work, "Play," inspired by the experience of videogaming. Earlier in the year, the USC alum (BM '02, MM '04) and current faculty member received a Guggenheim Fellowship and was appointed director of the L.A. Phil's Composer Fellowship Program for high schoolers. In October, he was named 2017 Composer of the Year by the Musical America organization.
---
Snap champ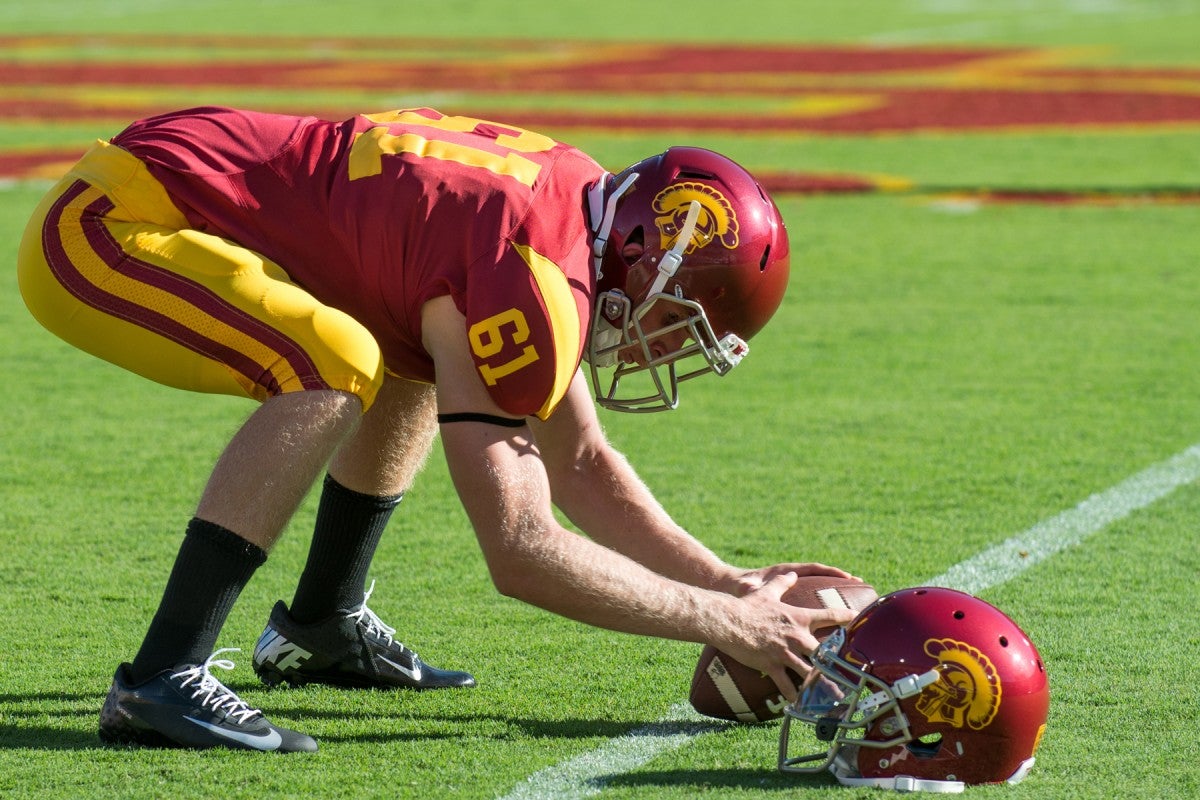 In February, freshman long snapper Jake Olson received the Uplifting Athletes Rare Disease Champion award, presented annually by Uplifting Athletes to a college athlete who made a difference in the rare disease community. Olson, who lost his vision to eye cancer at age 12, earned a spot on the Trojan football squad last year. At the April 16 spring game, he snapped on a pair of field goal attempts, both without a pass rush, earning a standing ovation from 20,000 fans in the Los Angeles Memorial Coliseum.