Military student embraces change in USC pre-college summer program
Colin Roedl — a college-bound student who lives in Germany — presses forward during a wildly different summer session at USC, seeing opportunity in a time of upheaval.
Had things gone according to plan, Colin Roedl would be at USC right now. The rising high school senior was set to spend four weeks living on campus, taking college courses and engaging with hundreds of other high school students during the summer session.
Instead, his courses and activities — like a DJ jam session — are taking place online. From his home in Stuttgart, Germany, he now adjusts for time zone differences daily as he navigates the summer of 2020.
"It has slowed things down, and that allows for more freedom," he said. "It's given me the ability to take time and focus on what matters, and I'm appreciative of that."
Roedl, 17, is one of 29 recipients of the USC Provost's Pre-College Scholarship for Military Families. Now in its seventh year, the scholarship pays all expenses, which normally include travel, for a four-week immersive college experience on the University Park Campus that includes one intensive college-level course taught by USC faculty.
But the summer program had to make big changes on short notice in response to the rapid, worldwide spread of the novel coronavirus. With less than three months to go before hundreds of students were to arrive on campus, the in-person experience pivoted and reinvented itself.
USC summer scholarship student grew up globally
Born in Texas, Roedl lives with his parents and two younger siblings in Stuttgart, where his father — who serves in the U.S. Army — is stationed.
USC is a rigorous program, and that's what enticed me.

Colin Roedl
An Army JROTC Battalion Commander, Roedl has served in student government throughout his high school career. He's captain of the varsity tennis team, serves as a tutor and was the only freshman in his high school to venture into a Model United Nations program.
"I'm always seeking leadership opportunities, and I find that's a way to help other students," he said. "As for the summer session, I was looking for a larger university where people share experiences and memories. USC is a rigorous program, and that's what enticed me."
Quick turns for USC summer students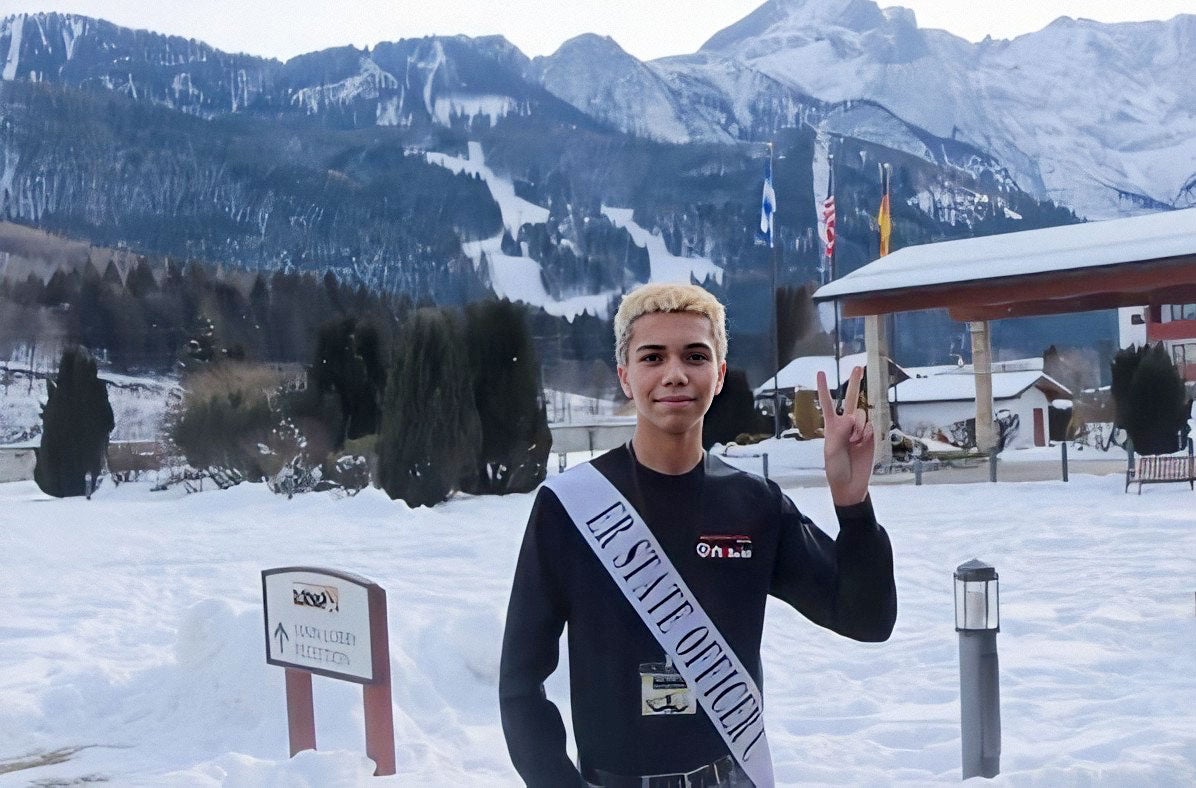 The rigorous workload during the summer session remains, as does student socializing, but the program otherwise looks completely different. Social events like speed friending, a DJ jam session and yoga classes became online experiences. Enrollment skyrocketed in a new course called "The COVID-19 Crisis: The Past, Present and Future of Global Health."
"There's a commitment to the same academic rigor and teaching excellence, bringing USC's core values and sense of community to the digital space. We've got students, some of them overseas, running complex 3D modeling software remotely," said Jennifer Colin, chief marketing officer of strategic and global initiatives. "Somehow, our students are navigating these rapids, and Colin is an example of that."
USC pre-college student shares stories of racial tension
Roedl felt close to the conflict when the killing of George Floyd set off protests in the United States and Europe. As a biracial male, he's felt both prejudice and privilege.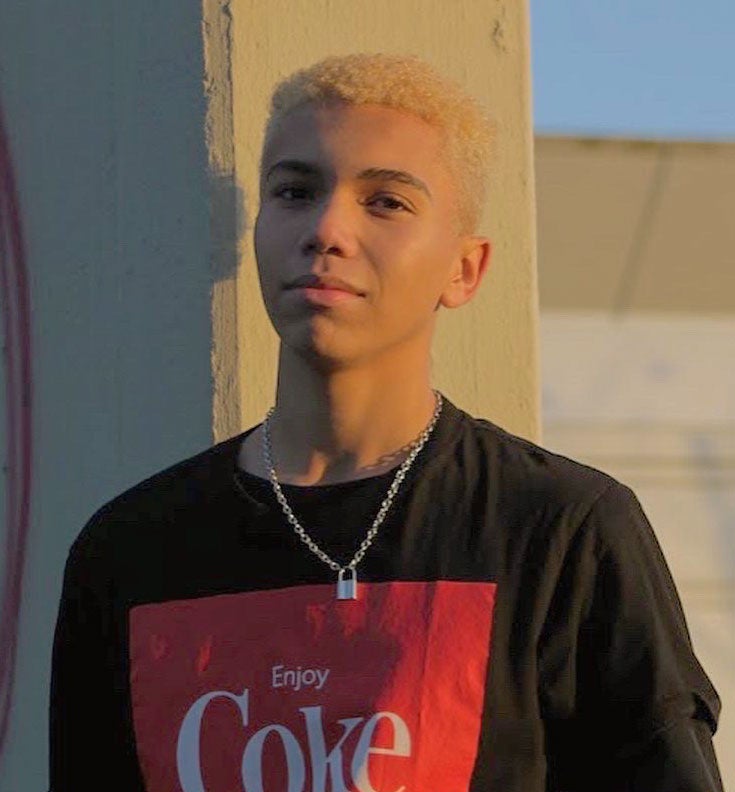 "There are a lot of people who favor biracial over Black, and I've experienced that privilege," he said. "When I go to school and take rigorous classes, I'm labeled white."
The Black Lives Matter movement is going to continue well into 2030. It's not enough to get streets renamed.

Roedl
But in other settings, he has experienced anti-Blackness.
"I've boarded full buses in Germany and gotten a seat because someone would rather stand than sit next to me," he said. "I went to the Stuttgart Library with a group of friends, all persons of color, and we were asked to identify ourselves 'in case something went missing.'"
Roedl's experience has deepened his understanding of racial perceptions. An essay he wrote about minority representation on television earned a prize at a European junior science and humanities competition. He intends to continue focusing on racial equity long after the summer session ends.
"The Black Lives Matter movement is going to continue well into 2030," he said. "It's not enough to get streets renamed. We need legislation. I'm excited that the people going to college now are the ones who are going to be making changes."