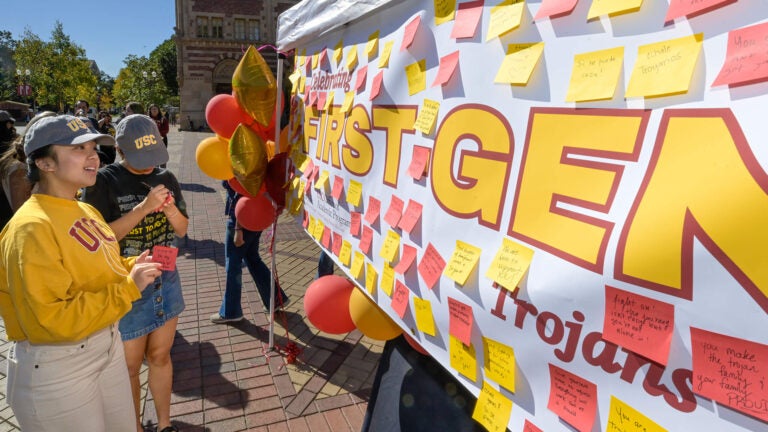 Five Things You Need to Know: Newly Minted Trojans
USC welcomed 3,633 first-year students as new enrollees in the fall. They came from more than 2,000 high schools in all 50 states in the United States as well as Washington, D.C., Guam and Puerto Rico, and more than 60 countries.
Read on to learn some interesting facts about the first-year students and the 1,335 transfer students who are newly minted Trojans.
Record Setters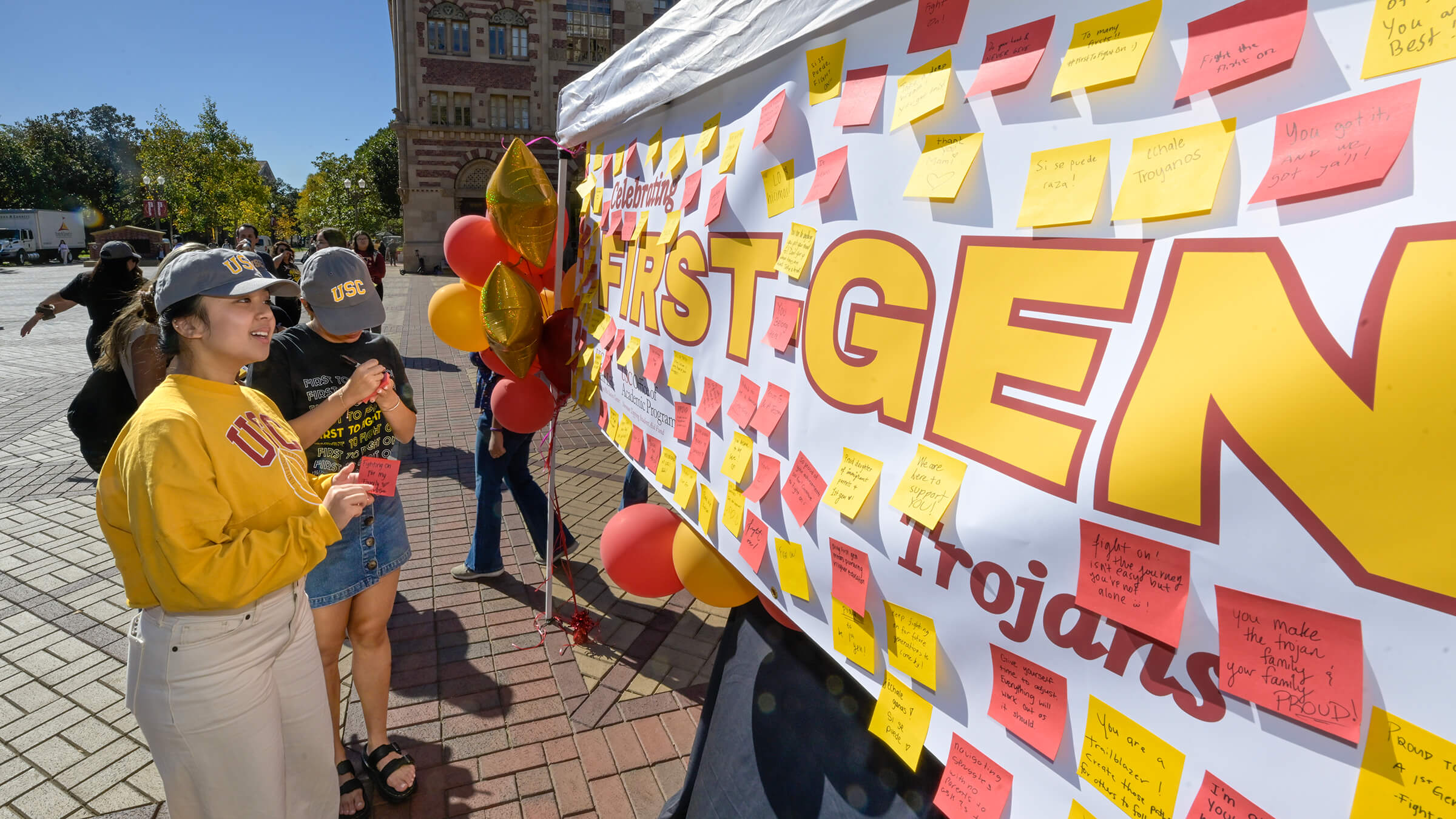 A record 25% of the first-year enrollees are first-generation college students whose parents do not have four-year degrees. Other USC records set by this group: 20% are Latino and 31% are from ethnic groups that have been historically underrepresented in American higher education.
Trojan Multiples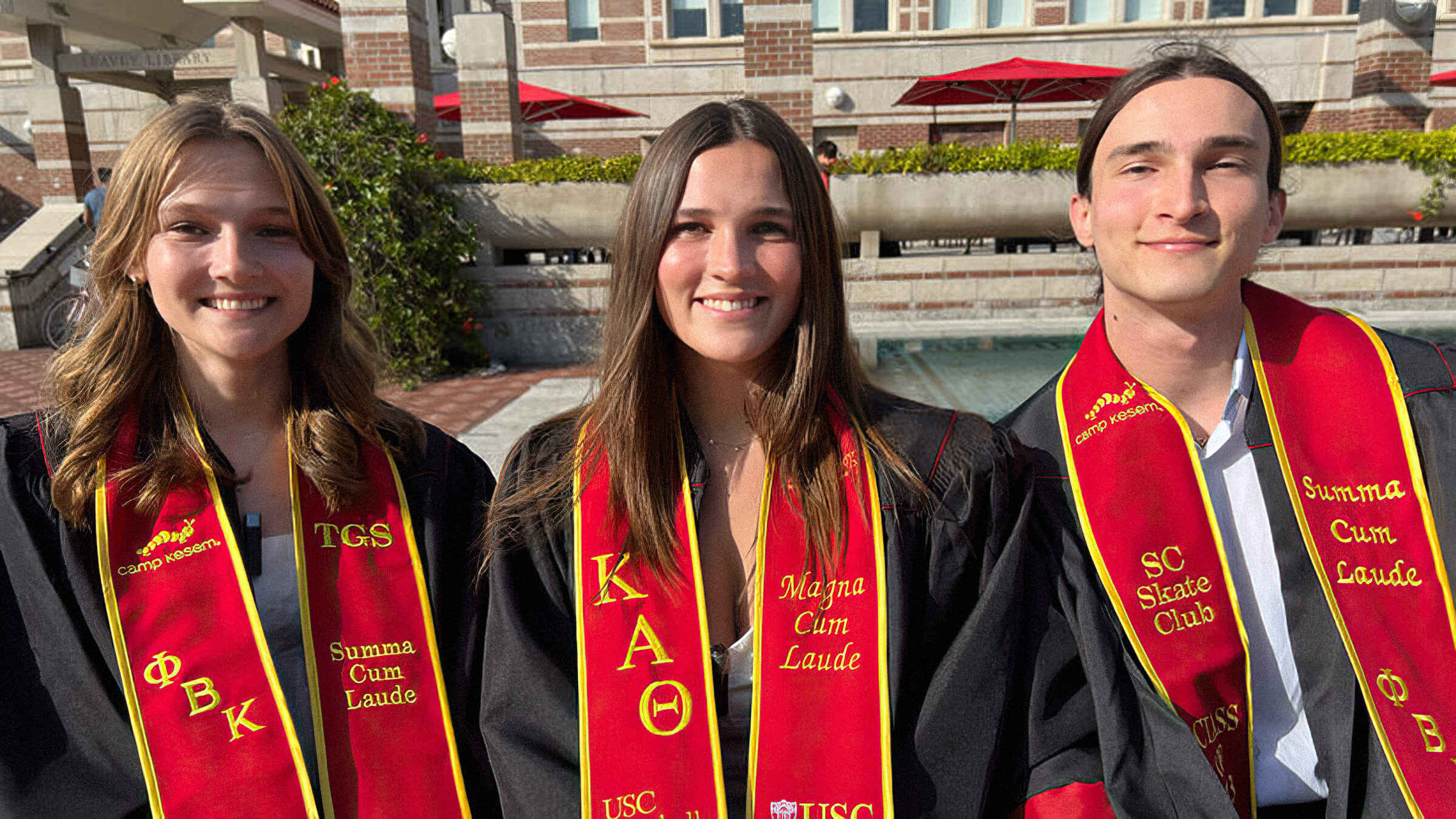 Don't worry, you're not seeing double — or triple — if you come across these Trojans on campus or at a football game. The freshman class includes three sets of triplets and 28 sets of twins. In addition, six sets of twins are new transfer students who started at USC in the fall.
World Class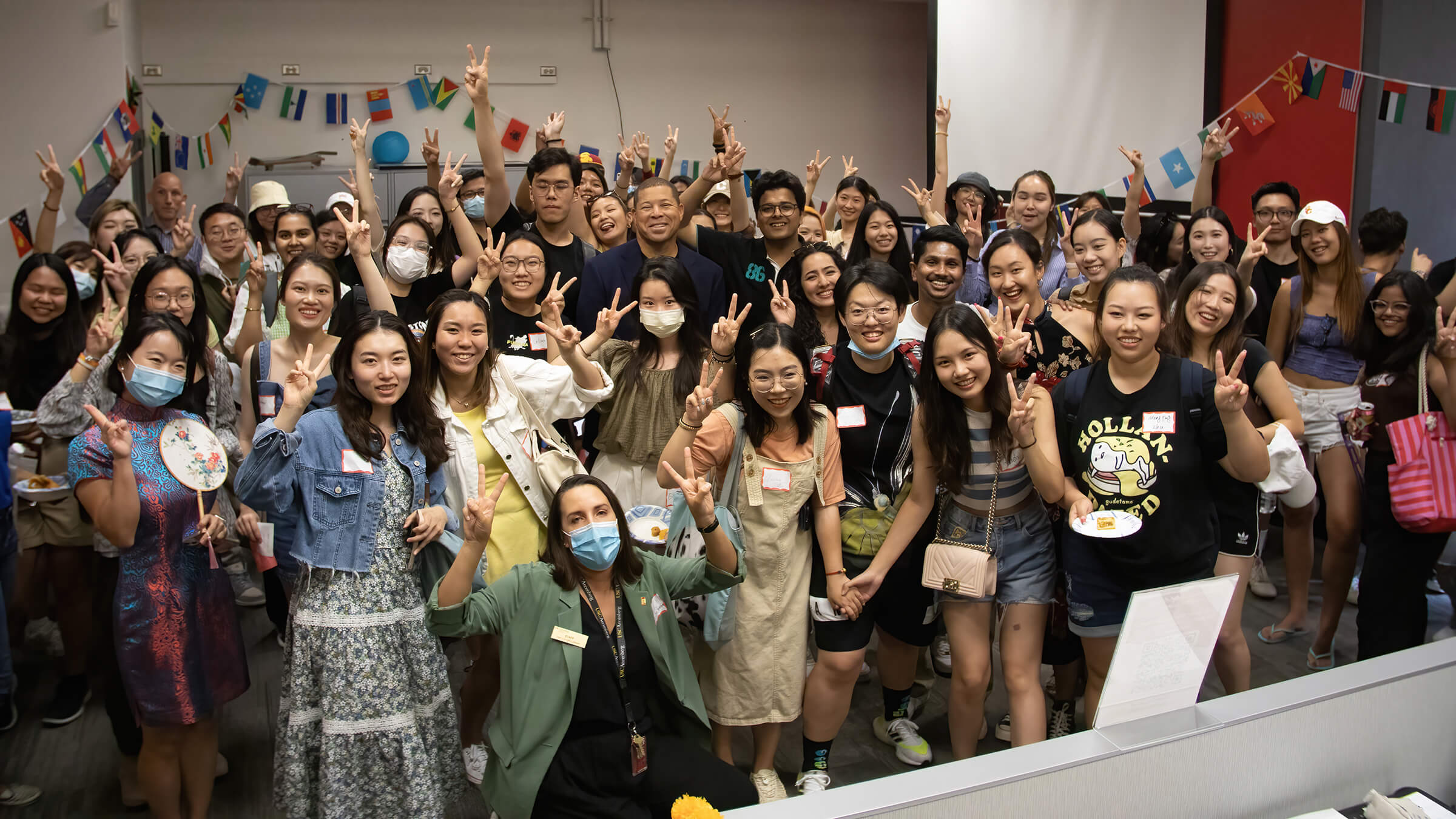 International students make up 17% of the first-year students, representing 65 countries. By far the biggest group (241 students) comes from China (including Hong Kong and Macau), followed by India (81 students), Canada (50 students) and South Korea (34 students).
Good Neighbors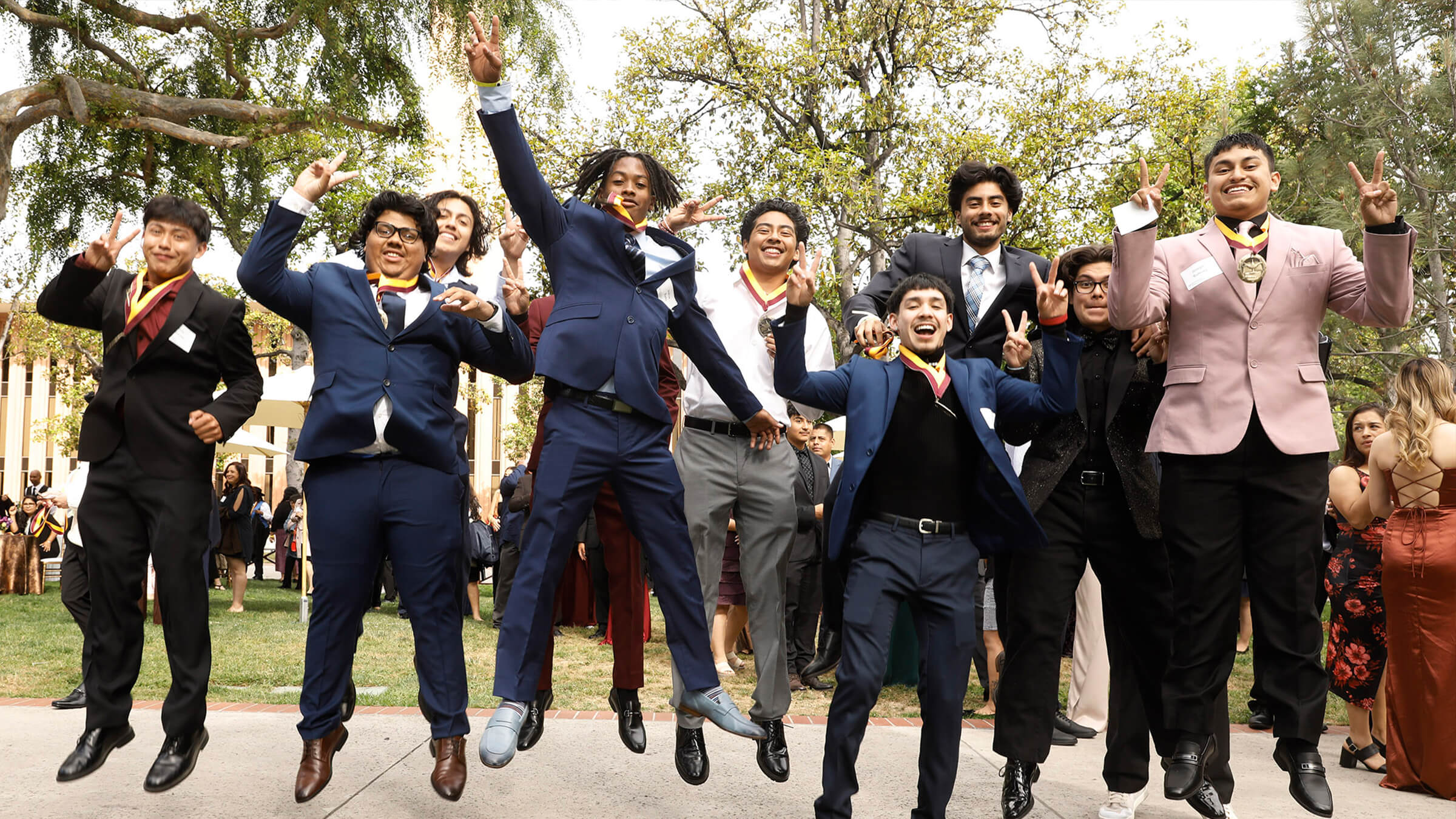 The fall enrollees include 44 first-year students who participated in the USC Leslie and William McMorrow Neighborhood Academic Initiative (NAI). This seven-year program prepares 6th-12th grade students from low-income households in neighborhoods closest to USC in South Los Angeles and the Eastside for admission and graduation from college.
Making the Grade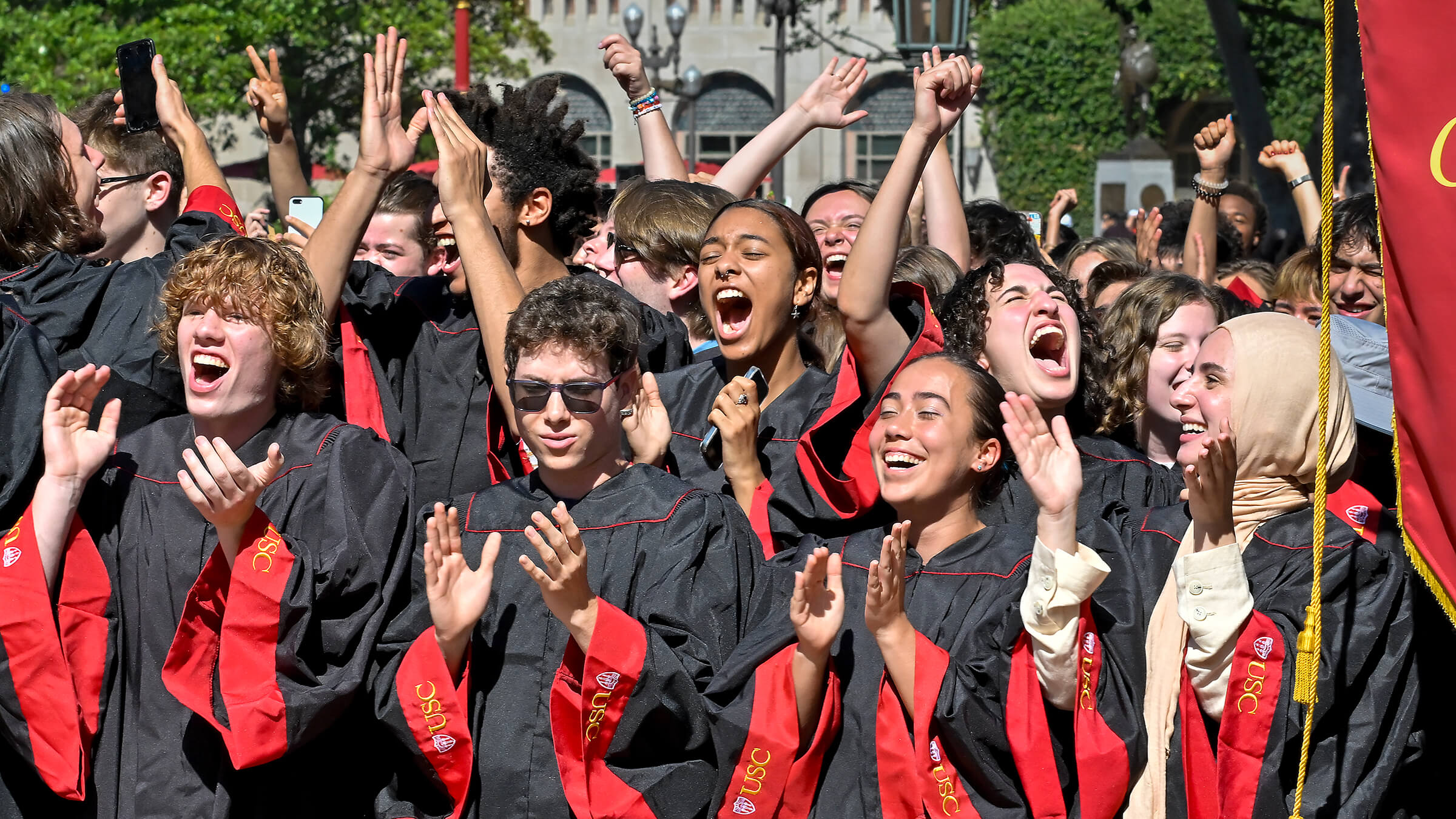 An impressive 31% of the first-year Trojans were straight-A students during high school. As a group, the students had an overall average of 3.86 on a 4.0 scale and 94% had a grade point average above 3.5.