Top Stories from USC News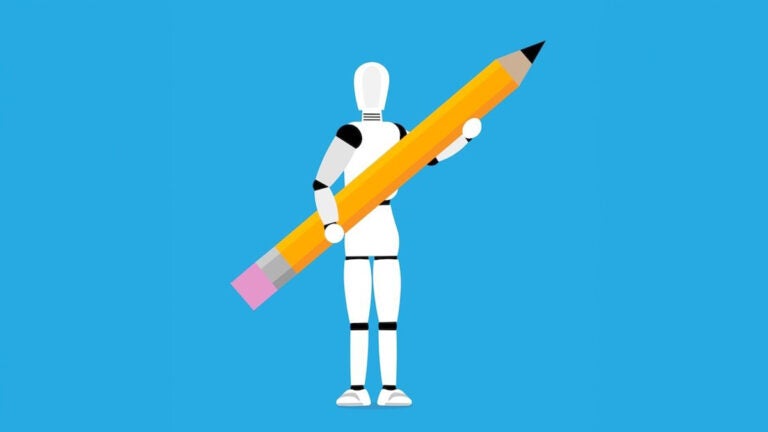 Superintendents across Southern California are seeking ways to embrace and integrate the new technology.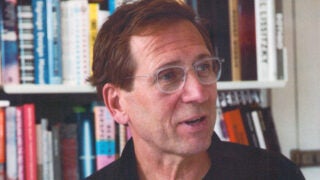 Steele brings a global perspective to the practical and academic study of architecture.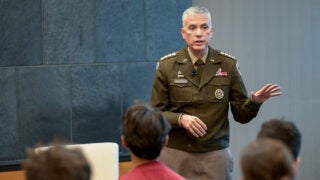 The alumnus — commander of the U.S. Cyber Command and head of the National Security Agency — offered professional and personal advice to students, reflected on the past and shared hope for the future.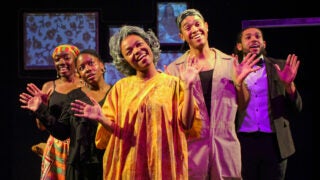 Black Art Collective provides opportunities in many different disciplines.