This Week: How storms shape politicians; why people trust authoritarian leaders; hurricanes leave behind profound sense of loss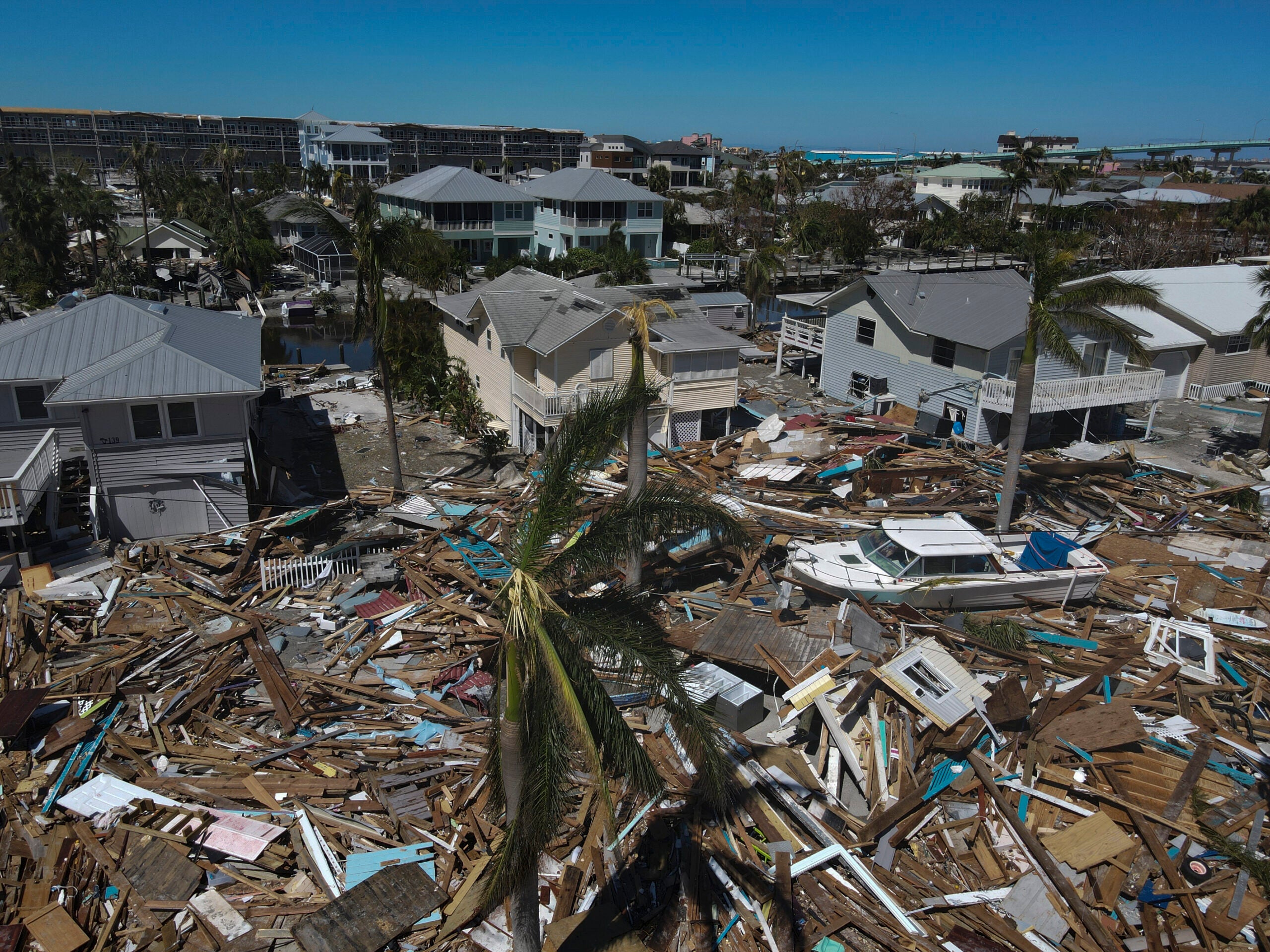 Good afternoon, from USC Media Relations. We have experts available to discuss the emotional and political aftermath of natural disasters. In non-storm news, Italy just joined the growing list of countries led by far-right politicians; why do people put their trust in strongmen leaders?
Contact: USC Media Relations, uscnews@usc.edu or (213) 740-2215
Nothing like a hurricane to shape a political leader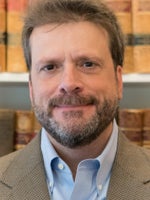 Provost Professor Jeffery Jenkins has examined the impact of floods and Hurricane Sandy (2012) on presidential elections in a Political Behavior study. Jenkins and his colleagues found that partisanship is a key factor in whether victims of a disaster view their leaders as succeeding or failing in emergency response. Jenkins predicts that Hurricane Ian and its storm surge will determine how Florida citizens view Gov. Ron DeSantis through their individual partisan lenses.
"The way that a politician responds to a disaster is still important, but that response is attenuated through the partisanship of the citizens themselves. The same kinds of citizens who are helped by disaster relief but have different partisan leanings may give that politician less credit for what their leader has done.
"Just imagine you have two people whose homes are flooded to the same degree. They live next door to each other. One is a Democrat and one is a Republican. The Republican would probably see DeSantis's efforts in a more positive light than the person who affiliates with the Democratic party. Partisanship just kind of frames everything in our lives.
"Something we would've found pretty hard to believe a couple decades ago as political scientist: Does it really matter that the governor who's trying to help is a Republican or a Democrat? Does that really frame the way that you're seeing the, you know, the facts on the ground? The answer is, it does."
Contact: jajenkins@usc.edu or Emily Gersema, gersema@usc.edu
Trauma lingers long after Ian passes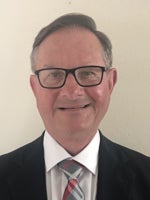 Shocking losses, fear and deprivation hit hurricane survivors with a wave of harmful feelings. Lawrence Palinkas, professor of social policy at the USC Suzanne Dworak-Peck School of Social Work, can discuss the emotional and mental health issues that affect hurricane victims.
"One of the most common outcomes of events like Hurricane Ian is a profound sense of loss — loss of property, economic livelihood, and support from family and friends who have died or evacuated or relocated. Even when there is no loss of life, hurricanes can be very traumatic, resulting in symptoms that can last for days, weeks, months, and even longer.
"This does not include the stress, depression and anxiety experienced during recovery as people struggle to regain access to water and power, rebuild or repair damaged homes and businesses, and face a new normal where hurricanes are likely to become more frequent and more severe.
"Because health care systems are typically overwhelmed after a hurricane, the best way to help people cope with such feelings is a stepped-care approach to delivering mental health services based on need, beginning with the use of 'Psychological First Aid' by first-responders like Red Cross disaster assistance workers, short-term talk therapy delivered by non-mental health professionals designed to target survivors with more serious problems, and standard forms of talk therapy delivered by mental health professionals for survivors in need of long-term care. School-based services are also available for children who are particularly vulnerable to feelings of trauma and anxiety after a hurricane."
Contact: palinkas@usc.edu
Rise of authoritarianism rooted in mistrust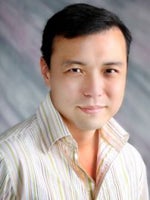 With Italy's election of far-right prime minister Giorgia Meloni, the rise in authoritarian leaders continues to grow across the globe. Peter Kim, a professor of management and organization at the USC Marshall School of Business, talks about the appeal of such "strongman" candidates. He is the author of the forthcoming book, How Trust Works: The Science of How Relationships are Built, Broken, and Repaired (MacMillan, 2023).
"The attraction to authoritarian leaders stems from three forms of mistrust: 1) Mistrust in the social contract, or the sense that we have been shortchanged, 2) mistrust in an outgroup, as the cause of the problem and 3) mistrust in the ability of democratic principles and institutions to address the problem.
"With the combination of all three, it becomes easy to conclude that the only real alternative is the use of force. So, we pick a leader who will wield that power most decisively — or at least promises to do so. We want the person willing to do the dirty work to get things done. And with that choice, those who are less extreme and less flagrant in their willingness to cross the line just wind up looking weak.
"In countries like the Philippines, Russia and India, the rise of authoritarianism can be traced not to economic promises or social conservatism alone, but also to commitments to restore public order and state authority. This can be a compelling pitch to the upwardly mobile who are frustrated with the persistence of urban crime, inefficient public services, and widespread graft. But this is still grounded on the belief that this must be achieved, not through reasoned dialogue and debate, but through power."Contact: kimpeter@marshall.usc.edu