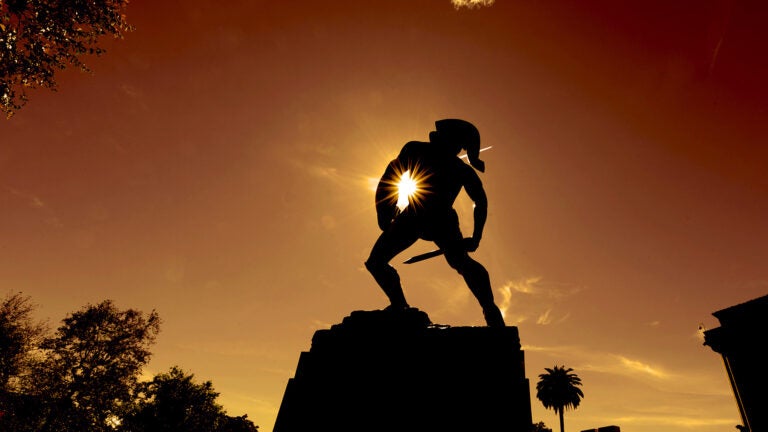 USC commencement 2022: What you need to know if you'll be attending
COMMENCEMENT 2022: Thousands will descend on the University Park Campus for the university's 139th commencement on May 13 — so you'll want to plan accordingly.
Friday, May 13, marks USC's 139th commencement. Here are some things you need to know about USC commencement 2022.
The ceremomies: When and where
Check the weather — and stay hydrated
Getting to USC by car
Getting to USC by public transportation
For complete information, visit the USC commencement website.