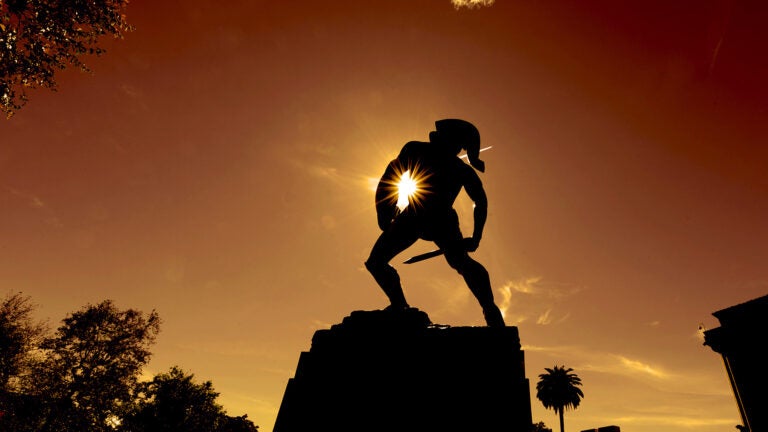 2 more USC professors elected to American Academy of Arts & Sciences
Maja Matarić and James Van Cleve join the prestigious organization, which recognizes excellence in academia, the arts, industry, policy, research and science.
Maja Matarić, a renowned computer scientist, roboticist and professor at the USC Viterbi School of Engineering, and James Van Cleve, professor of philosophy at the USC Dornsife College of Letters, Arts and Sciences, have been elected to the American Academy of Arts & Sciences. The prestigious honor recognizes excellence in academia, the arts, industry, policy, research and science.
They join this year's other new members including luminaries such as conductor Gustavo Dudamel; entertainment industry notables Shonda Rhimes, Michelle Yeoh and Lin-Manuel Miranda; and Emmanuelle Charpentier, who won the 2020 Nobel Prize for developing the CRISPR gene editing technology.
"I feel a bit stunned and truly humbled," Matarić said. "The diversity of the academy's membership especially resonates with me: I share the passion of bringing disparate perspectives and ideas together toward novel solutions to long-standing individual and societal challenges."
"It's an honor to be in the illustrious company of the likes of Ben Franklin, Ralph Waldo Emerson and Lin-Manuel Miranda, even if as a much lesser light," Van Cleve said.
The academy, founded in 1780, serves as a research center convening leaders from across disciplines, professions and perspectives to address significant challenges and recognizes and celebrates the excellence of its diverse members.
The pioneer of 'robots that care'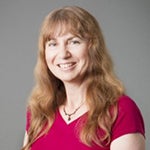 Maja Matarić, the founding director of the USC Robotics and Autonomous Systems Center, is known for her groundbreaking work in the field of socially assistive robotics, where she designs robots that can interact with humans and provide assistance for those in need. Her research has been applied in various domains, including rehabilitation, education and eldercare.
As the Chan Soon-Shiong Chair in Computer Science, Neuroscience, and Pediatrics at USC, Matarić has worked at the intersection of multiple fields. Pioneering the study of socially assistive robotics, or "robots that care," the field combines robotics, artificial intelligence, and human-centered design to develop robots that can help people with physical or cognitive disabilities. The field has inspired investments from federal funding agencies and technology startups. The assistive robotics market is estimated to reach $25.16 billion by 2028.
In addition to her research, Matarić has been a passionate advocate for increasing the diversity and representation of women and underrepresented minorities in STEM fields. She has mentored numerous students and has served on committees and boards promoting diversity and inclusion in academia and industry.
An extended version of this profile appears on the USC Viterbi website.
Studying current problems in metaphysics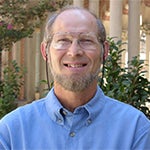 James Van Cleve studies current problems in metaphysics and the philosophy of perception as well as early modern philosophers. He says he was an undergraduate when his interest in philosophy arose.
"I was drawn in large part by the methods of the discipline — the careful defining of one's terms, articulating all the premises needed in an argument, respecting the evidence and following it where it leads, and so on — habits all too often missing these days or even spurned," he says. "But the content of philosophy was also a draw, and its questions have been a source of fascination for me for decades. Is changing the past logically possible? What gives thoughts their reference to things? Does morality depend on theology?"
His scholarship has produced more than 100 publications, among them the notable book Problems from Kant. This work delves into the 18th-century German philosopher Immanuel Kant's renowned opus, Critique of Pure Reason, offering an in-depth examination of its central themes. His follow-up tome, Problems from Reid, takes a similar approach to the works of Scottish philosopher Thomas Reid, a contemporary of Kant's.
An extended version of this profile appears on the USC Dornsife website.