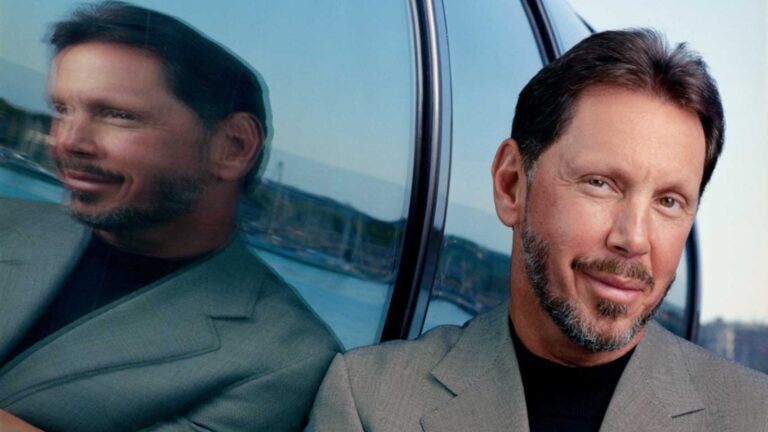 Year in review: Generosity of USC's friends makes a lasting difference, as gifts keep on giving
USC 2016 | Second in a nine-part series running through Dec. 31
From a new cancer center to a new name for one of the oldest schools of social work in the nation, USC's trustees, alumni and friends are building a bright future for the university. Here are some of the major gifts that made a difference at USC in 2016.
---
New cancer research center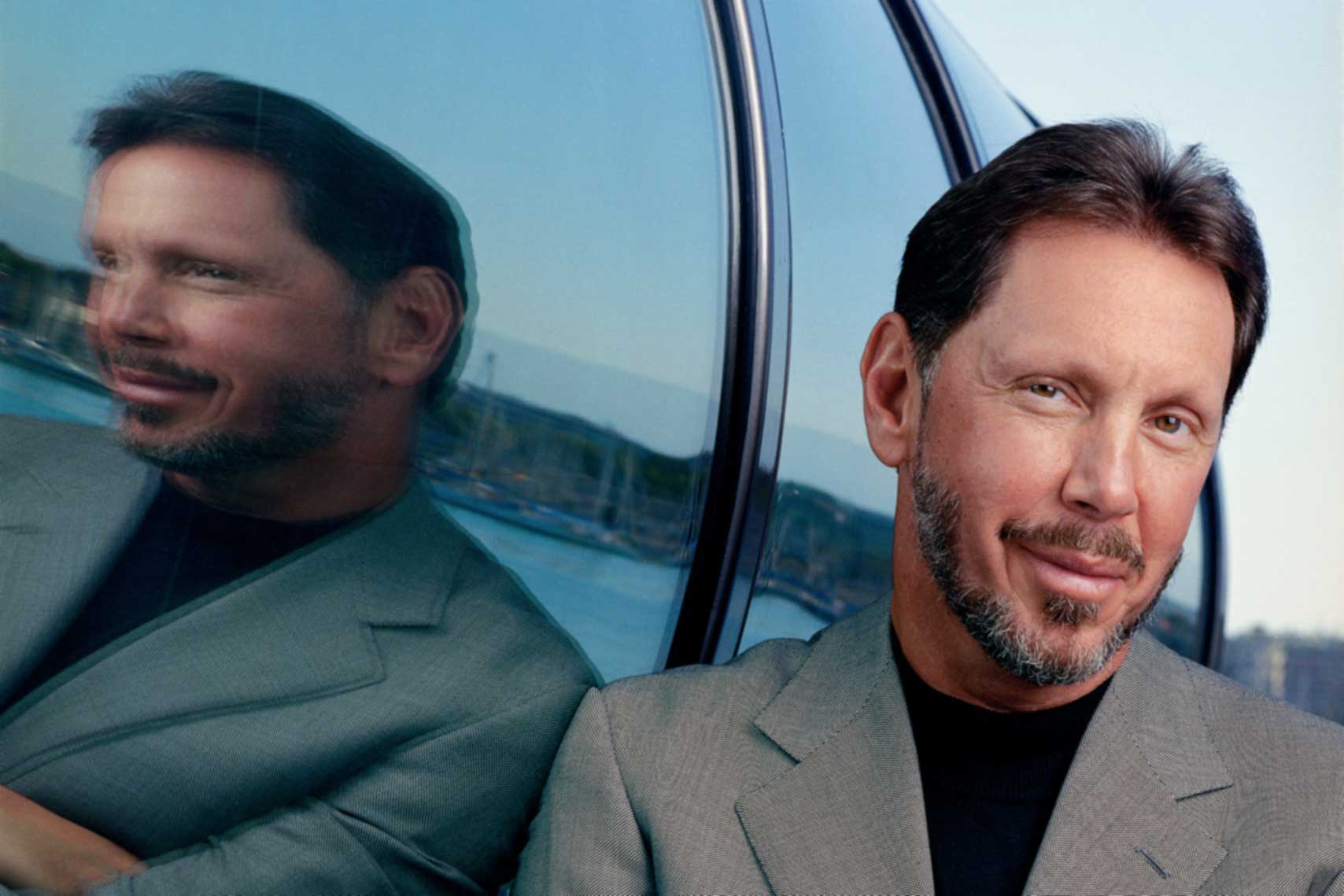 The Lawrence J. Ellison Institute for Transformative Medicine at USC will bring together a diverse range of researchers, including physicists, mathematicians and engineers, to tackle fundamental questions about cancer. David B. Agus, professor at the Keck School of Medicine of USC and the USC Viterbi School of Engineering, leads the institute, which will combine interdisciplinary research with the holistic prevention and treatment of cancer. The visionary gift of $200 million from technology entrepreneur Larry Ellison in May aims to change the approach to cancer research, treatment and prevention, allowing the most effective treatments to benefit patients in urgent need of new therapies.
---
Spotlight on social work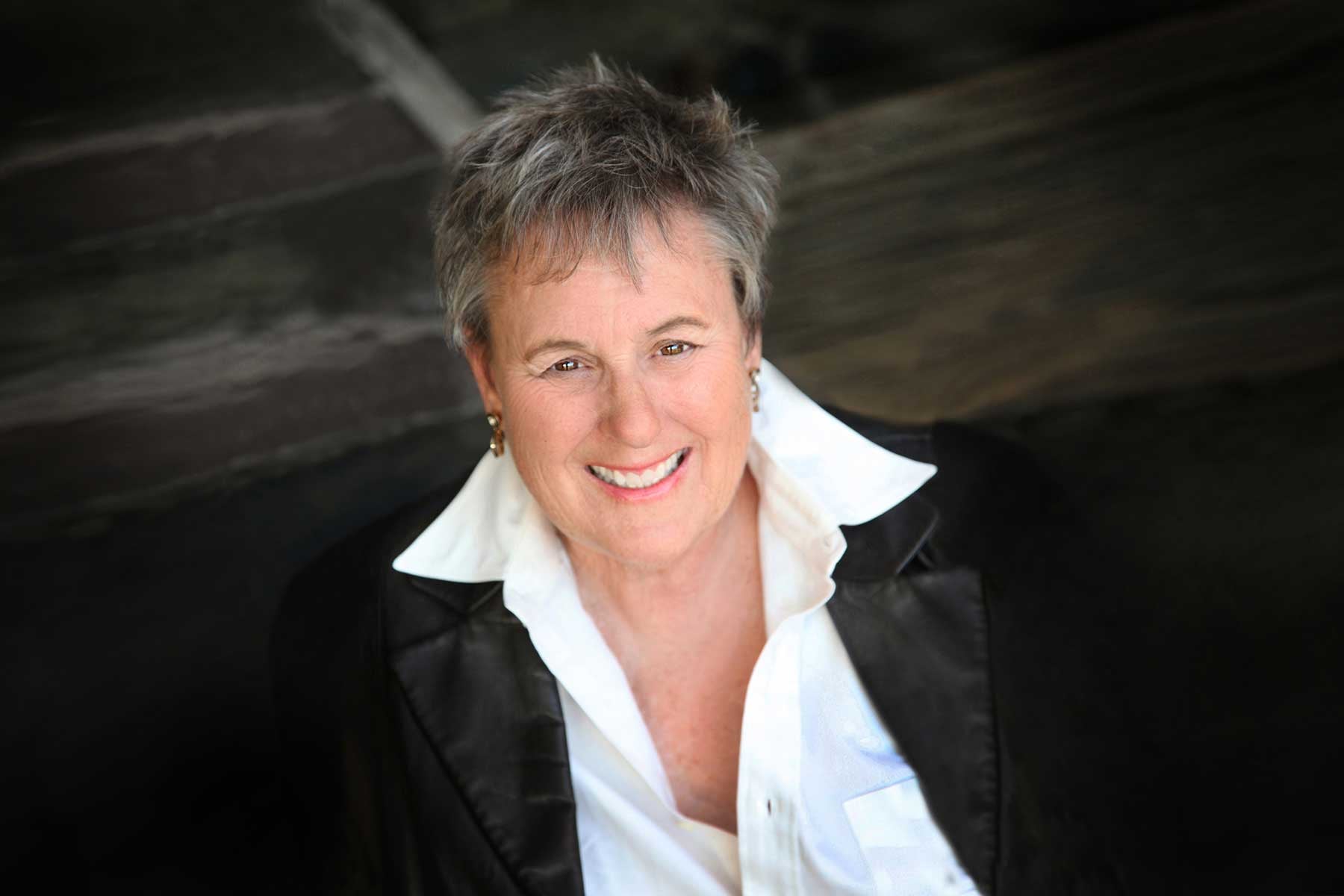 Social work pioneer Suzanne Dworak-Peck '65, MSW '67 donated a historic $60 million gift to endow and name the USC Suzanne Dworak-Peck School of Social Work in September. The largest contribution from an individual to a school of its kind, the gift will enable the school to continue its powerful influence on social work policy, research and education globally. A pioneer in the areas of online education and military social work, the school educates one of every 20 master's-level social workers in the United States and has an alumni network of 15,000.
---
Vision for helping others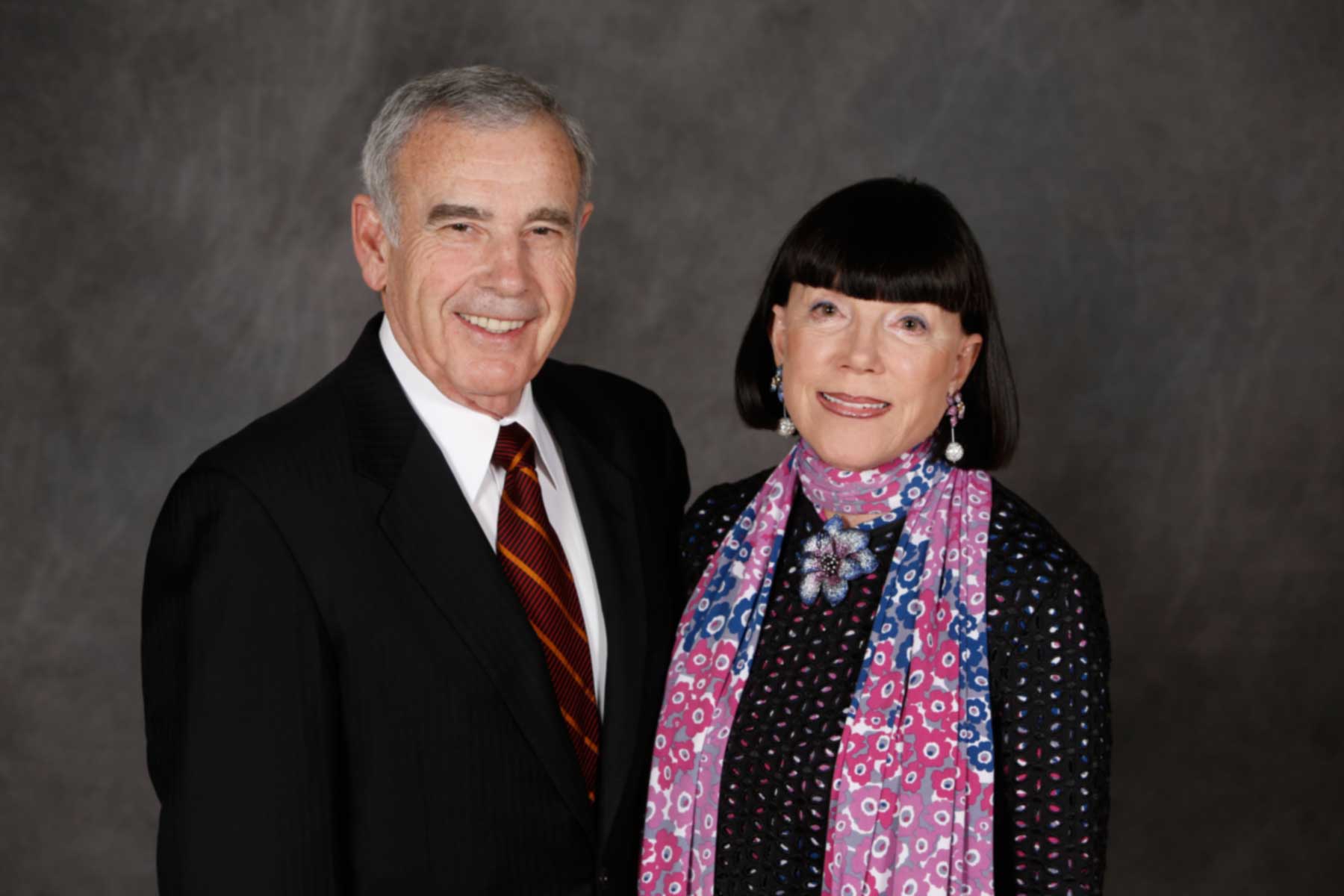 University initiatives to preserve, restore and improve the sight of patients in Southern California and worldwide got a boost from longtime USC benefactors Edward and Gayle Roski. The USC trustee and his wife, both alumni, made a landmark $25 million gift last spring to endow and name the USC Gayle and Edward Roski Eye Institute at Keck Medicine of USC. With their gift, they hope to help others suffering from vision loss or impairment, inspired in part by Gayle Roski's own restored eyesight after her cataract procedure.
---
Fueling the fight against cancer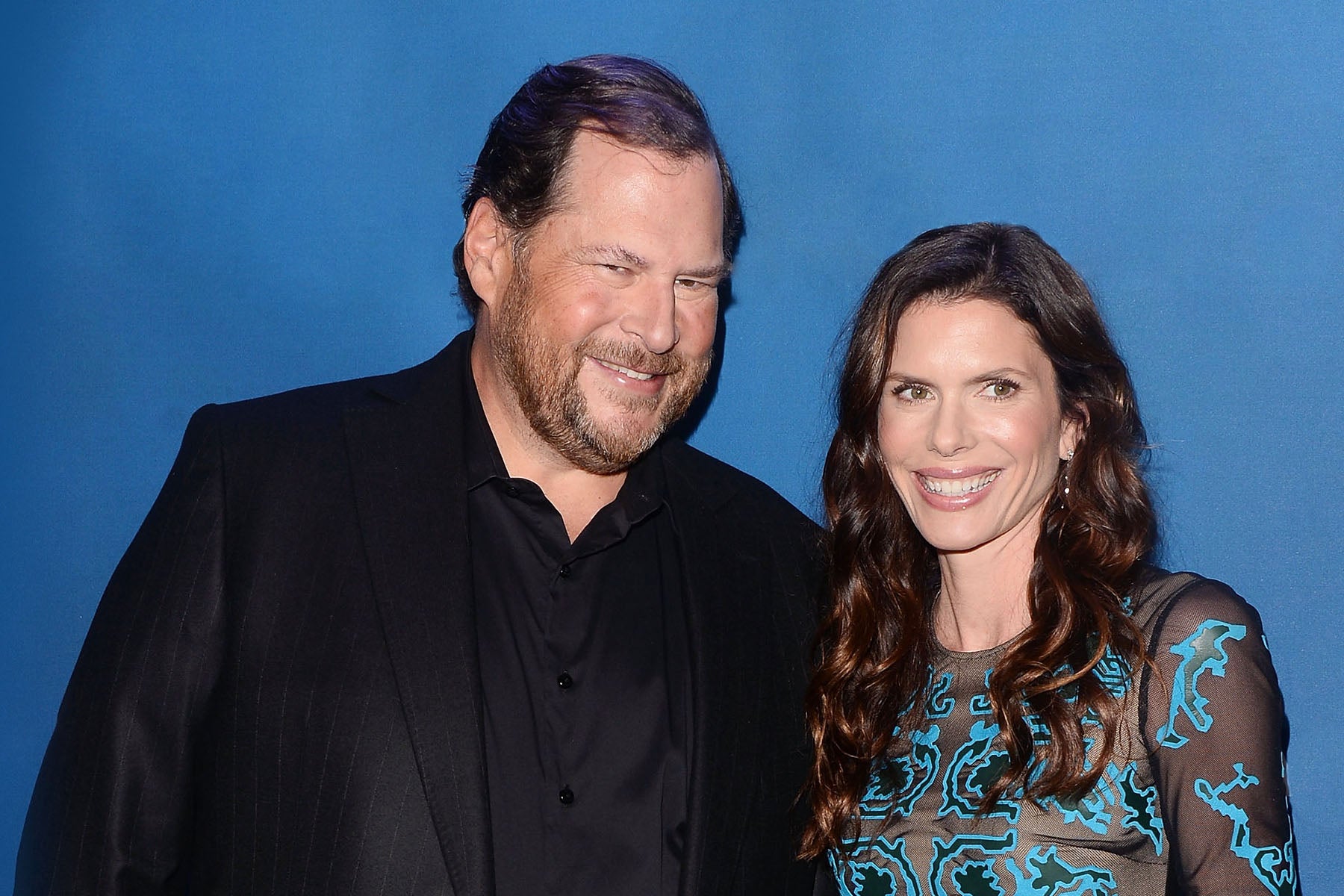 USC Trustee Marc Benioff '86 and his wife, Lynne, gave $20 million toward construction of the Lawrence J. Ellison Institute for Transformative Medicine of USC, a new center in Los Angeles that will combine interdisciplinary research with the holistic prevention and treatment of cancer. In recognition of their gift, the lobby of the Ellison Institute will be named in honor of Marc Benioff's late father, Russell Benioff.
---
Helping veterans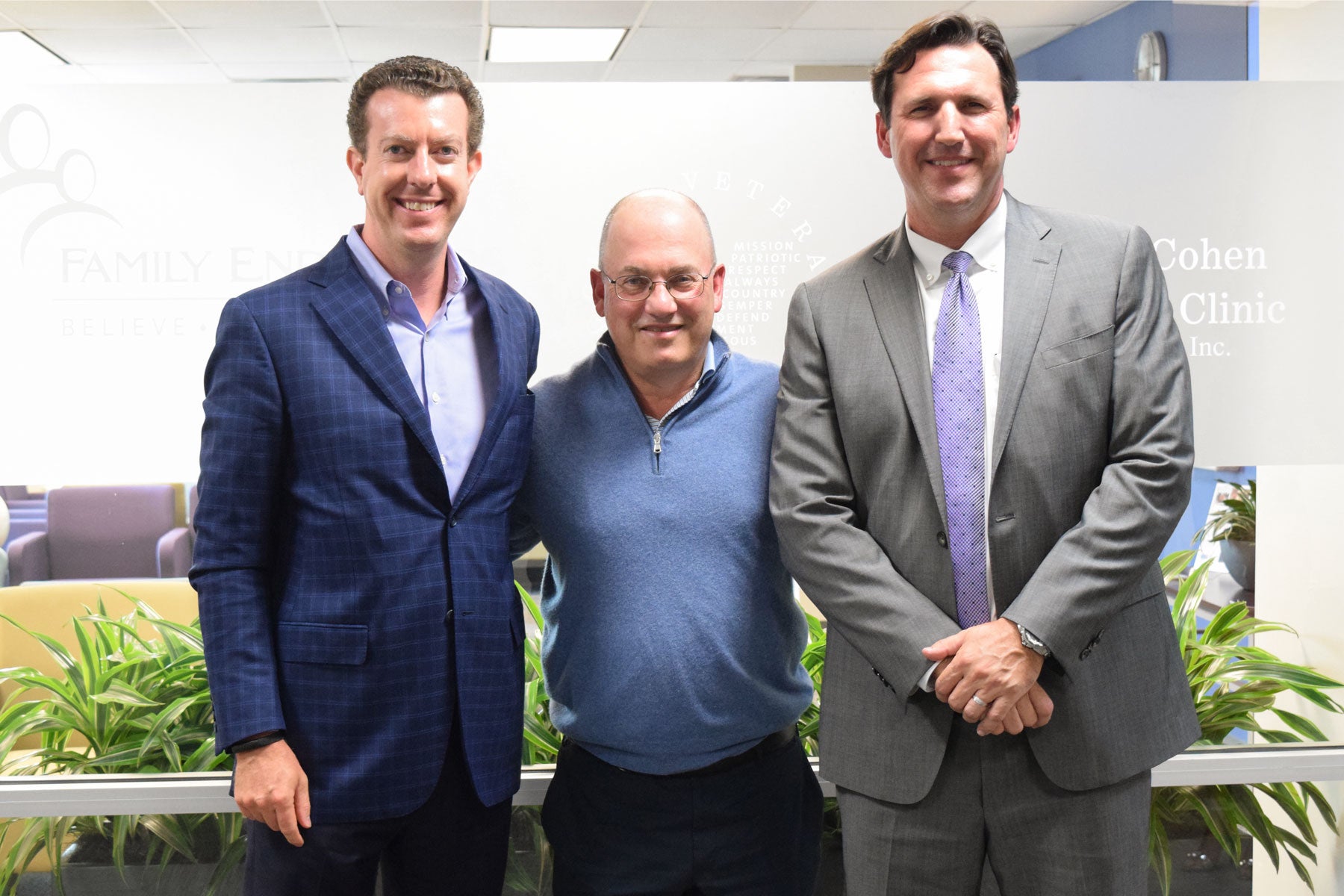 Thanks to a $15.7 million gift from Steven A. Cohen, USC and the Cohen Veterans Network opened a free mental health clinic in Los Angeles in the fall to help veterans and their families make the transition to civilian life. The Steven A. Cohen Military Family Clinic at USC — headquartered at 830 S. Flower St. — offers free, confidential care to post-9/11 veterans and their families who are suffering from post-traumatic stress and other mental health conditions. The new USC clinic is a collaboration between the USC School of Social Work and the Department of Psychiatry and Behavioral Sciences at the Keck School of Medicine of USC. Health professionals will offer services through the clinic at a variety of locations in Los Angeles County.
---
Fostering student community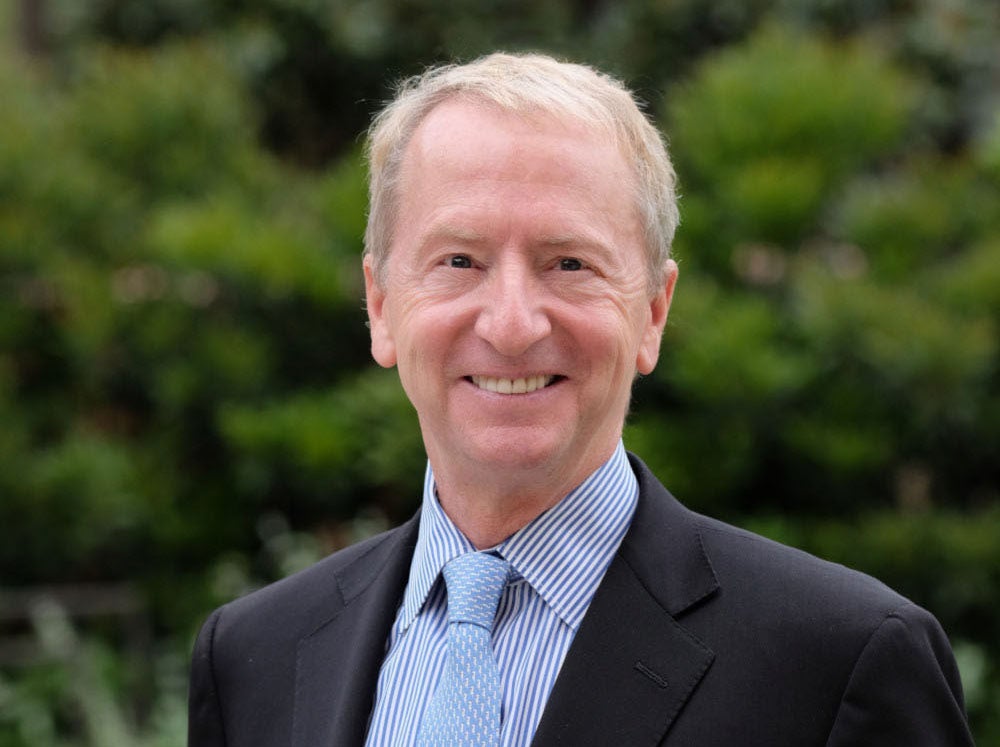 As the nearly complete USC Village prepares to open in August, USC Trustee David C. Bohnett '78 pledged $15 million to endow and name one of its eight residential colleges. The David C. Bohnett Residential College will focus on the principles of social justice and community service, and will form part of a thriving student community that integrates living and learning for up to 320 students as well as faculty-in-residence and student support staff. His gift also established a leadership fund at the USC Price School of Public Policy supporting a fellowship in public policy with the Los Angeles County Board of Supervisors and endowed a chair in social entrepreneurship at the USC Marshall School of Business.
---
Building for the future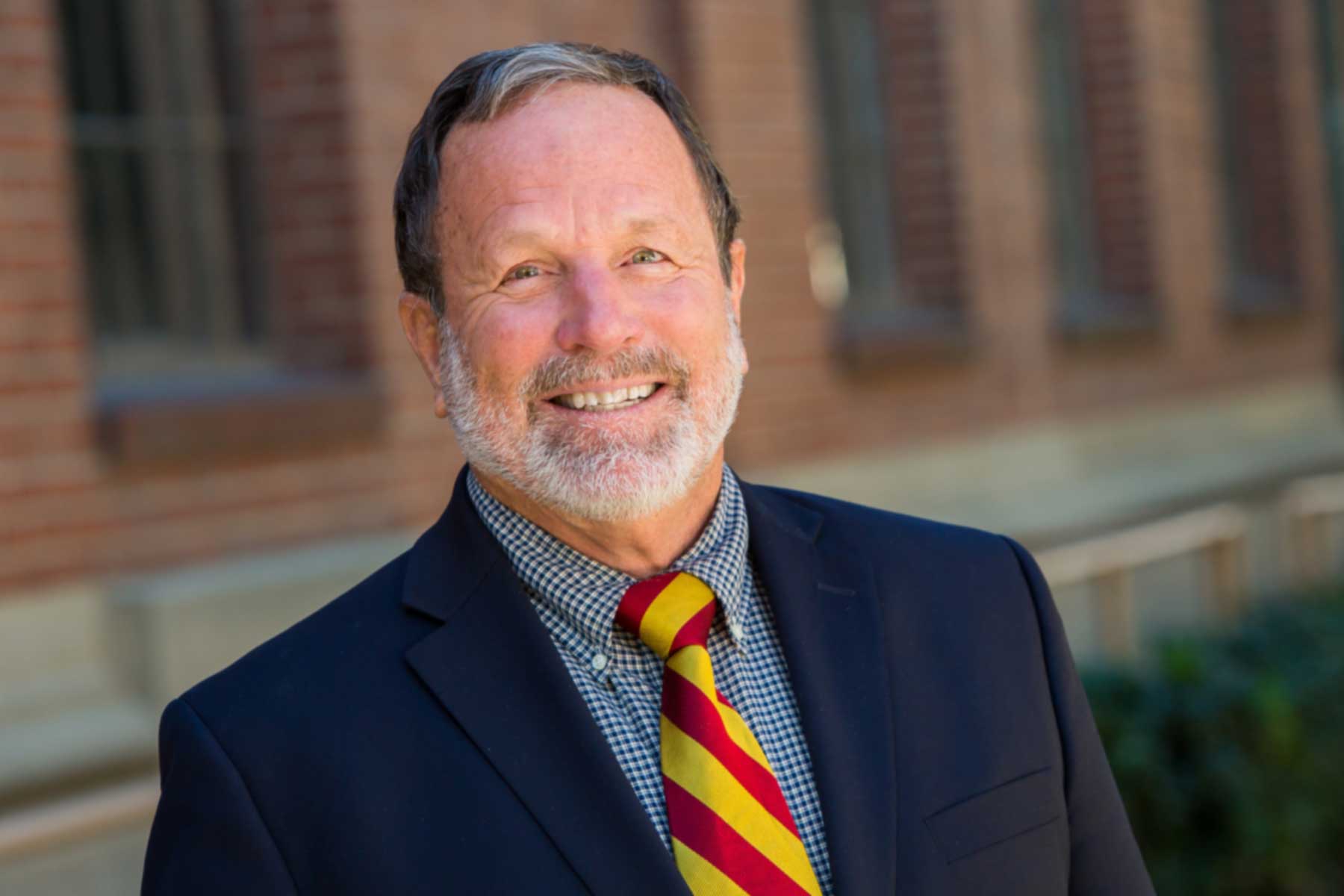 Future students at the USC Leventhal School of Accounting will take courses in a modernized, state-of-the-art center, thanks in part to Harlan A. Helvey '64, MBA '71.
Helvey recently provided a $15 million gift that will help support the renovation of USC's historic accounting building, upgrading and customizing the 1920s-era structure to support technology now and in the future. The building was named Harlan A. Helvey Hall in his honor.
---
Supporting students with scholarships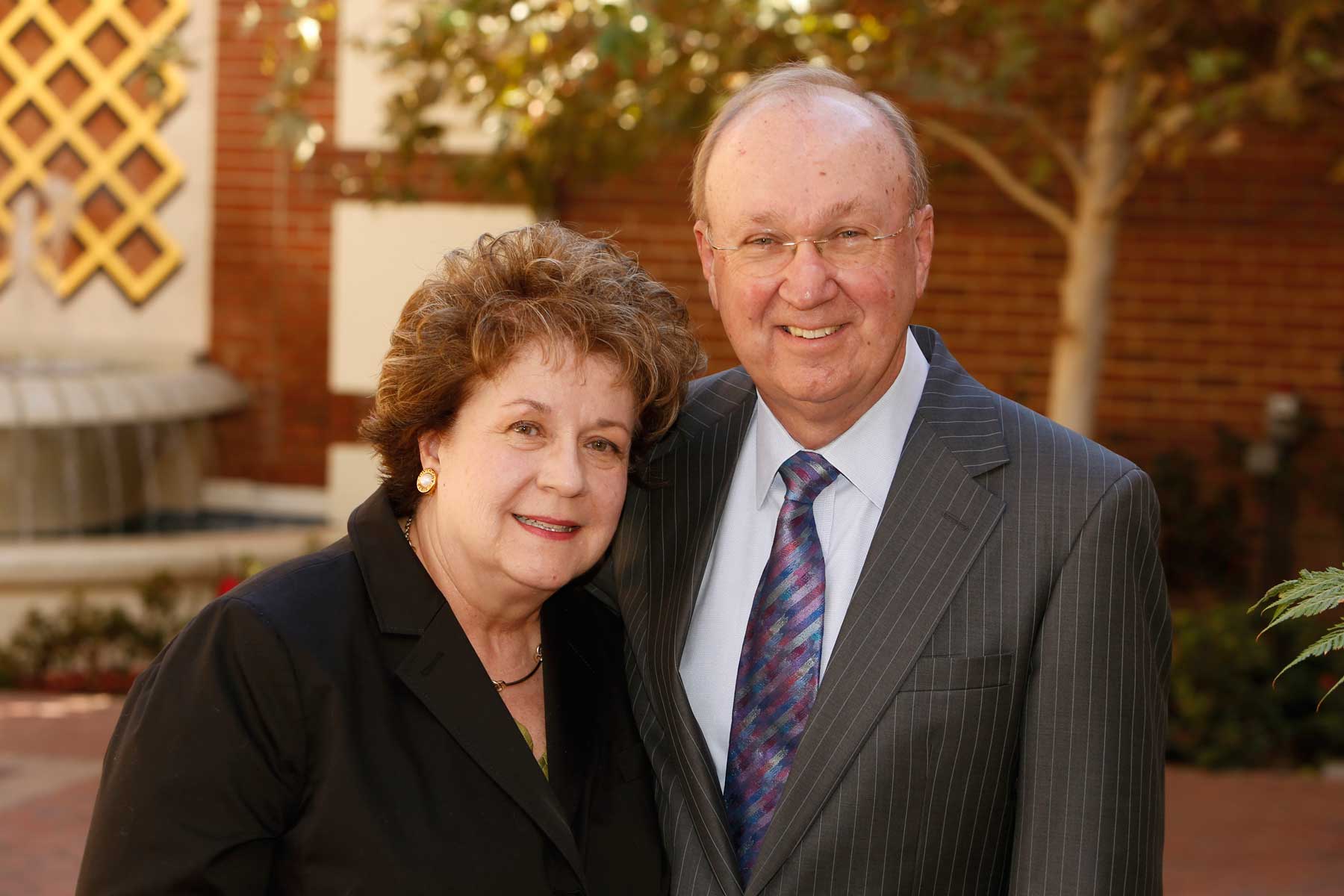 The new Martens Scholars Program for the USC Dornsife College of Letters, Arts and Sciences will support current and future generations of students, providing full and partial tuition for undergraduates, as well one- and two-year fellowships for graduate students and postdoctoral fellows. The $15 million gift comes from alums Harlan Martens '70, JD '74 and his wife, Linda '69. Endowments like this help ensure the university's ability to offer compelling financial aid packages that bring college within reach to deserving students.
---
Carrying on a legacy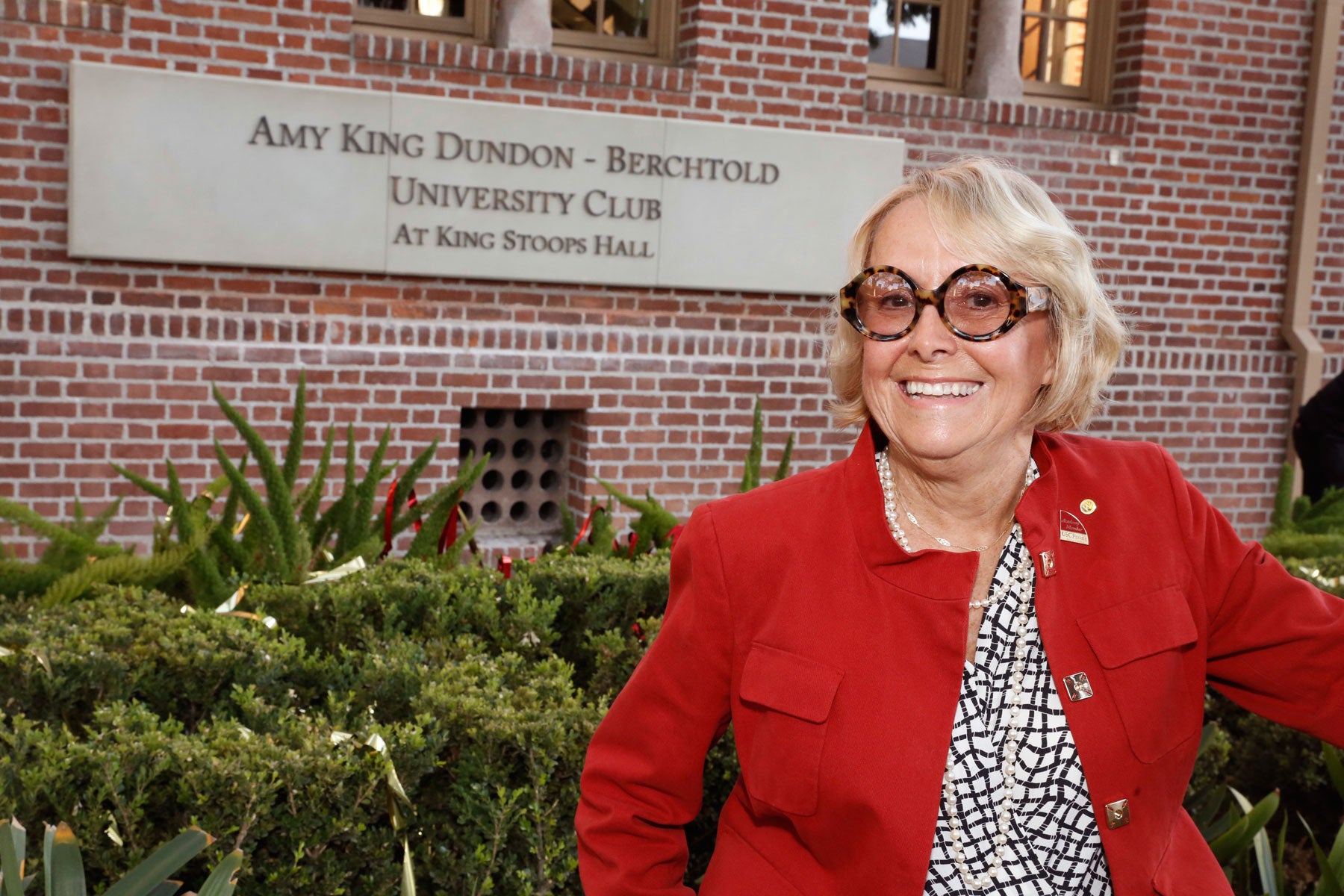 Real estate investor Amy King Dundon-Berchtold '72 gave $6 million toward the endowment of the USC University Club at King Stoops Hall, located within the historic library building named for her late mother, Joyce King Stoops EdD '66, and late stepfather, Emery Stoops PhD '41. The members-only club and restaurant on USC's University Park Campus is an important campus venue that promotes intellectual, cultural and social interaction among USC faculty and staff. In recognition of the gift, the club was renamed the Amy King Dundon-Berchtold University Club at King Stoops Hall.
---
Legal aid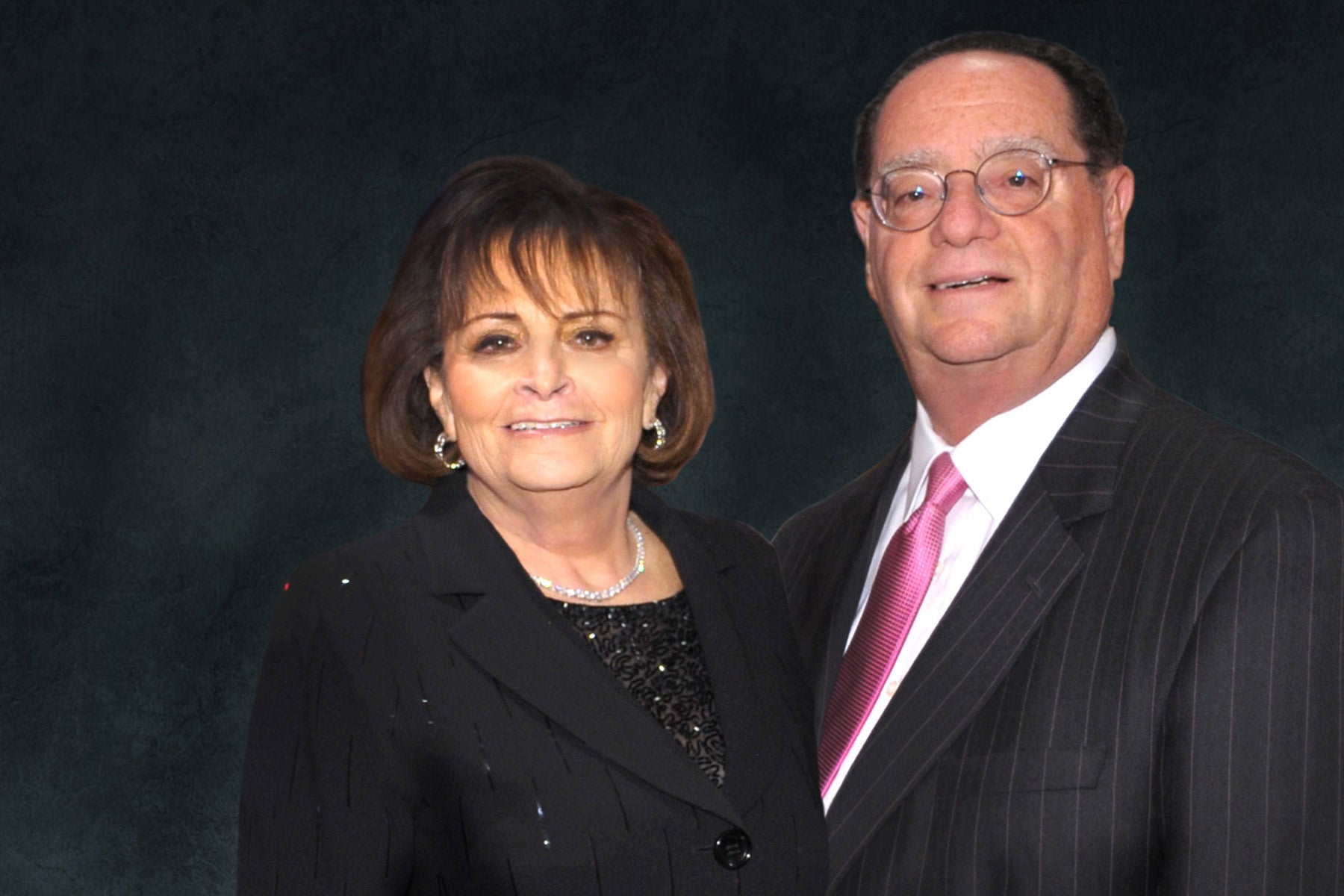 A new and innovative scholarship and mentorship program combines financial support with mentoring and networking opportunities for a select group of students at the USC Gould School of Law. Stanley Gold JD '67, USC trustee and a long-standing leader in the private investment sector, and his wife, Ilene, pledged $2.5 million for a scholarship program, called the Honors Scholars Program, to attract the nation's top students to USC Gould. The Golds challenged others to pledge matching funds. Stanley Gold credits his own success in part to USC professors and administrators who helped him locate scholarship funds and part-time employment while he earned his law degree.